---
Pierre Lassonde receives Lifetime Achievement Award from Mining Journal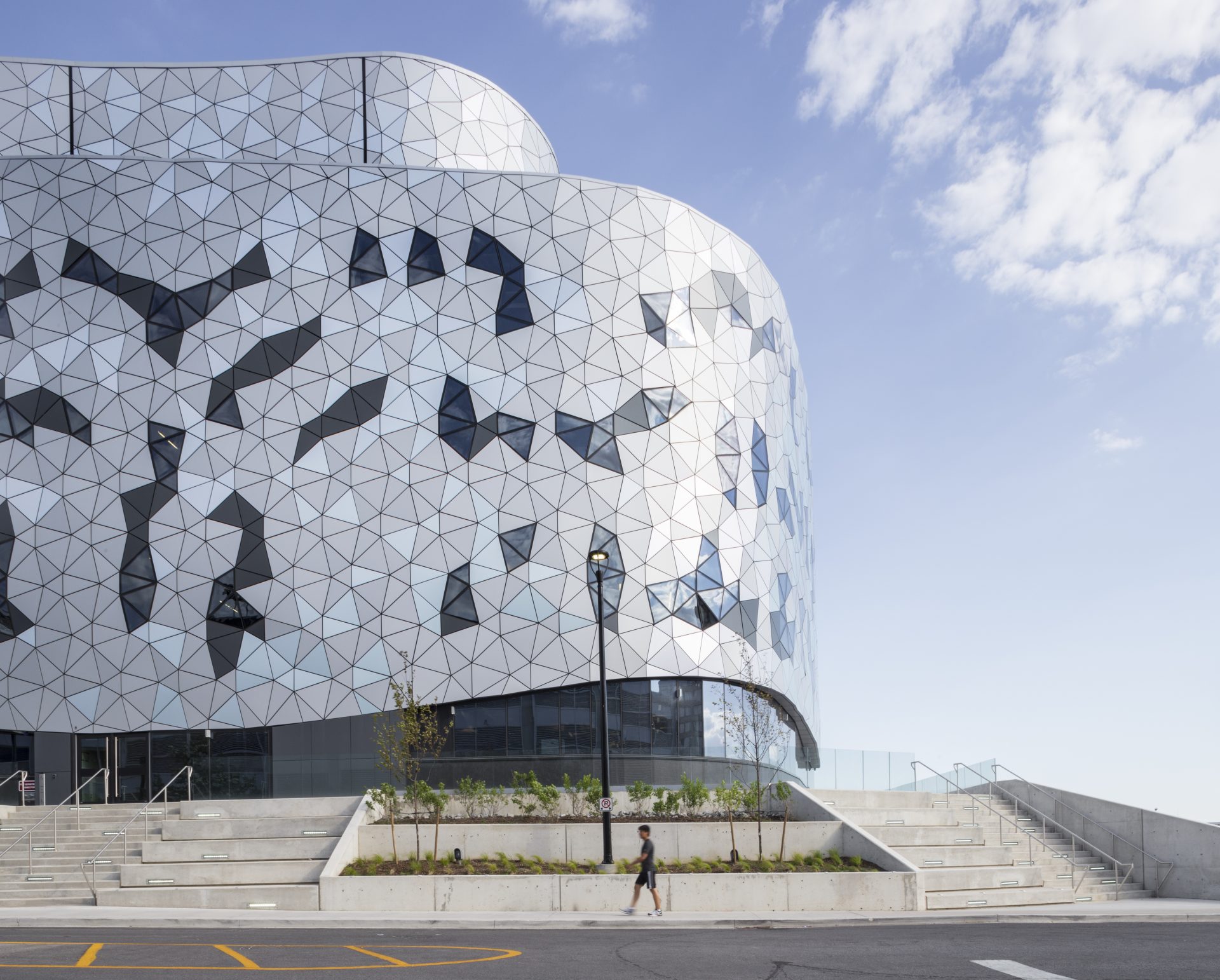 Pierre Lassonde has received the prestigious Lifetime Achievement Award from Mining Journal. 
The award gala was held on December 3 at the Hilton on Park Lane as part of the Mines and Money conference in London.
The awards honoured companies and individuals who exhibited outstanding achievement in the industry.
"Leaders who enact positive change are more crucial to the sector's future success than ever before," said Chris Cann, editor of Mining Journal in the evening's address.
Lassonde's company Franco-Nevada is the world's largest and most successful gold royalty company. Its unique business model – developed by Pierre Lassonde and his business partner Seymour Schulich – allows the company to continue growing and expanding.
Pierre Lassonde is affecting positive change not only in the mining sector. He also supports the next generation of engineers and entrepreneurs through donations to multiple academic institutions including York University.
In 2011, he donated $25 million to fund the Lassonde School of Engineering, named in his honour.