---
Prof. Daly receives 2018 CASI McCurdy Award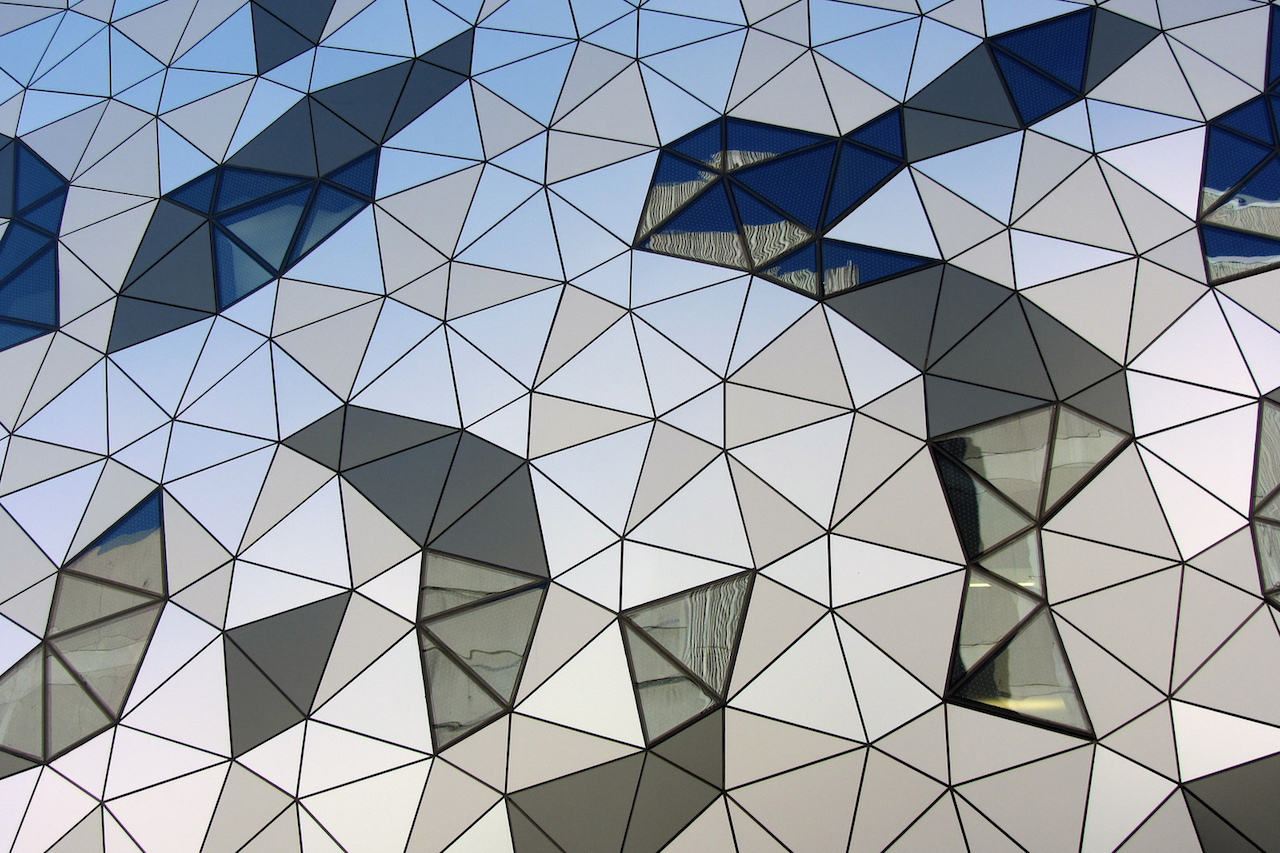 Lassonde Professor Michale Daly has been awarded the 2018 CASI McCurdy Award from the Canadian Aeronautics and Space Institute. The award is presented for outstanding achievement in the science and creative aspects of engineering relating to aeronautics and space research. 
The McCurdy Award was introduced in 1954 by the Institute of Aircraft Technicians, one of the aeronautical groups that amalgamated to form the Canadian Aeronautics and Space Institute. The award commemorates the many engineering and other contributions made by John A.D. McCurdy during the first stages of the development of an aviation industry in North America.
The achievement must constitute the most significant contribution made in recent years toward the advancement of science and technology in aeronautics and space exploration and must be worthy of special recognition. The contribution may be administrative in nature, but it must be directly related to science and technology and have been sustained over a number of years at an imaginative and creative level above that which would normally be considered a competent and successful performance.
Prof. Daly has received this award for his academic and scholarly work, and as a pioneer and leader who has made outstanding contributions to the field of aeronautics and space research, with key impacts on Canadaʹs space robotics and planetary science programs.
From the award citation: Dalyʹs achievements during the recent decades have enabled some of Canadaʹs most ambitious initiatives in space to succeed and have uniquely changed the direction of Canadaʹs space program. Built on his concept for a novel instrument (an asteroid mapping lidar), Dr. Daly is the lead scientist for Canadaʹs newest space instrument: the OSIRIS‐Rex Laser Altimeter (OLA) that launched to asteroid Bennu in September 2016. He also successfully engineered Canadaʹs first instrument to operate from the surface of a solar system body other than the Earth. His work has created new opportunities for Canadian Space industry and improved Canadaʹs competitiveness internationally.
For the full award citation, please click here.
Prof. Daly will receive his award at a gala later this spring.