---
Prof George Zhu wins PEO Engineering Medal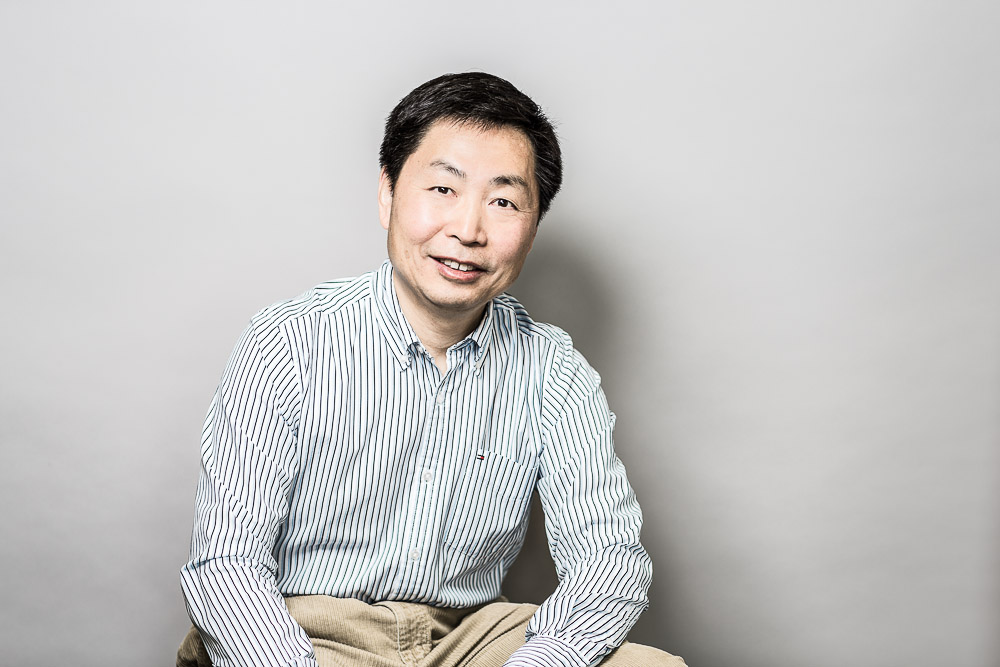 Zheng Hong (George) Zhu, Professor and Chair in the Department of Mechanical Engineering and Academic Director of Research Commons has been awarded the 2019 Engineering Medal in Research and Development from Professional Engineers Ontario (PEO), the licensing and regulating body for professional engineering in the province. Prof. Zhu has several awards and accolades to his name including two NSERC Discovery Accelerator Supplements Awards and a Best Paper Award from the Canadian Congress of Applied Mechanics. In 2018, with his support, Zhu's PhD students won two Outstanding Paper Awards for Young Scientists from the Committee on Space Research (COSPAR) in 2018 and his industrial partner won the Luke Hobbs Technology & Innovation Award from Pratt & Whitney Canada, a global aerospace company. Prof. Zhu is also recognized as a Fellow of the Engineering Institute of Canada and Canadian Society of Mechanical Engineering, and a member of the College of New Scholars, Artists and Scientists, Royal Society of Canada – a high honour for researchers.
A Tier 1 York University Research Chair in Space Technology, Prof. Zhu has made significant impacts in the aerospace industry. A major achievement is the autonomous capture and removal of space debris using a novel fuel-less propulsion technology based on electrodynamic tethers, which he went on to demonstrate in Space using the CubeSat platform with funding awarded from the Canadian Space Agency. Beyond his remarkable track record in research publications (four book chapters and over 200 publications) and research funding (over $7 million both nationally and internationally) he is a dedicated leader and mentor inside and outside of the classroom developing new programs as Chair, leading interdisciplinary research teams and engaging youth in the community to get more people interested in STEM.
Read the full award announcement on the PEO website.
Join us in congratulating Prof Zhu!