---
Prof. Grau's recent research has huge implications for small UAVs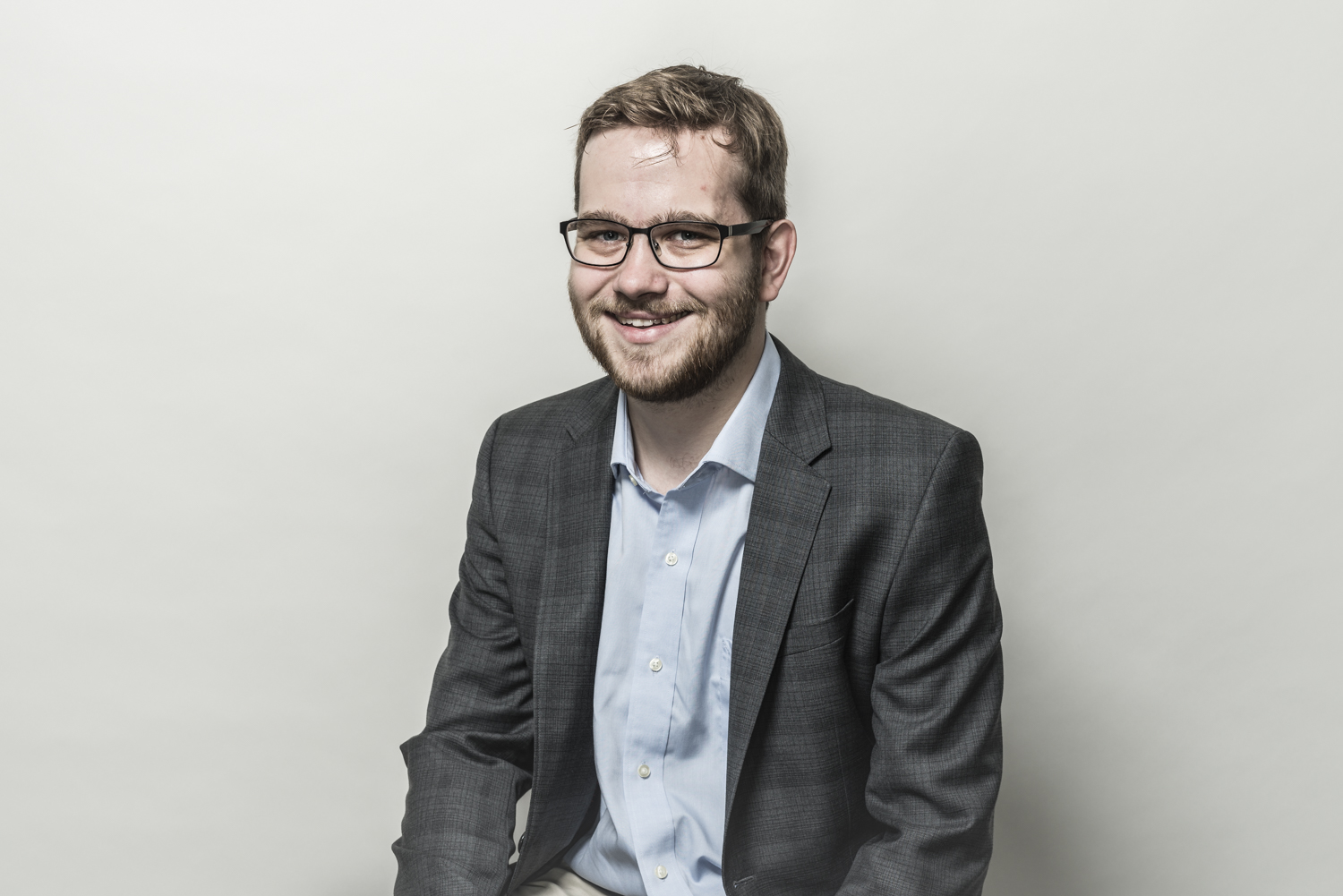 Professor Gerd Grau's research has been published in the internationally renowned scientific journal Nature.
His recent research is on paper electronics and lightweight aircraft.
Dr. Grau and colleagues from the University of California, Berkeley, successfully printed a flexible transistor onto paper to manipulate simple flaps on a lightweight glider.
The entire glider weighs less than eight grams, and the approach could enable the low-cost manufacturing of unmanned aerial vehicles for sensing and monitoring applications.
For the full article, click here.
Professor Gerd Grau is an Assistant Professor in the Department of Electrical Engineering and Computer Science, who joined Lassonde earlier this summer.
His research focuses on additive manufacturing processes that enable the deployment of microelectronics in new ways.