---
Prof. Kassiri is recognized for his wearable seizure-detection devices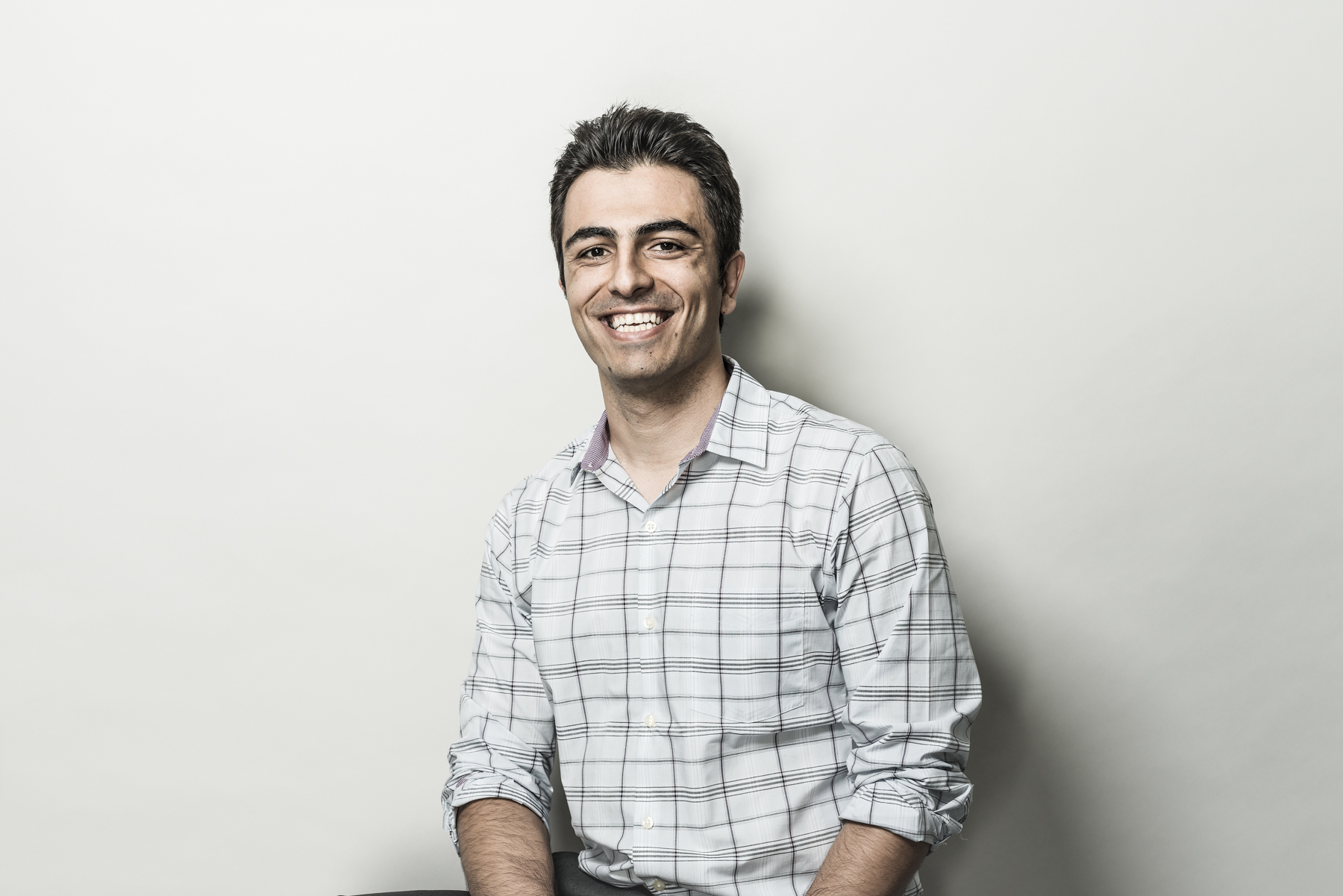 Together with his industry partner, Panaxium, Lassonde professor Hossein Kassiri received an NSERC engage grant for his project "Development and Characterization of an implantable system-on-a-chip for long-term ambulatory EEG monitoring."
The measurement and recording of electrical signals from the brain is known as electroencephalography (EEG). EEG is commonly used as part of the diagnosis and treatment planning for numerous neurological conditions including epilepsy, sleep disorders, brain injury and others.
Kassiri's project was built to advance the development of implantable and wearable EEG acquisition systems by designing miniaturized electronics for EEG data collection, storage, and transmission.
The problem with current EEG instrumentation is that patients must either be tethered to the recording hardware by wired electrodes or wear a bulky headset to store and transmit the EEG data while powering the system.
In either case, it is not possible to obtain high-quality EEG data over long periods of time, while the patient goes about their routine and daily activities.
As a result, physicians commonly make clinical decisions based on inadequate and incomplete EEG information or, in clinical workflows for many neurological conditions, without any EEG information at all.
Combined with specialized electrodes made from highly biocompatible and durable organic electronic materials, Kassiri's overall solution will overcome the limitations of current instrumentation and allow for widespread use of long-term EEG, resulting in better diagnosis and management of neurological conditions and leading to improved patient outcomes.