---
Prof. Mitra receives Engineering Excellence Medal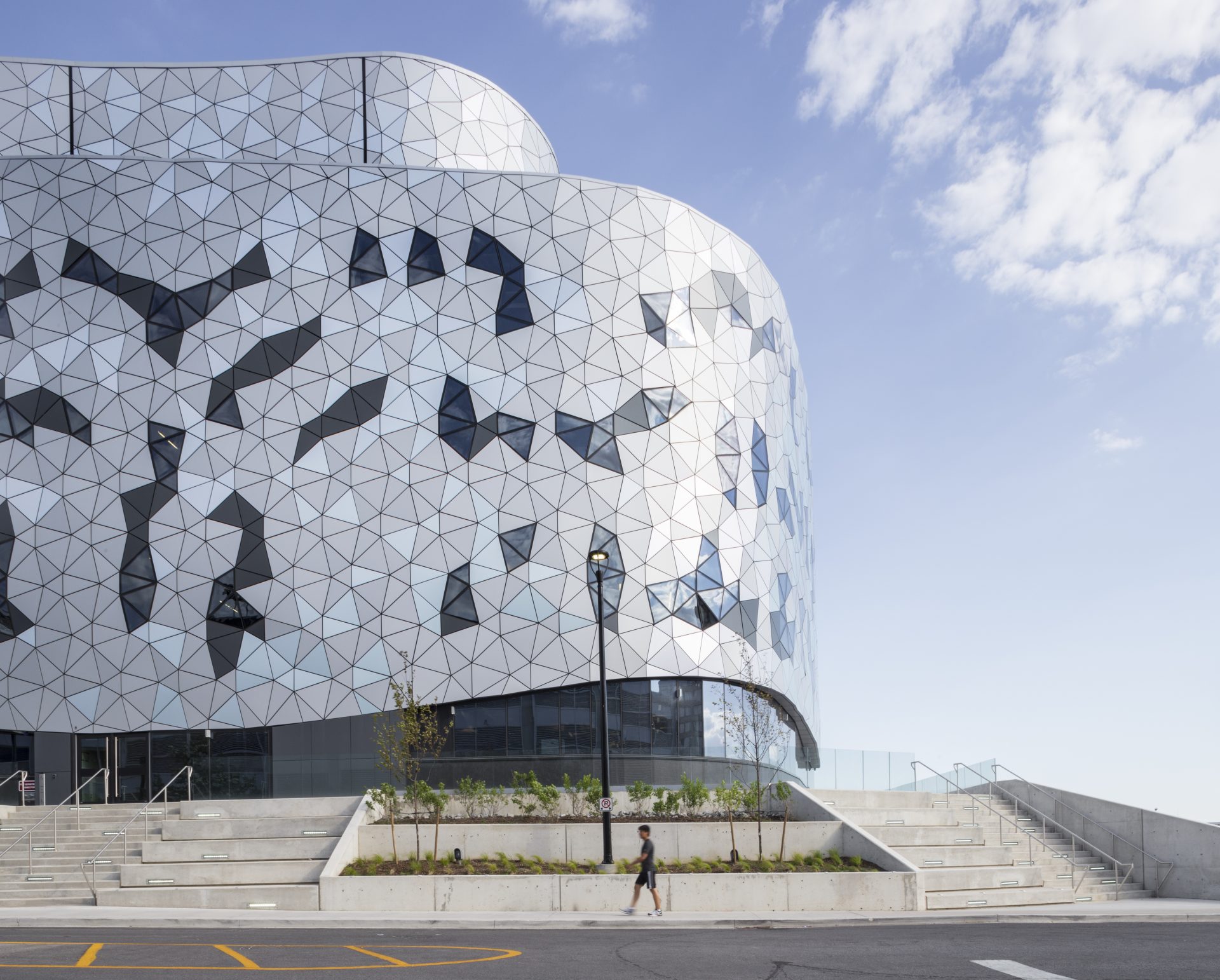 Lassonde's Sushanta Mitra was awarded the Engineering Excellence Medal at this week's annual OPEA Gala.
Co-presented by the Ontario Society of Professional Engineers and Professional Engineers Ontario, the OPEA Gala is the province's most prestigious and anticipated engineering event of the year.
This special event brings together industry innovators, academic thought leaders, business leaders and policy makers to celebrate and be inspired by engineering excellence and achievement.
The theme of this year's occasion was Climate Change, and the keynote speech was delivered by Ontario's Minister of Environment and Climate Change Hon. Glenn Murray MPP.
Professor Mitra and his team developed the Mobile Water Kit, a field-deployable water quality monitor sensor that detects the level of E.coli in contaminated water within two to 60 minutes. The kit can detect the presence of E. coli through visual colour change of the filter surface, directly at the contamination site. Mitra has also made seminal contributions in the fundamental understanding of fluid transport in micro and nano-scale confinements.
"On behalf of the York research community, I extend sincerest congratulations to Associate Vice-President Sushanta Mitra on receiving this prestigious award," said York's Vice-President Research & Innovation Robert Haché.
"Professor Mitra is a world-class researcher who has made exceptional gains in this exciting area of research and contributed significantly to York University's broader research agenda through his role as Associate Vice-President Research. This award is well-deserved."
You can read the full citation for Professor Mitra's award here.
Professor Mitra was been recently appointed the Associate Vice-President Research at York University and was previously Chair of Mechanical Engineering at Lassonde.