---
Prof. Palermo and TA Minha Ha win 2018 President's University-Wide Teaching awards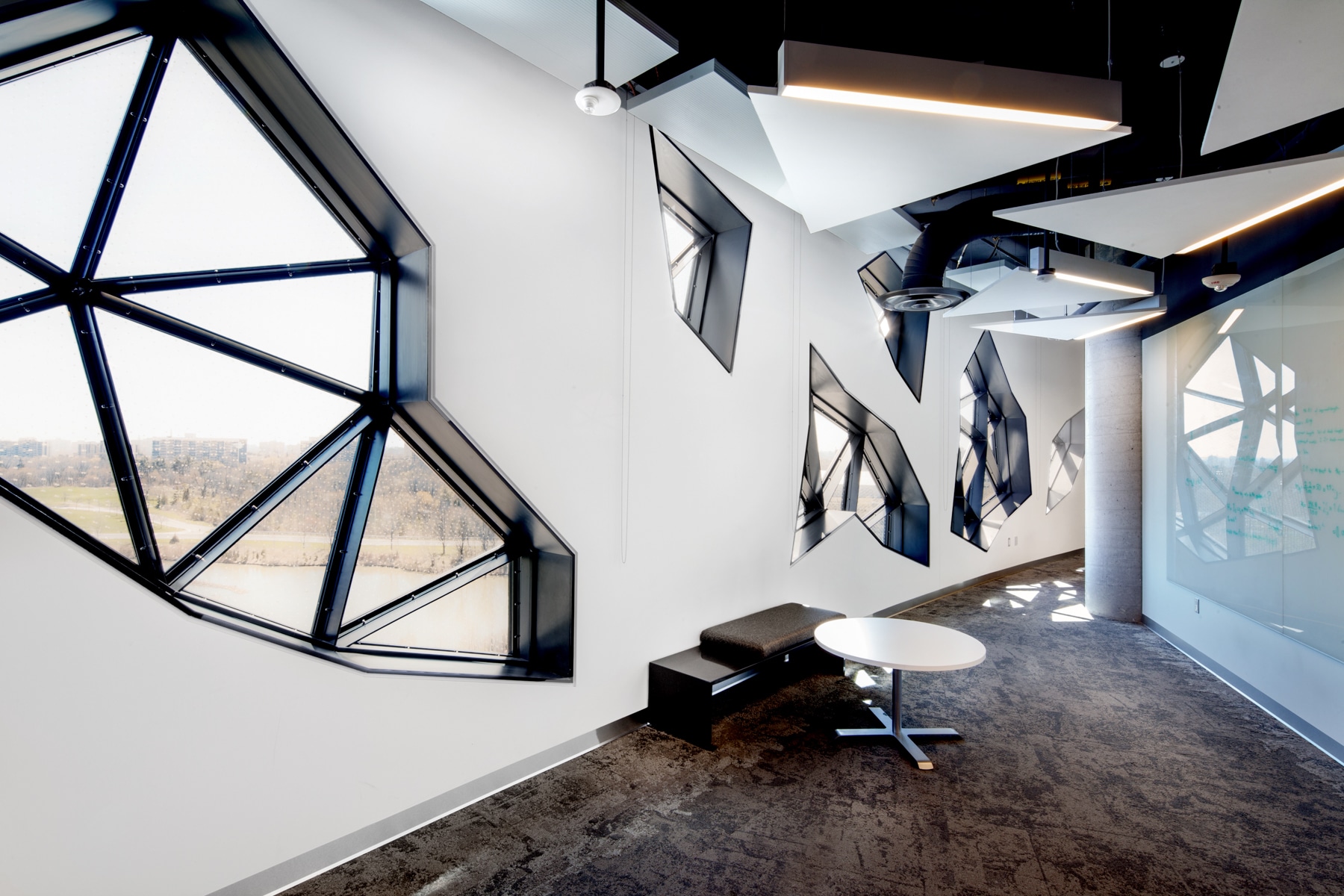 Four outstanding faculty members who have demonstrated innovative approaches to teaching will be honoured during the 2018 Spring Convocation Ceremonies with President's University-Wide Teaching Awards.
Two Lassonde faculty members have received the President's Teaching Awards for their innovative contributions to teaching and learning at Lassonde.
This year's recipients are: Professor Dan Palermo in the Lassonde School of Engineering; Professor Ruth Koleszar-Greenin the Faculty of Liberal Arts & Professional Studies (LA&PS); Bridget Cauthery, a contract faculty member in the School of the Arts, Media, Performance & Design (AMPD); Minha Ha, a teaching assistant in the Lassonde School of Engineering; and Reena Shadaan, a teaching assistant in LA&PS. They were selected by the Senate Committee on Awards for their imaginative and significant contributions to enhancing the quality of learning for students enrolled at York University.
"We are delighted to recognize this year's recipients for the innovative teaching practices, creativity and commitment they bring to providing the best possible learning experiences for our students," said York University President and Vice-Chancellor Rhonda Lenton. "We are grateful to these academic leaders in our community not only for their dedication to our students but also for their vital contributions to creating a culture of teaching and learning excellence that makes York one of Canada's leading progressive and engaged universities."
Each of the recipients will receive $3,000. Their names will be engraved on the President's University-Wide Teaching Awards plaque in Vari Hall.
Dan Palermo
Dan Palermo, a professor in the Civil Engineering Program in the Lassonde School of Engineering, will receive the President's University-Wide Teaching Award in the Full-Time Senior Faculty category. Palermo was the first faculty member to join Lassonde's Civil Engineering program when it was established in 2013. He was instrumental in setting up both the undergraduate and graduate programs.
In their letters of support for Palermo's nomination, students commented on his enthusiasm, clarity and approachability, his ability to connect theoretical with practical knowledge, and his ability to consistently offer real-world examples of theoretical practices in action. "Dr. Palermo looked for any chance to present real-world examples of lecture material… giving a deeper connection between the concepts and their role in my future career," wrote one of his undergraduate student nominators. A proponent of experiential learning, Palermo is an avid supporter of involving undergraduate students in research and actively seeks research opportunities for them. His service extends beyond the University and he has hosted and trained MITACS Globalink Research interns in his laboratory. In 2009, Palermo received the Dean's Teaching Commendation for his graduate course in seismic analysis and design for reinforced concrete structures.
Minha Ha
Minha Ha is a mechanical engineering doctoral student in the Lassonde School of Engineering. She will receive a President's University-Wide Teaching Award in the Teaching Assistant category. Her nominators refer to her demonstrated leadership and contributions to the scholarship of teaching. "Students highlight the compassion, empathy, enthusiasm and engagement that Minha demonstrates in her teaching," writes her primary nominator. "Ms. Ha is a teaching assistant who truly cares about her students and will go above and beyond normal expectations in order to see her students succeed."
Ha received praise for her work as a teaching assistant coordinator and is described as someone who cares about her colleagues and mentors and promotes their success in teaching. In her courses, she strives to include the historical narrative of concepts so as to situate students' learning, she also invests in a genuine relational experience of mutual recognition and incorporates a firsthand experience of success. Inquiry learning is a large part of her teaching approach and Ha endeavours to make students' learning visible as an important part of responding to their needs.
Congratulations!