---
Professor Ali Sadeghi-Naini named Research Chair in Quantitative Imaging and Smart Biomarkers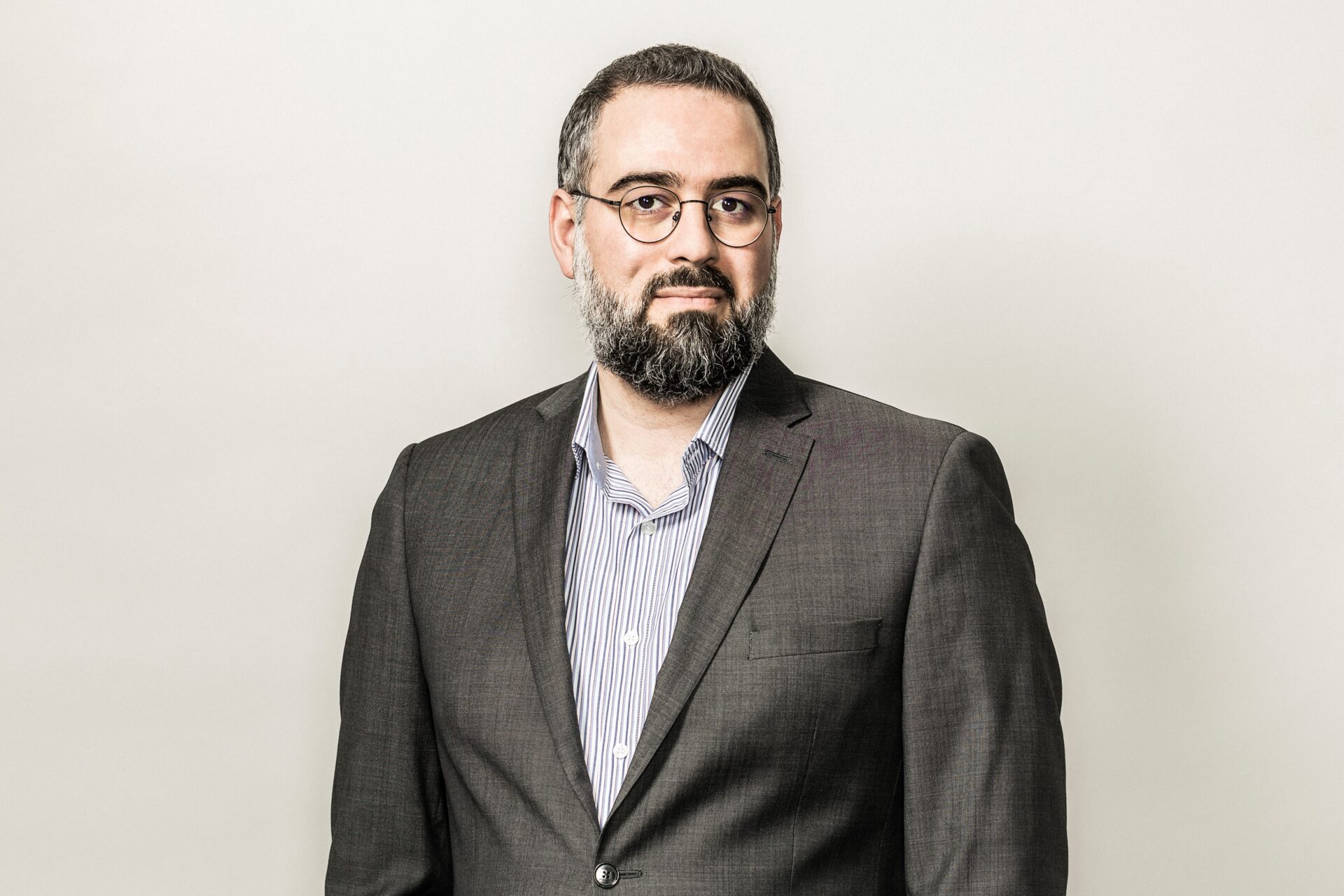 Department of Electrical Engineering and Computer Science Assistant Professor, Ali Sadeghi-Naini has been successfully nominated to an Early-Career York Research Chair (YRC) in Quantitative Imaging and Smart Biomarkers.
The York Research Chairs (YRC) program is York University's internal counterpart to the national Canada Research Chairs (CRC) program, which recognizes research leaders in different fields of study.
Professor Sadeghi-Naini's research is focused in the area of smart quantitative imaging for tissue characterization and therapy response evaluation, with a special focus on cancer. This is a multi-disciplinary area of research at the intersection of biomedical engineering, artificial intelligence (AI), medical biophysics and oncology. Sadeghi-Naini's laboratory is developing quantitative imaging technologies integrated with AI and machine learning algorithms to diagnose malignant abnormalities rapidly, or to predict the outcome of anti-cancer treatments as early as possible.
Sadeghi-Naini's passion for this work is fuelled by the positive impact his discoveries have the potential to make in the lives of cancer patients and their families. The goal is to develop technologies that can tailor treatment options for individual patients, improving quality of life and survival rates.
In addition to improving the lives of individuals going through cancer treatment, Sadeghi-Naini's lab is also contributing positively to the fight against COVID-19. His lab has established a partnership with Pleora Technologies, a Canadian company developing interface technologies for fast transport of imaging data from scanners to data servers. They will be working with Pleora to facilitate fast detection of COVID-19 by incorporating quantitative imaging and AI methodologies in digital X-ray imaging systems already available in hospitals.
"Tier 2 YRC recipients should be excellent emerging world-class researchers who have demonstrated high-calibre research capabilities and achievements. So, this accomplishment is very encouraging to me," proclaims Sadeghi-Naini.
Join us in congratulating Professor Sadeghi-Naini on this amazing achievement!