---
Professor Ebrahim Ghafar-Zadeh featured in biomedical engineering journal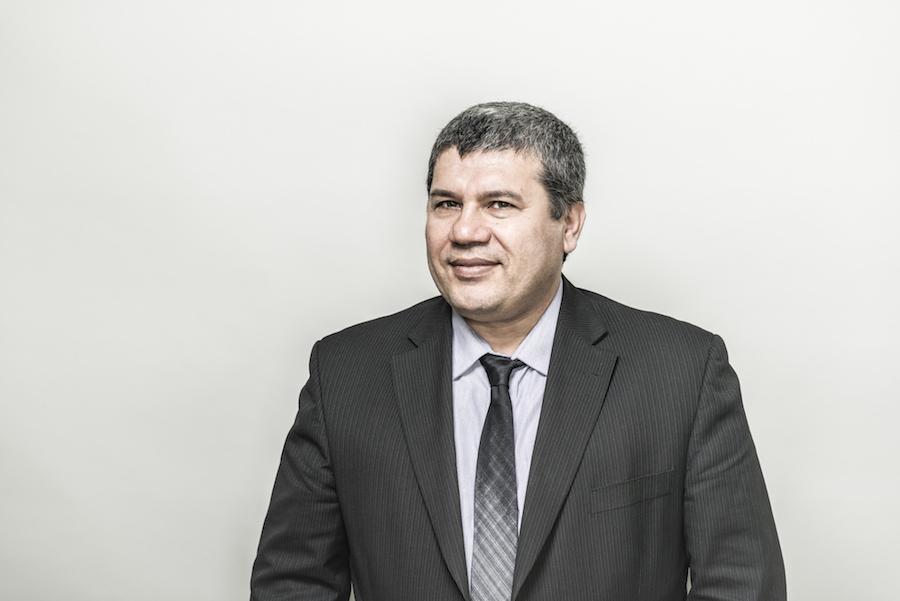 Ebrahim Ghafar-Zadeh, an assistant professor in the Department of Electrical Engineering & Computer Science at York University, has been featured in one of the most important biomedical engineering journals, Transactions of Biomedical Engineering (TBME), profiling his innovative biomedical research achievements.
Ghafar-Zadeh's research focuses on integrated microfluidic CMOS (imCMOS). imCMOS has recently received significant interest as a new model in the design and implementation of chemical and biological analysis platforms for life science applications, including drug discovery. Drug discovery is a costly and time-consuming undertaking.
It takes years for potential drugs to make it to the market, with the first phase of such an endeavour involving cell culture testing. imCMOS can enable the simultaneous parallel testing of thousands of drug tests on a single chip, in a much shorter time frame and at a lower cost, thus revolutionizing the drug discovery process.
Ghafar-Zadeh is one of the leaders in the field of hybrid microfluidic CMOS capacitive sensors for on-chip applications, on which he has published hundreds of papers and a book titled CMOS Capacitive Sensors for Lab-on-Chip Applications.
The Lassonde School of Engineering has helped support his research efforts through state-of-the-art facilities, including the Biologically Inspired Sensors and Actuators (BioSA) Lab, as well as external partners and dedicated student researchers enabling him to conduct effective research and experiments.
"BioSA Lab includes a clean room for microfluidic lab and a section for bioelectrical characterizations.
The imCMOS research was performed/supported collaboratively between BioSA and the Polystim Laboratory in the Polytechnique of Montreal," said Ghafar-Zadeh.
To read the full TBME feature and learn more about Ghafar-Zadeh's research efforts, click here.