---
Professor James Elder & team using AI to revolutionize puck tracking in hockey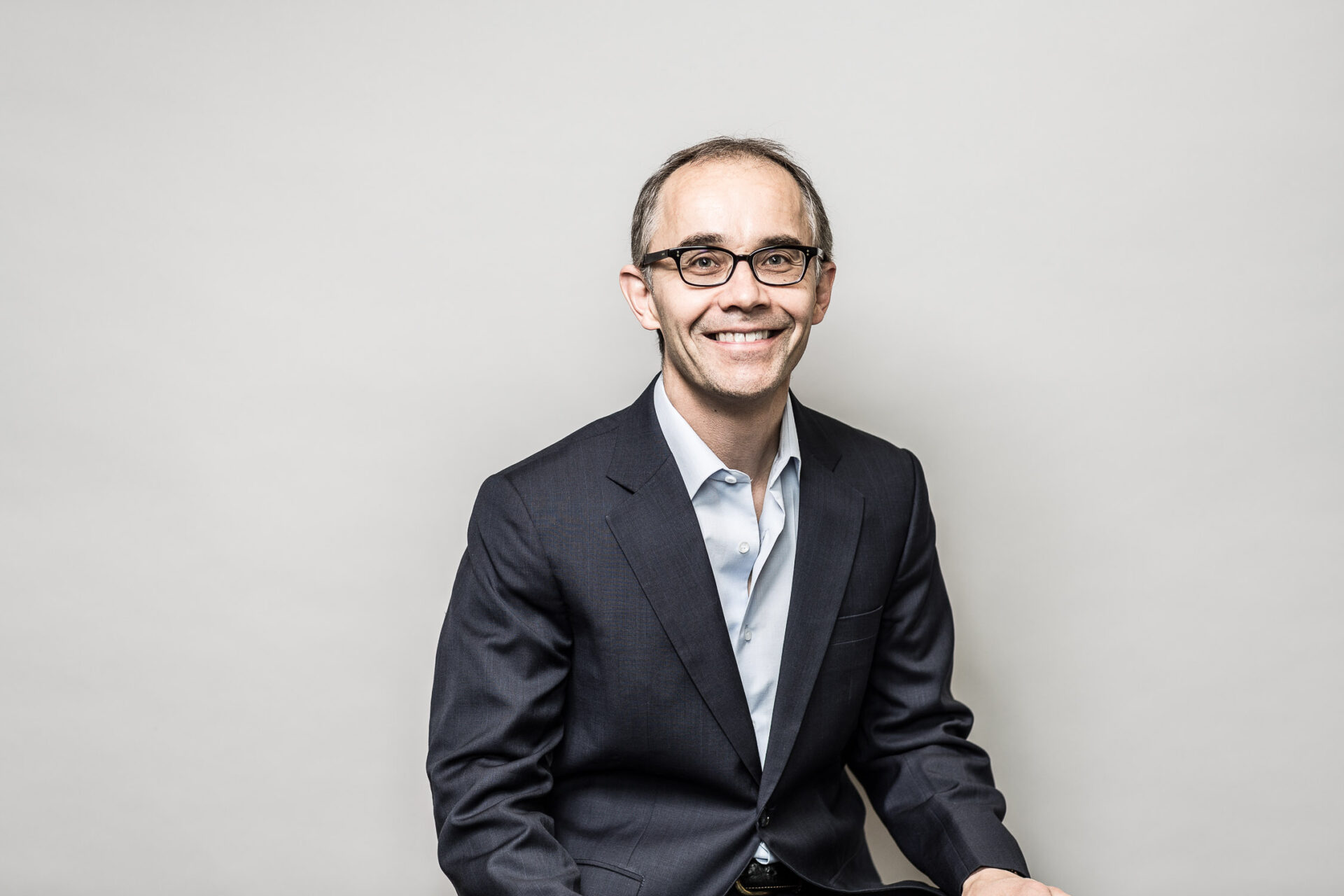 Vision expert and professor from the Department of Electrical Engineering & Computer Science, James Elder, is part of a team of researchers who developed a deep learning-based computer vision system for attentive puck tracking (APT).
This technology is able to automatically track the play in a game of hockey and deliver a dynamic zoomed video similar to an NHL broadcast.
The project (read here), which is a collaboration between York University PhD candidate Hemanth Pidaparthy and Professor Elder at York University's Centre for Vision Research (CVR), will be presented on Jan. 10 at the 2019 IEEE Winter Conference on Applications in Computer Vision in Hawaii.
A prototype of the system is currently operating at the Canlan Ice Sports facility at York's Keele Campus, where it is being used to record the York Lions varsity home games for the 2018-19 season. A provisional patent application has been filed, and Innovation York and York's Vision: Science to Applications (VISTA) program are supporting the researchers to commercialize the technology. The project was awarded funding from the the VISTA Prototyping Fund to accelerate the development.
"This is a good example of how AI (artificial intelligence) can be used to simplify and enrich our lives. In this case, greater online access to community sporting events can cut down on vehicle traffic while keeping us socially engaged," said Elder, who holds the York Research Chair in Human and Computer Vision and is jointly appointed to both the Department of Psychology at York University and the Department of Electrical Engineering & Computer Science at Lassonde School of Engineering.
For more information on this technology read the full article on YFile.