---
Professor John K. Tsotsos awarded the CS-Can|Info-Can Lifetime Achievement Award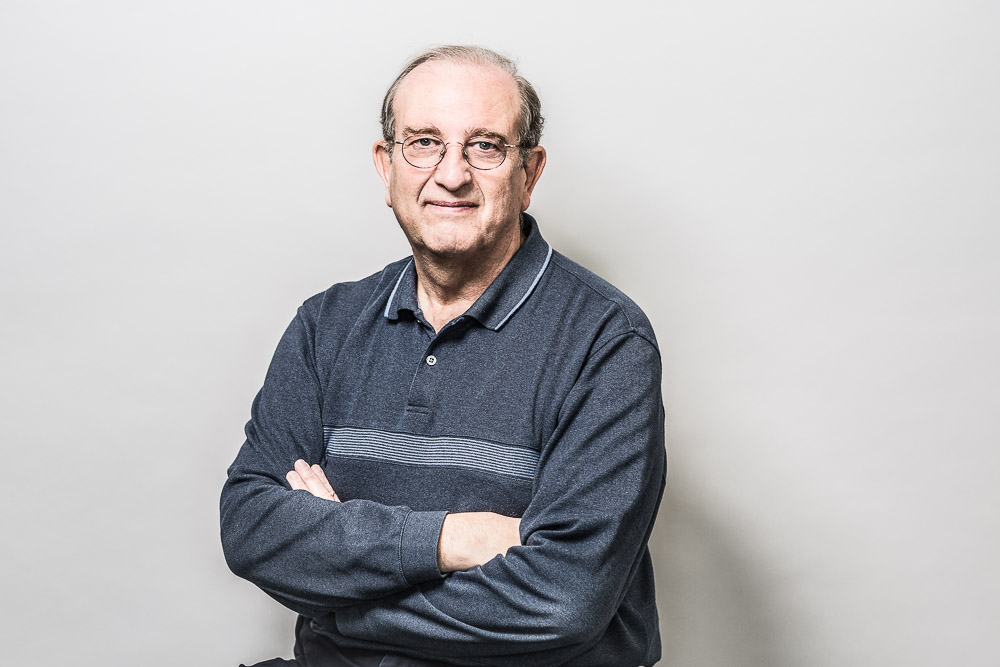 Distinguished Research Professor of Vision Science from York University's Lassonde School of Engineering, John K. Tsotsos, has been awarded the CS-Can|Info-Can Lifetime Achievement Award in Computer Science for his sustained and outstanding contribution to Canadian computing. This accolade is awarded for important and sustained contributions by one individual in at least two different domains.
Professor Tsotsos has been a trailblazer in computer vision research in Canada and his contributions to the field have been comprehensive, including foundational computer science research and practical applications. Over his long and distinguished career, he is best known for his work in visual attention and in active robot perception. His highly acclaimed monograph that details this work was published by the MIT Press in 2011.
Today, Dr. Tsotsos' research program remains more innovative than ever with increasing impact on science and applied research. In 2019, he and his students disproved a long-standing, 60-year-old theory on how the human brain processes images. Last year his lab developed new methods to predict pedestrian motions for use in autonomous driving. And the research program continues as Tsotsos holds a Canada Research Chair until fall 2024.
About Professor John K. Tsotsos
Professor Tsotsos joined York University in 2000, after working at the University of Toronto since 1980. He is a Distinguished Research Professor of Vision Science, while maintaining Adjunct Professorships at the University of Toronto in the Departments of Computer Science and in Ophthalmology and Vision Sciences. He directed York's renowned Centre for Vision Research from 2000-2006 and is the founding Director of York's Centre for Innovation in Computing at Lassonde.
Dr. Tsotsos' research has always focused on how images are processed, understood and used. He is a co-inventor on 4 patents, was co-recipient of the 1997 CITO Innovation Award for Leadership in Product Development and has co-founded 5 companies. He was an IBM Center for Advanced Studies Visiting Scientist for several years. He has served on the editorial boards of several top journals of various mandates, spanning AI, computer vision, human vision, cognition, and applications in medicine and has been on the organizing committees of over 100 workshops and conferences.
In addition, Professor Tsotsos is a Fellow of the Royal Society of Canada (RSC) and received the Sir John William Dawson Medal from the RSC in 2015 for his contributions to knowledge in human and computational vision. The latter was the first time and only time the medal has ever been awarded to a computer scientist. He is a Fellow of the Institute of Electrical and Electronics Engineers (IEEE), Fellow Emeritus of the Canadian Institute for Advanced Research, and a tier 1 Canada Research Chair in Computational Vision.
Tsotsos trained the future of Canadian computer vision and robotics researchers. Alumni from his research program are spread across the world, with strong research careers of their own or having founded successful startups, with many in advanced leadership positions in academia and industry. The influence and expertise of his program is such that computer vision programs in central Canada, at the undergraduate and graduate level, are almost exclusively led by either Professor Tsotsos or one of his alumni.