---
Professor John Moores leads paper that may guide future NASA endeavours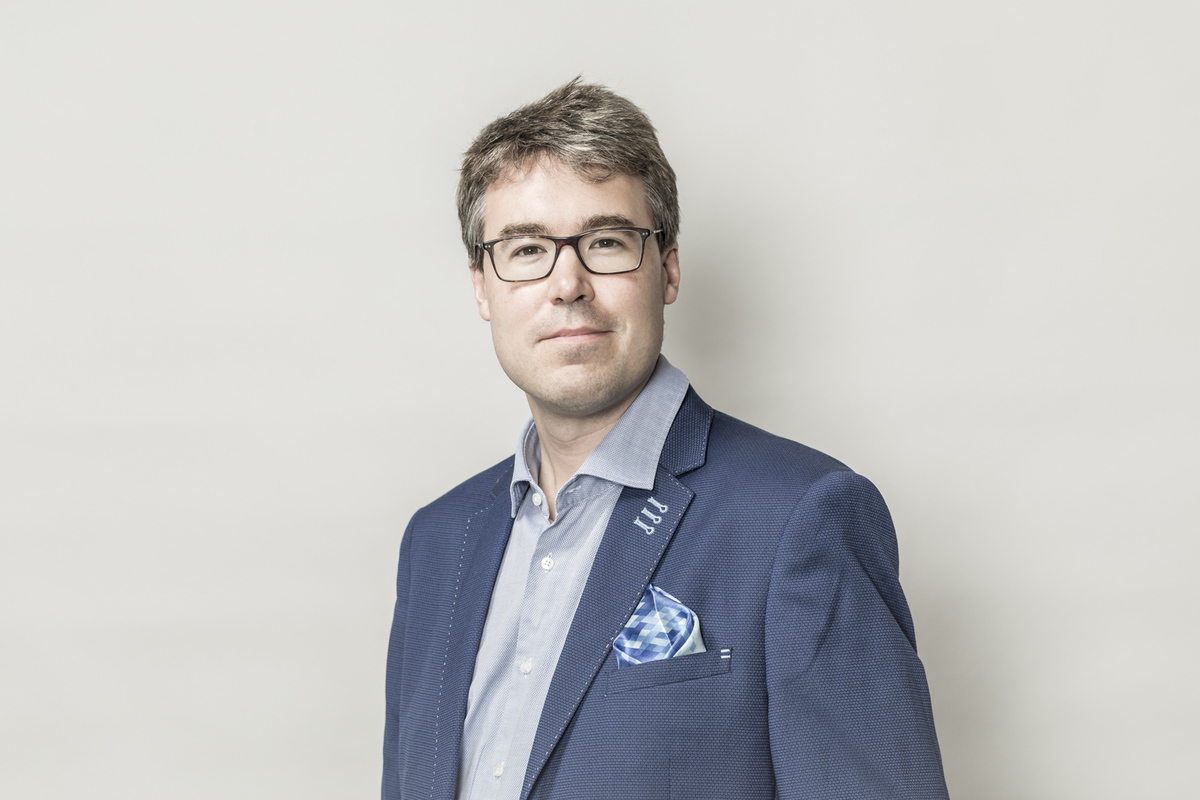 York is a trusted partner on NASA missions. In fact, one of the University's Organized Research Units, the Centre for Research in Earth and Space Science (CRESS), is at the forefront of planetary exploration and space technology.
With funding from the Canadian Space Agency, Professor John Moores (Lassonde School of Engineering, CRESS member and York Research Chair in Space Exploration) recently advanced the goal of understanding and measuring methane on the famous red planet, Mars.
The resulting white paper, "High-frequency near-surface gas measurement: an opportunity to solve puzzles in planetary atmospheric processes in Martian methane and beyond," was the first of two papers submitted into the Planetary Decadal Survey (2020). The white papers will be published in the Bulletin of the American Astronomical Society. Ultimately, this research could help to shape NASA's future ventures over the next 10 years.
A member of the Royal Society of Canada, Moores is an internationally recognized planetary scientist and space engineer. The white paper's co-authors included Moores' Research Associate Haley Sapers, as well as researchers from McGill University, the Planetary Science Institute and Aeolis Research. Co-signatories included scholars from Princeton University and the Universities of Winnipeg, Michigan, Colorado, Arizona and Florida.
Moores sat down with Brainstorm to discuss the paper's significance and York University as a leader in this realm.
Q: How influential is the Planetary Decadal Survey?
A: It brings together scientists from around the world who study planets and participate in robotic space exploration to put their best ideas into a single plan for what missions we hope to launch over the next decade.
A panel of senior scientists will read all the white papers and deliberate about how we should proceed. Major space agencies, notably NASA, look to the final document to guide their activities.
There was a robust response this year: 574 papers were submitted. There were others from York. Professor Isaac Smith, Canada Research Chair in Planetary Science, contributed as well.
Q: Why was the discovery of methane on Mars a surprise and a significant discovery?
A: It's an unexpected gas, a gas that shouldn't last in the Martian atmosphere. Our current understanding of this atmosphere suggests that methane should disappear within about 300 years. This may sound like a long time, but over the history of the planet, it's short.
This tells us that methane is being produced fairly recently.
What gets people really excited about methane is that the processes that create it tend to involve things like microbes [microscopic living organisms, such as bacteria, protozoa, fungi, algae and amoebas] in the subsurface or reactions with hot water. It's a window into very interesting processes about how Mars might be working today.
Head to YFile to read the full article.
Watch an interview with Professor John Moores on YouTube.