---
Professor Michael Daly named Tier 2 York Research Chair in Planetary Science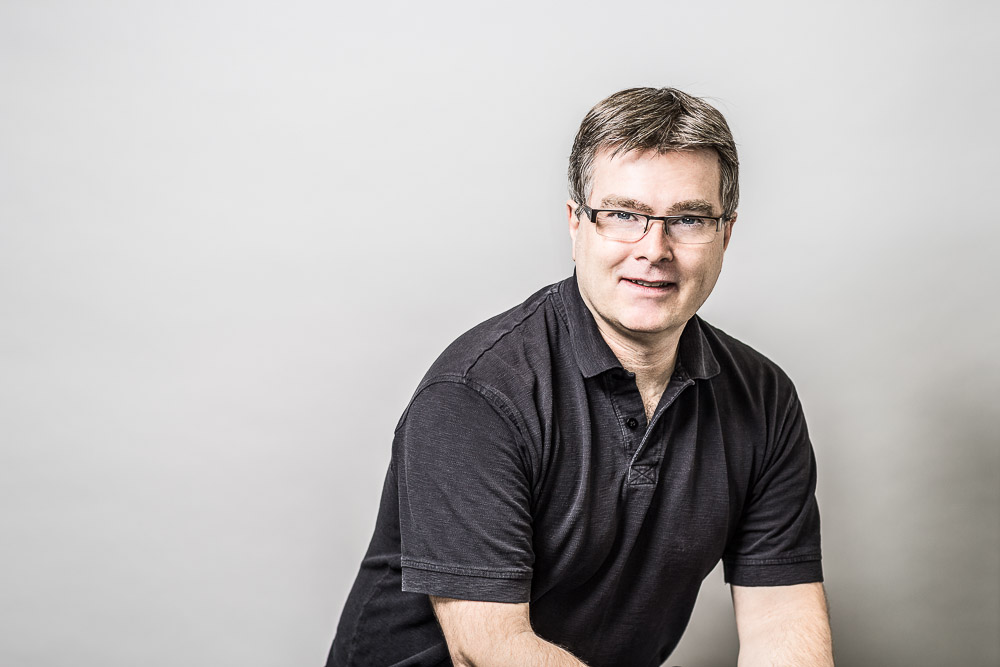 With encouragement and proposal review provided by Lassonde's research support staff, Department of Earth & Space Science & Engineering professor Michael Daly has recently been nominated to a Tier 2 York Research Chair in Planetary Science. This nomination awarded a $100,000 internal research grant which will primarily be used to help support post-doctoral fellow staff.
The York Research Chairs (YRC) program is York University's internal counterpart to the national Canada Research Chairs (CRC) program, which recognizes outstanding researchers.
Professor Daly's research involves developing new instruments and techniques for solar system exploration. Daly loves what he does, his insatiable curiosity fuelling his research work.
"Having the opportunity to view something like an asteroid that has never been seen in such detail previously, is very exciting. The process of understanding data on such objects is challenging and reminiscent of solving a puzzle with no solution book."
During his term as Chair, beginning July 1st, 2020 and ending on June 30th, 2025, Daly will primarily work on completing the analysis of the data provided by the OSIRIS-REx Laser Altimeter. This altimeter has provided 3 billion measurements of asteroid Bennu, a carbonaceous near-Earth asteroid, and has allowed the development of the most detailed asteroid model ever created. In addition, the altimeter will support the preparation and eventual study of the returned sample of Bennu that is due to be collected in October 2020 and returned to Earth in 2023.
For more information on his research to-date read Episodes of particle ejection from the surface of the active asteroid (101955) Bennu in prestigious academic journal, Science.
Join us in congratulating Professor Daly on this amazing achievement.