---
Professor Nicholas Coops delivers 2020 PCI Geomatics Dr. Robert Moses Lecture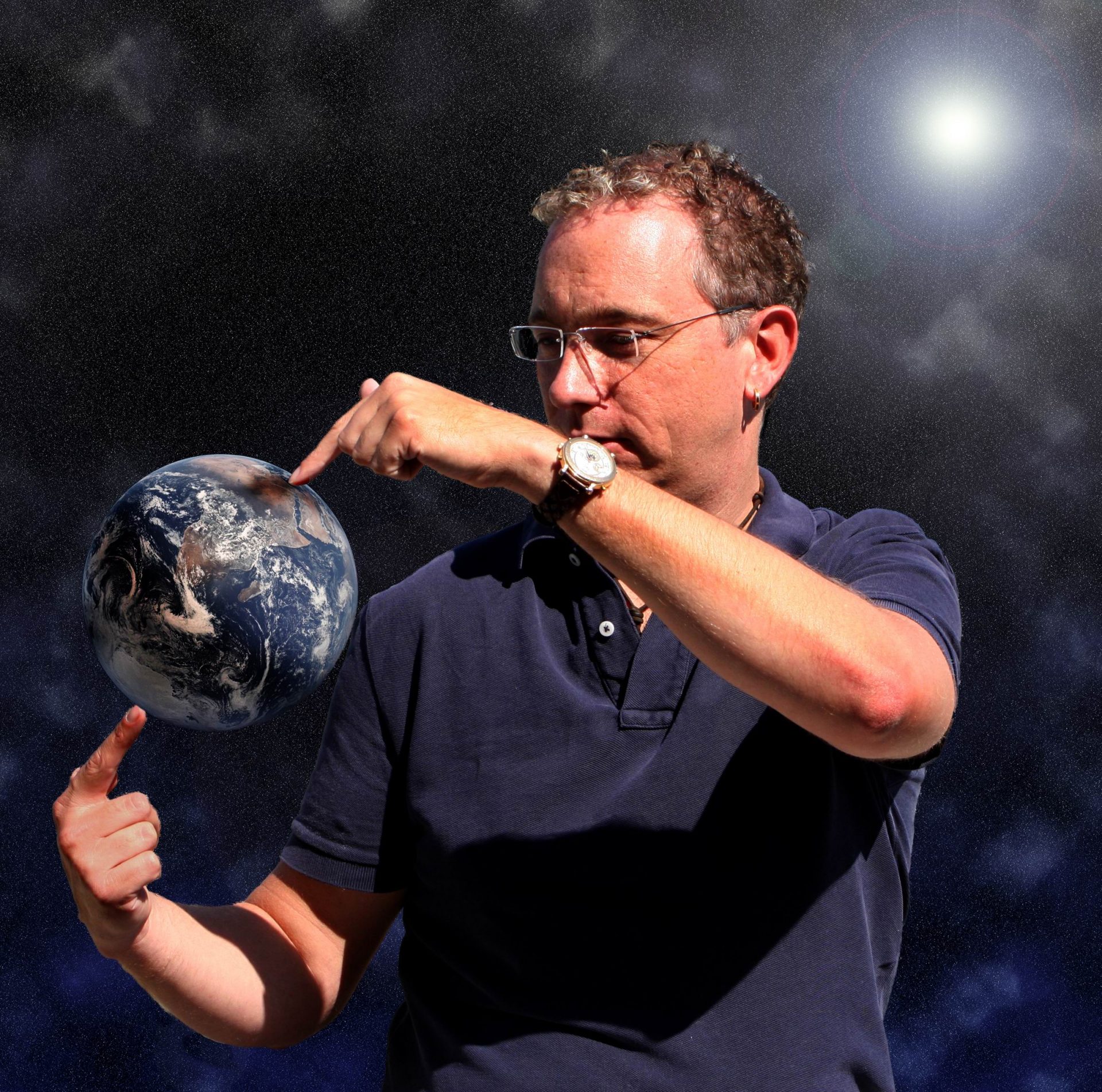 On February 10, the Lassonde School of Engineering welcomed Professor Nicholas Coops, faculty member in the Department of Forest Resources Management at University of British Columbia to deliver the 2020 PCI Geomatics Dr. Robert Moses Lecture. The PCI Geomatics Lectureship was created in memory of Dr. Robert Moses, continuing his legacy of big thinking about the world and inter-relations between technology and society.
Dr. Nicholas Coops is a professor at the University of British Columbia and a Canada Research Chair (Tier 1) in remote sensing. Nicholas is the head of the Integrated Remote Sensing Studio (IRSS) within the Faculty of Forestry at UBC, a research lab at UBC investigating and demonstrating applications of remote sensing data to environmental and forest production issues with over 25 PhD, MSc and Postdocs. He has published over 450 peer-reviewed journal papers and was the editor – in – chief of the Canadian Journal of Remote Sensing for a decade.
Professor Coops' talk explored the revolutions remote sensing data acquisition, processing and applications are facing as a result of open data access, ubiquitous computing and cheap sensors. In his lecture, he provided an overview of some of these advances and their impacts of the assessment of forest vegetation structure, condition and health for forestry and conservation proposes.
ABOUT THE DR. ROBERT MOSES PCI GEOMATICS LECTURESHIP
This lecture is generously supported by PCI Geomatics. PCI Geomatics and the Lassonde School of Engineering continue to collaborate as part of their long-term partnership to further develop Canadian excellence in remote sensing and geospatial technology development.
Dr. Robert Moses ("Dr. Bob"), past President and CEO of PCI Geomatics, was an exceptional leader and visionary who left behind a legacy of excellence in remote sensing and geospatial technologies. Under Dr. Moses's leadership, PCI Geomatics grew from a single office, single product company into one of the world's leaders in geo-imaging products and solutions.