---
Professor opens new lab facility for autonomous systems research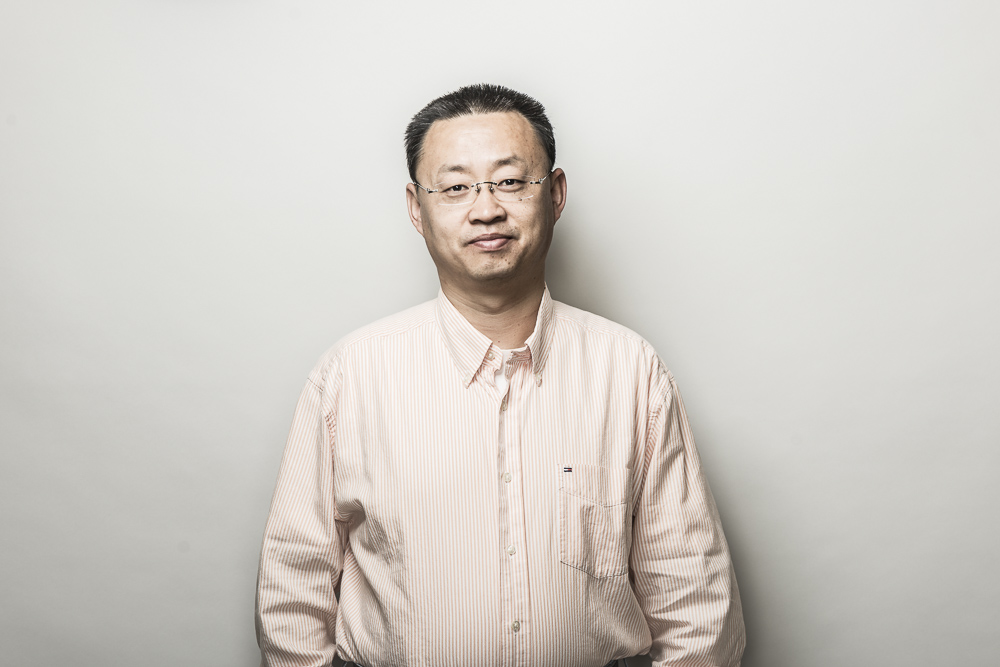 Jinjun Shan, Professor & Chair of the Department of Earth & Space Science at the Lassonde School of Engineering is among one of the researchers across Canada to earn a prestigious Canadian Foundation for Innovation (CFI) grant and Ontario Research Fund to pursue groundbreaking research that focuses on autonomous systems.
Professor Shan is the Principal Investigator on this research project with Costas Armenakis, Associate Professor of Geomatics Engineering at Lassonde, serving as Co-Investigator.
With this grant, Professor Shan has opened a lab facility in the Petrie Building, the first of its kind at York University, to serve as a critical platform for emerging research on cooperative control of multi-agent systems. The facility is geared to be an experimental platform for collaboration between academia and industry, which will bring more revenue to the Canadian Autonomous Unmanned Vehicles (AUV) industry, create more job opportunities for Canadians in addition to providing more study opportunities for students.
"With this infrastructure, we can advance key technologies in cooperative control of multi-agent systems, particularly in navigation and control system design. This advancement is made possible only through this world-class infrastructure since it will provide a unique way to validate the effectiveness of the developed technologies," says Professor Shan.
AUVs have a growing number of potential applications for Canada in civilian, military and security areas. For example—defence patrol duties, agricultural activities, forest fire monitoring and control, grid monitoring, border control, search, surveillance, and rescue. Canada's large uninhabited land, large forest area, and longest international border in the world can also greatly benefit from AUVs.
Shan continues, "this lab will serve as the foundation for the application-oriented research we are planning to undertake which includes high-resolution real-time navigation and collaborative mobile mapping."
The CFI funding supports the world-class infrastructure to be built to enable research on Autonomous Systems, Unmanned Vehicles, Artificial Intelligence, etc. It builds a unique facility in the Canadian University environment capable of serving as a critical platform for emerging research on cooperative control of autonomous systems and their applications, including remote sensing and mapping.
"There are similar labs at other Canadian universities, though these institutions lack the required combination of autonomous vehicles and available test-beds for candidates to carry out the research programs effectively," said Professor Shan.
For more information on the research grant, check out the original announcement from YFile.