---
Remembering Professor Lal Samarasekera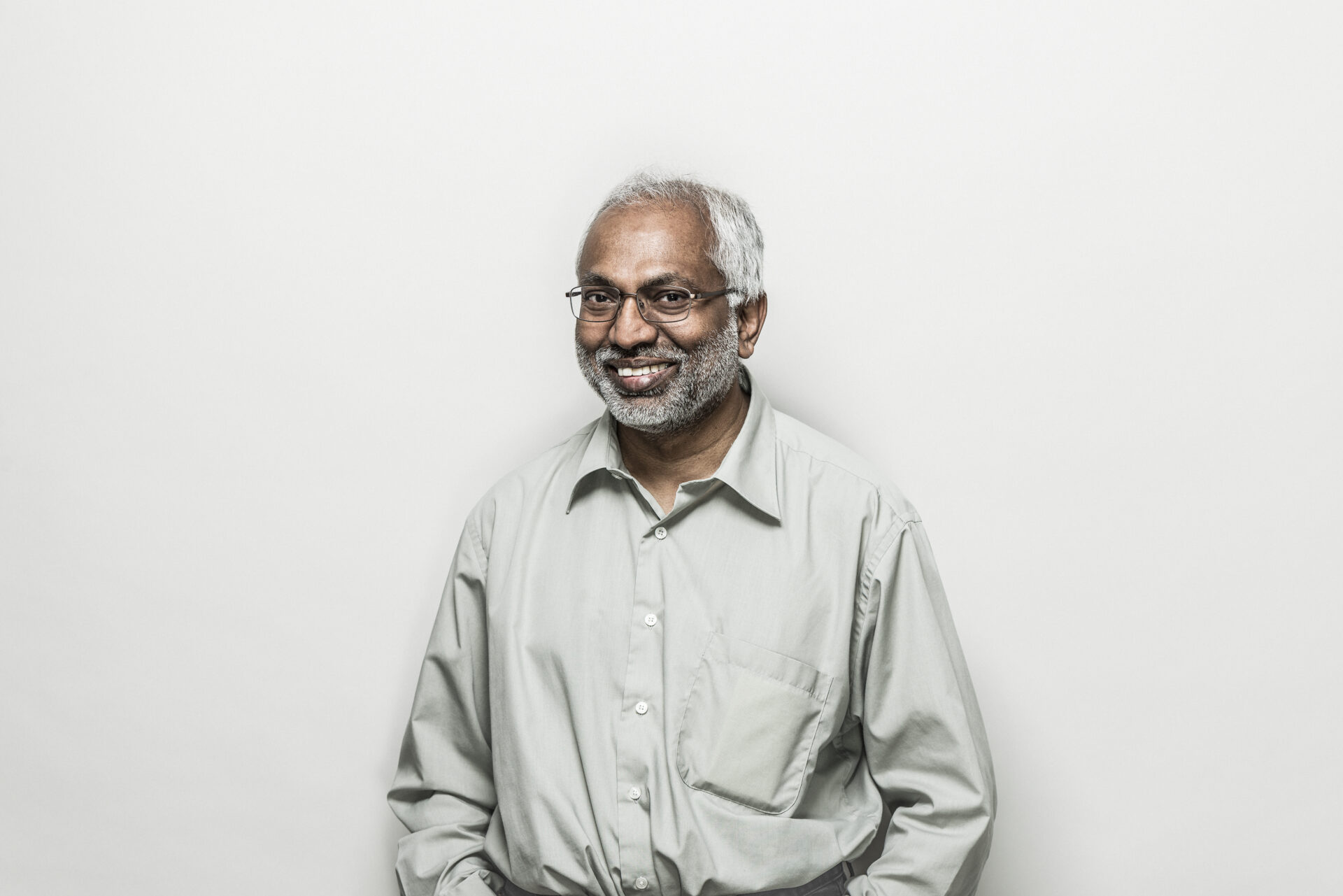 Lal Samarasekera, an Associate Professor in the Civil Engineering department at York University's Lassonde School of Engineering, passed away unexpectedly on July 30, 2023.
Professor Samarasekera, a beloved brother, uncle, and friend passed away in Toronto, Ontario at Cortellucci Vaughan Hospital.

Professor Samarasekera was born in Colombo, Sri Lanka. As a young student, he worked to become an exceptional academic, granting him the opportunity to access multiple scholarships to further his academic career. Professor Samarasekera was passionate about providing similar opportunities to other Sri Lankan students through his dedicated work for the Sri Lanka – Canada Scholarship Foundation where he was the president. He was also involved with UNICEF and a number of other charities.
Professor Samarasekera received his MSc at the University of British Columbia and earned his PhD from the University of Alberta, where he used numerical modelling to analyze the behaviour of tunnels and other excavations. Following his graduate research, he worked as a researcher and instructor for over 20 years and then joined the industry.
Prior to joining York University, Professor Samarasekera worked as a consultant for SNC Lavalin, Golder Associates, and lectured at University of Saskatchewan. His primary interest was the use of technology in engineering education, including web-based teaching and learning. His area of specialization was in geotechnical engineering.

Professor Samarasekera was wholeheartedly committed to his students and his work. All those who had the privilege of knowing him and calling him friend, colleague or professor can attest to his gentle, caring, and thoughtful nature. Samarasekera was also deeply involved in his community, highly regarded and trusted by those around him. His positive impact extended far and wide within and beyond the Lassonde and York University community.

A funeral for Professor Samarasekera was held on August 8. His family would like to ask that any donations be made to a favourite charity of your choice, Venerable Katukurunde Nanananda Memorial Fund or the Sri Lanka – Canada Scholarship Foundation.