---
Schulich Leader Scholarships awarded to female Lassonde student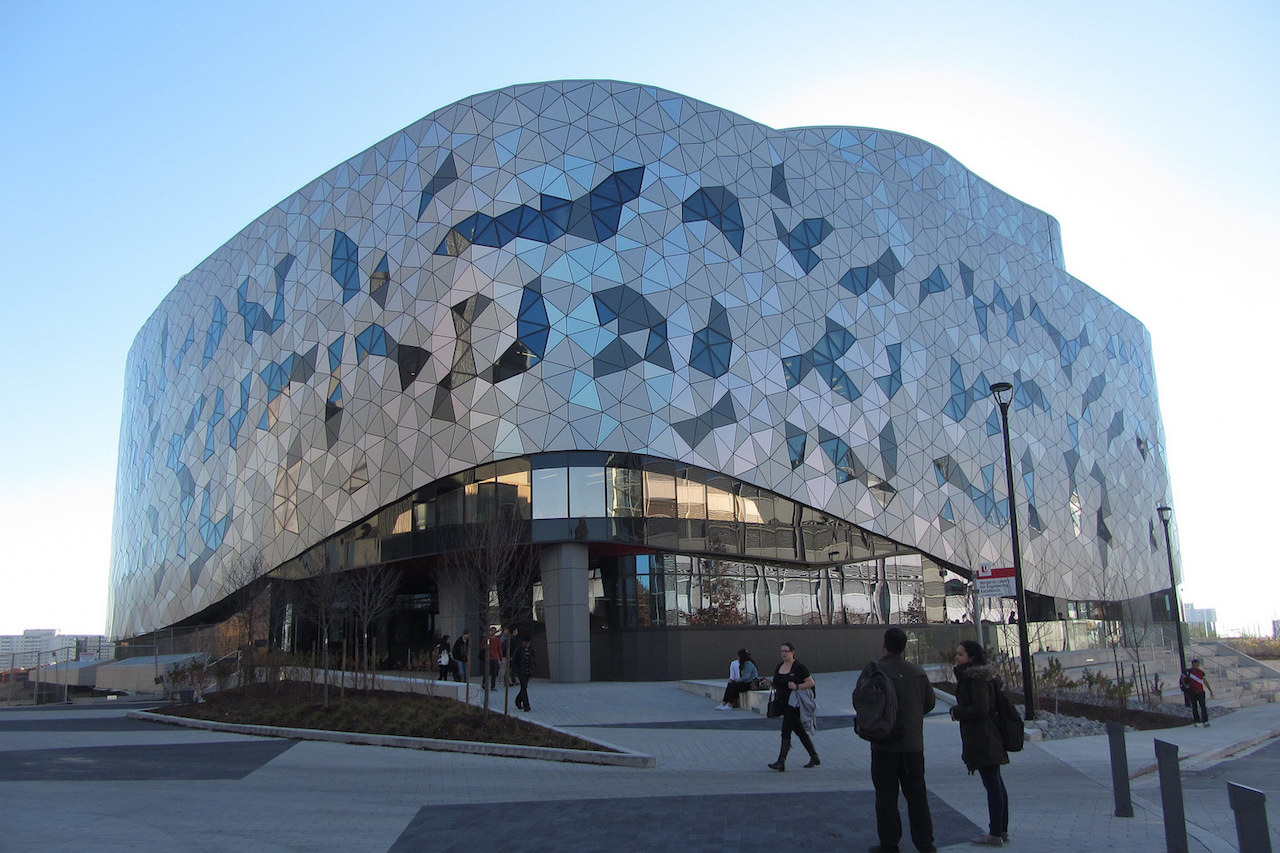 Schulich Leader Scholarships are prestigious entrance scholarships awarded to 50 high-school graduates enrolling in a STEM undergraduate program at one of 20 partner universities in Canada. Each year, every high school in Canada can submit one Schulich Leader Nominee based on academic excellence in STEM, entrepreneurial leadership and financial need.  
Kathryn Chin has been admitted to the Lassonde School of Engineering and is receiving a $100,000 scholarship over four years. A decade from now, she hopes to be working as a civil engineer, designing high-rise or transportation projects. She would also like to use her education to build sustainable schools for children in developing countries.  
Read the full article on YFile.