---
Special exhibit celebrates York's contribution to technological breakthrough
---
A new exhibit at York University's Steacie Science and Engineering Library celebrates the history of technology and highlights York's contributions to a milestone innovation more than 50 years ago.

This story originally appeared on YFile.
---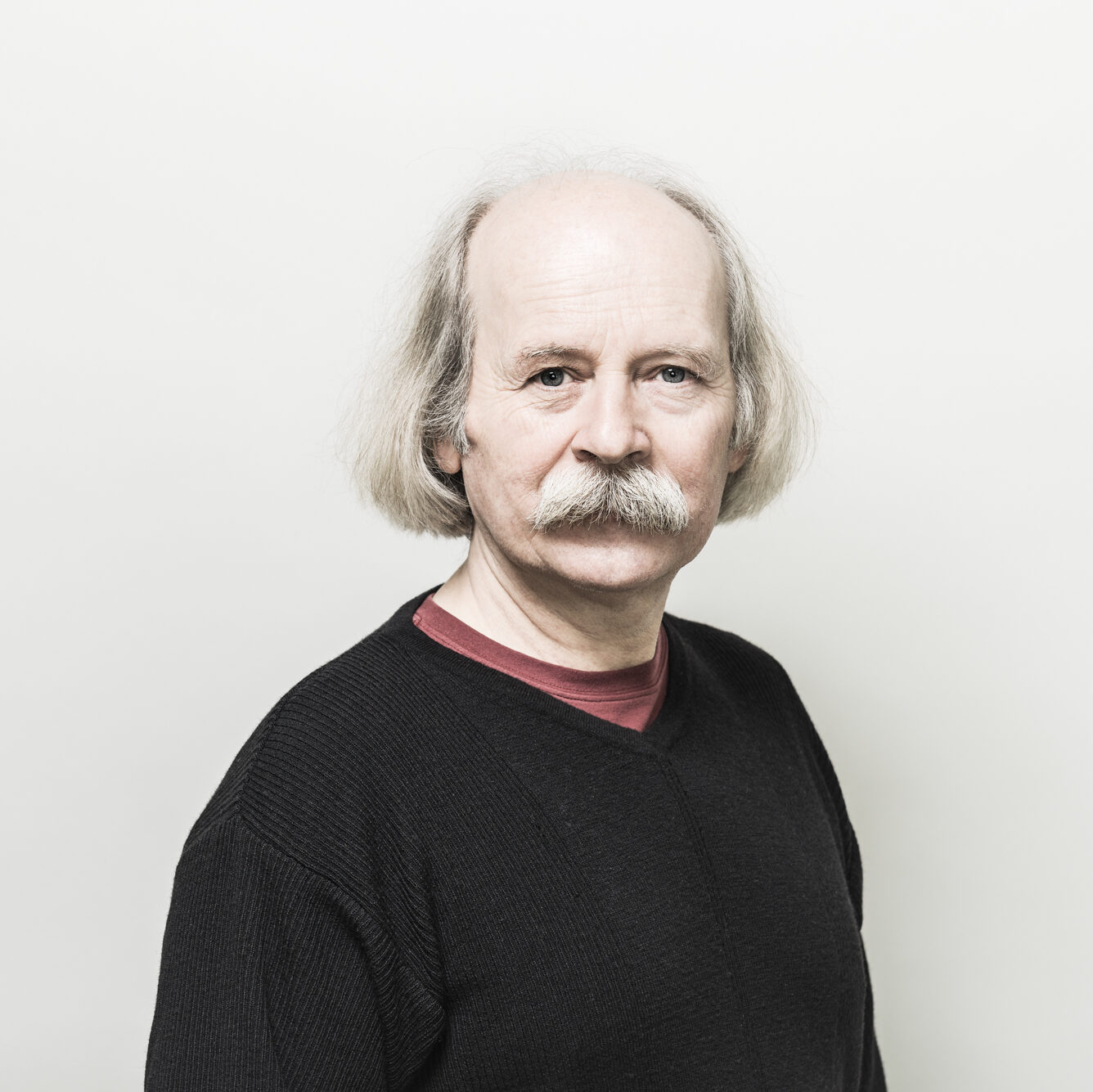 On Sept. 25, 1973, members of the Canadian press gathered at the Royal York Hotel in downtown Toronto to witness what would become one of the most significant events in the history of computing in Canada. In the hotel, a Toronto-based electronics company, Micro Computer Machines (MCM), unveiled its MCM/70 computer – noted as the world's first personal computer, and one of the first microcomputers.
"What MCM introduced that day was not only its portable personal computer but also a new computing paradigm that challenged the domination of massive and expensive mainframe computers requiring the kind of space and financial resources that could only be mustered by large corporations," says Zbigniew Stachniak, an associate professor at York University's Lassonde School of Engineering and expert on computer history. "Small PCs, claimed MCM, would redefine the relationship between society and computers and make widespread, personal information processing a reality."
The development of this groundbreaking technology is also traced back to York, with two former employees of the York University Computing Centre (located in the Steacie Science and Engineering Library) among the key software engineers working on the MCM/70 project. Gord Ramer and Dom Genner worked at York University before joining MCM. While at York, they developed the York APL programming language and that proved critical for the writing of software for the MCM/70 computer.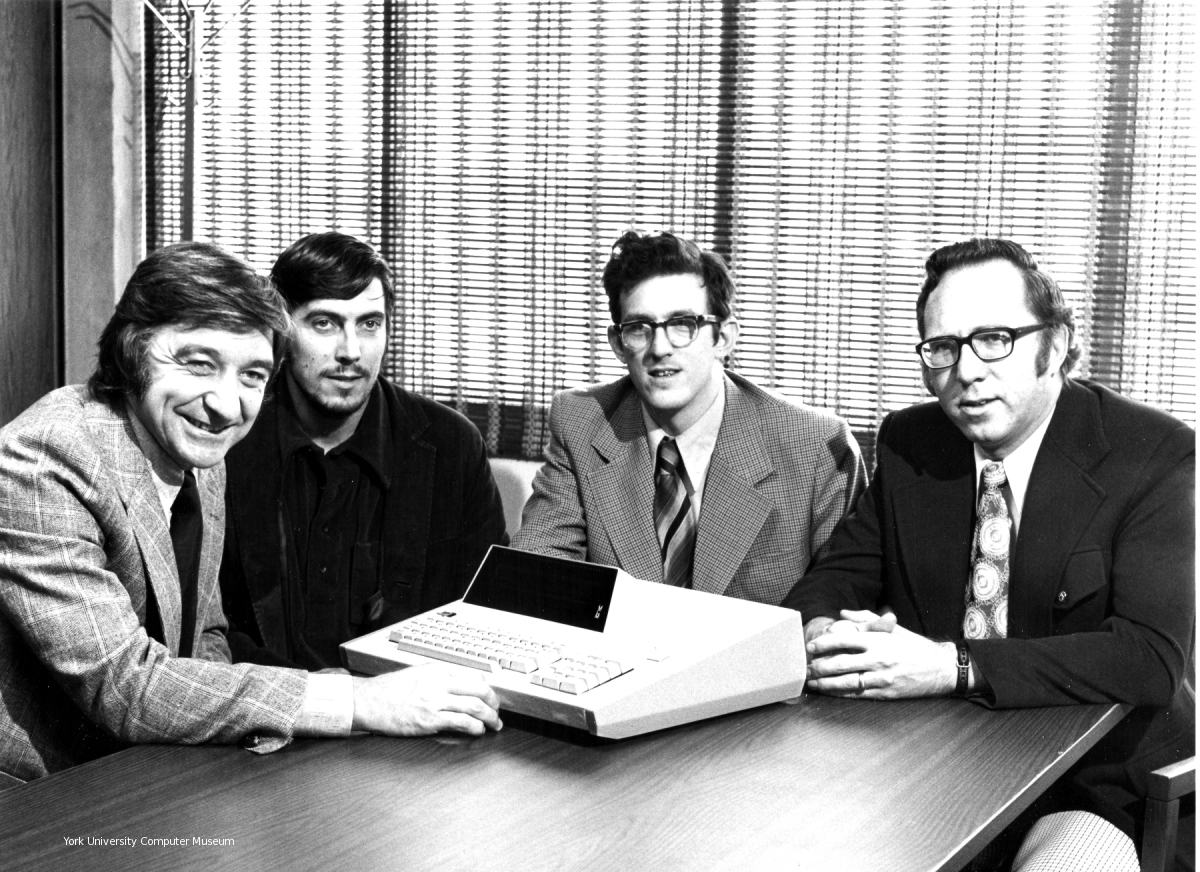 The MCM/70 @ 50 exhibit, organized by the York University Computer Museum and York University Libraries, celebrates the momentous appearance of the MCM/70 computer – a technological marvel that offered an early glimpse of a new digital reality. It pays tribute to the makers of the MCM/70 for their contributions to personal computing.
Curated by Professor Stachniak – who authored a book titled Inventing the PC: The MCM/70 Story – the exhibit features a complete line of MCM computers from the York University Computer Museum's MCM collection, including an MCM/70 computer and its first prototype. Among the exhibited images are those taken during the unveiling of the computer in Toronto, and those depicting former MCM engineers reunited with the MCM/70 computer, reflecting on the creativity, enthusiasm and dedication it took to realize their personal computer concept and deliver their creation into the new world of personal computing.
The exhibit opens on Tuesday, Nov. 14 with a special event at 4 p.m. in the Steacie Science and Engineering Library at York University's Keele Campus. To learn more about the MCM70 @ 50 exhibit, visit the online catalog here.