---
Spiros Pagiatakis, Professor of Engineering is Co-Chair of Emergency Data Science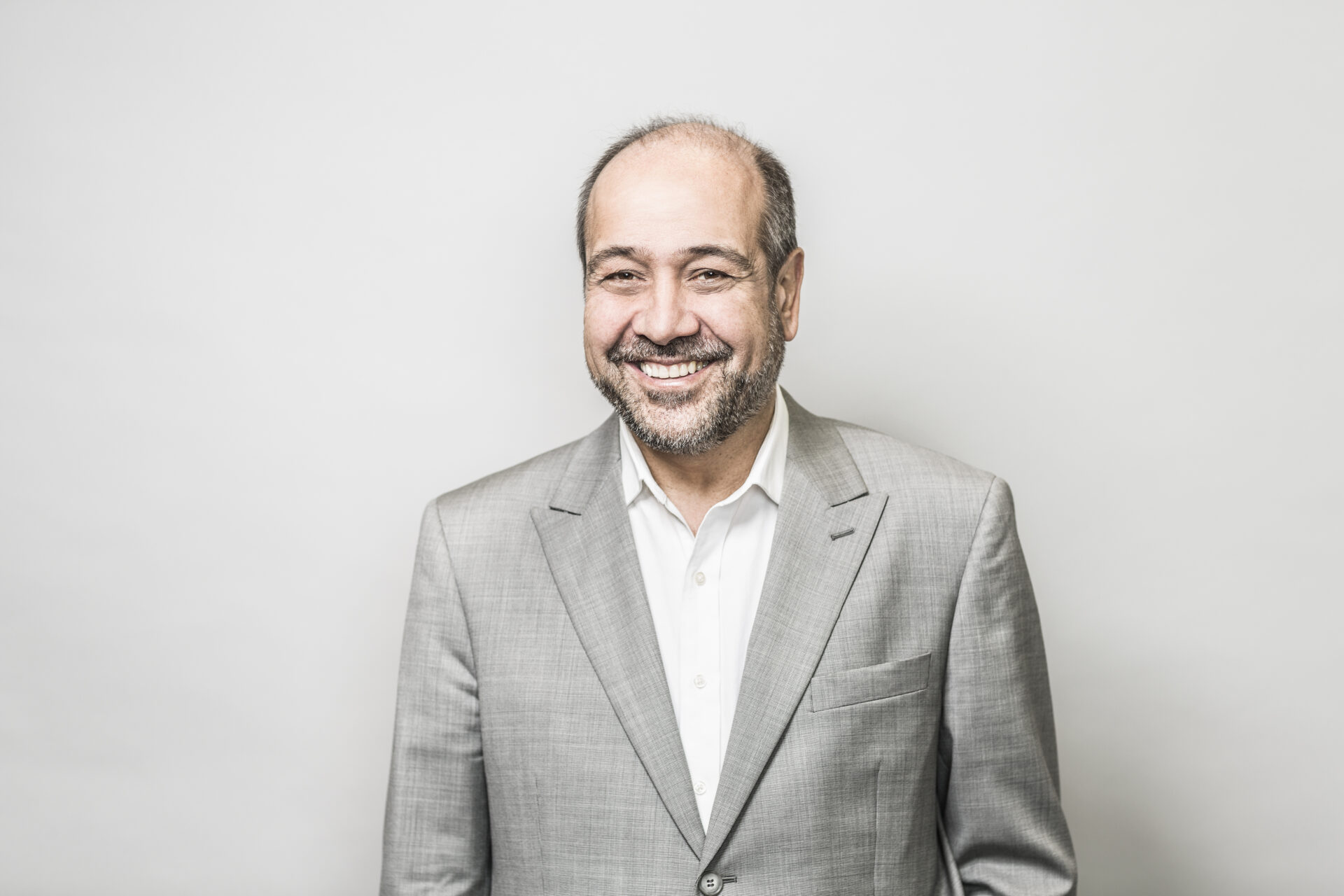 Lassonde Professor, Spiros Pagiatakis is Co-Chair of Emergency Data Science: Taking Advantage of the Data Flood. This is a forum hosted by the DIGHR and the Lassonde School of Engineering at York University. 
The idea for the forum was created by two researchers from the Dahdaleh Institute for Global Health Research (DIGHR) as a way to tackle decision-making challenges facing humanitarian organizations.
Recognizing the need for transdisciplinary solutions to complex humanitarian data science challenges, international experts from five key groups have been invited to participate: humanitarian field & subject matter experts, humanitarian innovation specialists, data and computer science researchers, tech developers, and ethicists & governance specialists.
Lassonde professors from various departments will be present. Read more about the forum on Dahdaleh Institute for Global Health Research website.