---
Spotlight on Mechanical Engineering Prof's Recent Achievements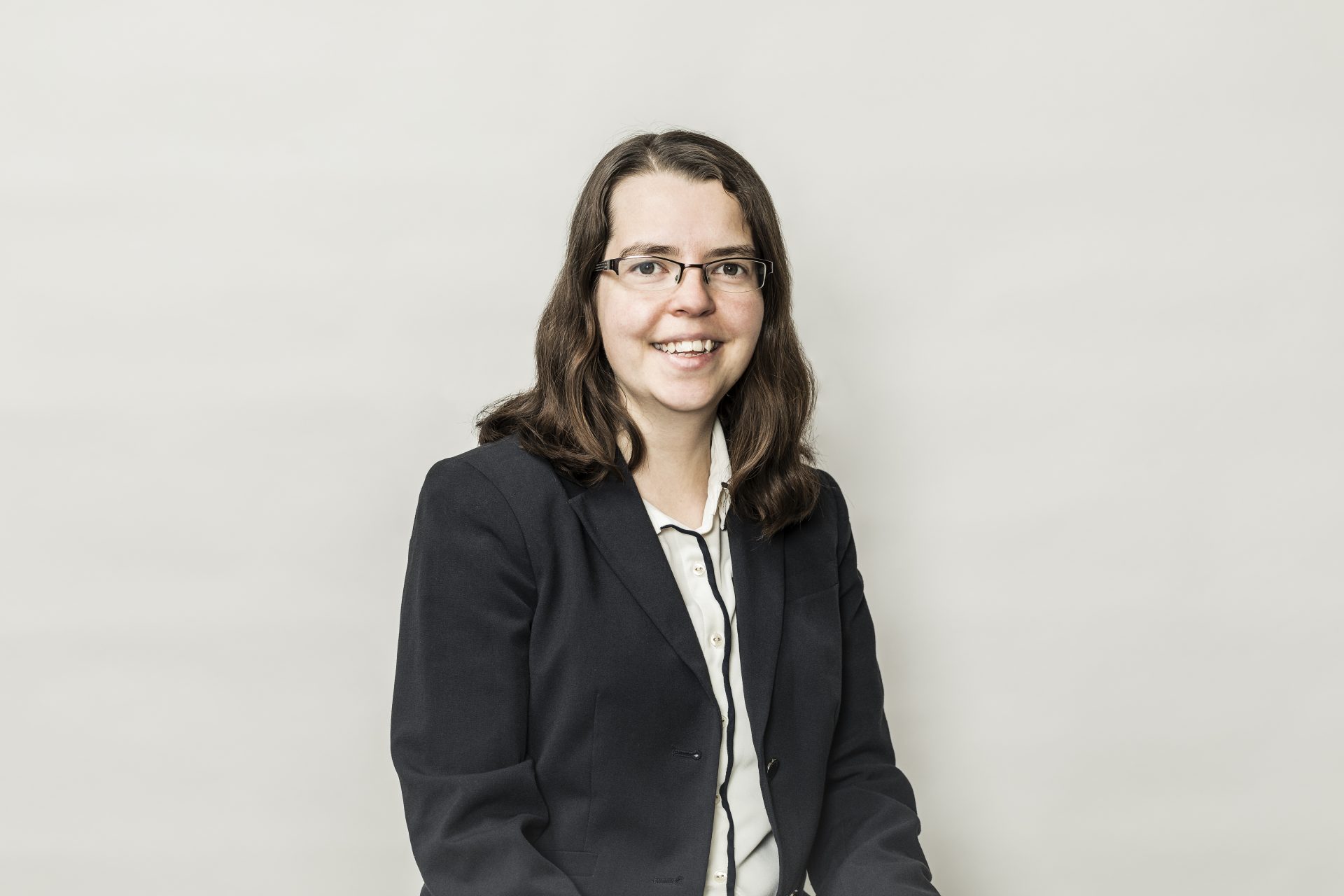 Mechanical Engineering Professor, Dr. Marina Freire-Gormaly recently participated in The Department of National Defence (DND)'s Innovation for Defence Excellence and Security (IDEaS)'s Pop up City Contest.
Participants were challenged to design and build a temporary camp prototype for the Canadian Armed Forces to operate in temperate conditions, integrating management systems for energy, water, and waste.
Dr. Freire-Gormaly successfully completed Round 1 of the DND IDeAS funding competition for PopUp cities by creating a renewable powered water treatment system for disaster management.
In addition to this funding achievement, back in late February Professor Freire-Gormaly presented during an invite-only lecture at the National Research Council of Canada (NRC) in Ottawa. The lecture discussed Canada's Energy, Mining and Environment (EME) division in their Ottawa office. After the lecture, Dr. Freire-Gormaly received a tour of the organization's state-of-the-art facilities and connected with key stakeholders in the field, representing Lassonde and our diverse research offerings.
Join us in congratulating Marina on both of these accomplishments!