---
Standing Against Anti-Black Racism – A Note from Dean Goodyer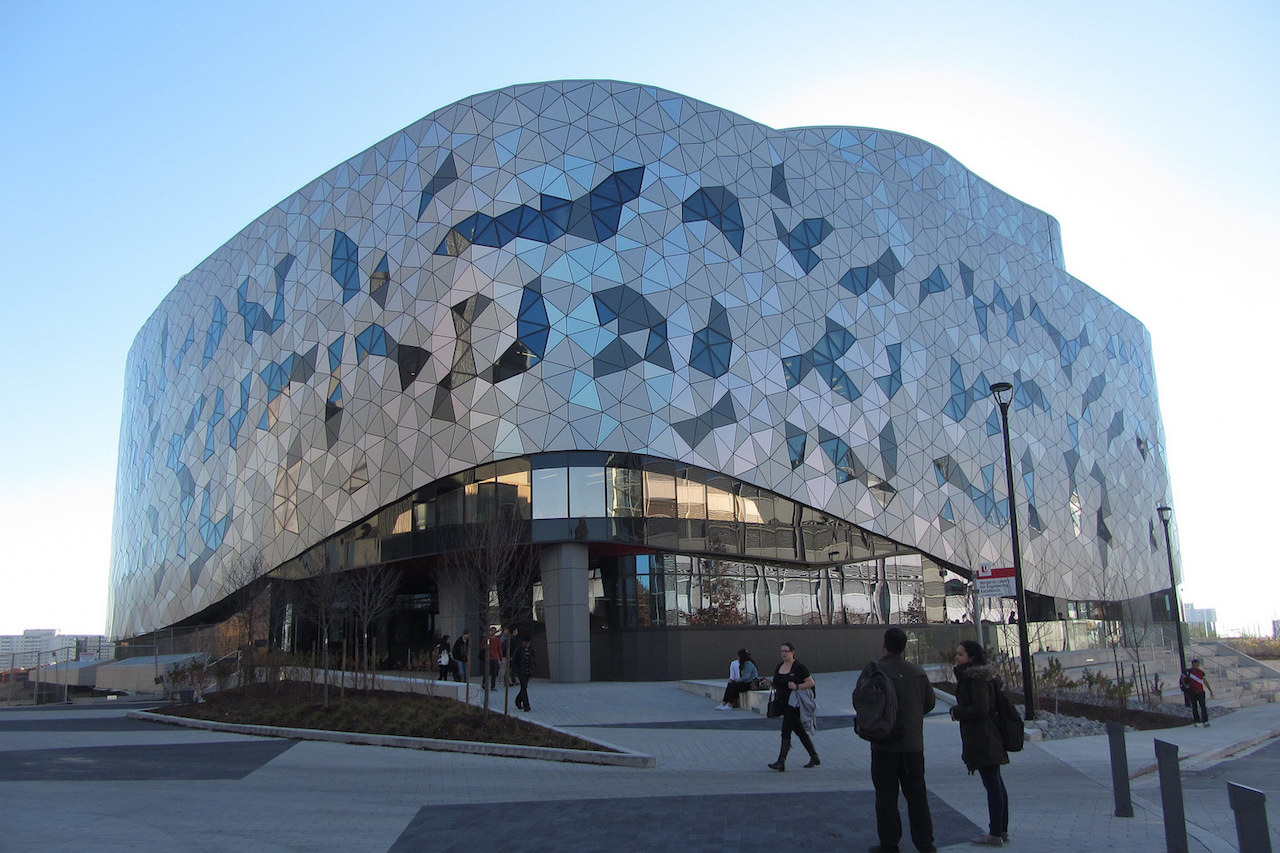 To our Lassonde Community,
It has been a very intense week, one that has had me fixated on the news. I am left feeling shocked, upset and hopeless at the events of anti-Black racism happening both in the US and Canada. While we struggle through a pandemic, there is another pandemic that has been ongoing among Black communities for centuries. Racism cannot be cured by a vaccine.
While I will never understand what it feels like to face anti-Black racism, I can commit to educating myself, donating where I can and using my platform as the leader of the Lassonde School of Engineering to spread awareness and provide resources to our community and beyond.
We cannot be complicit. We must have tough conversations with family and friends. We must stand up to anti-Black jokes and comments and educate ourselves on white supremacy. We must acknowledge our privilege. We must support and stand in solidarity with our students, colleagues, partners and communities.
Equity, Diversity and Inclusion (EDI) is a core value of the Lassonde School of Engineering. An EDI Committee works together to ensure every action we take as a School is done through this lens, but we recognize that our work in the background, our silence, is not enough.
We owe it to our entire community to speak out and acknowledge the injustices happening across the world and those happening here at home. We all have a voice, and our world cannot afford for us to remain neutral and silent.
In alignment with an earlier message from our President, Rhonda Lenton (which you can read in full here) and the York University Faculty Association (YUFA) Executive Committee statement we want to ensure students, faculty and staff are aware of the resources available to them:
York's Centre for Human Rights, Equity, and Inclusion has remote services available, and offers a variety of helpful tools for education and training, including:
These recent and on-going events may be affecting our Lassonde community members. If you have been personally affected by the events of the past few weeks, we encourage you to access the resources and supports that are available to every York community member:
Students: Dedicated staff continue to provide remote support to help students manage their well-being. If you are aware of a student experiencing anxiety or stress, please have them reach out to Student Counselling & Development at 416-736-5297 or visit counselling.students.yorku.ca to learn about remote access of services. Other mental health & wellness resources are available here: mhw.info.yorku.ca/resources/resources-at-york/students.
Faculty: York's Employee Assistance Program can be accessed for immediate confidential help at 1-800-268-5211; TTY service is available at 1-800-363-6270.
Staff: York's Employee Assistance Program can be accessed for immediate confidential help at 1-800-268-5211; TTY service is available at 1-800-363-6270.
I also encourage anyone who would like to talk, provide resources or further reading to please reach out to me directly: deanle@yorku.ca.
We stand in solidarity with the Black community.
Regards,
Jane Goodyer
Dean