---
Startups applying innovative geospatial technology are driving accelerating growth in underground utility mapping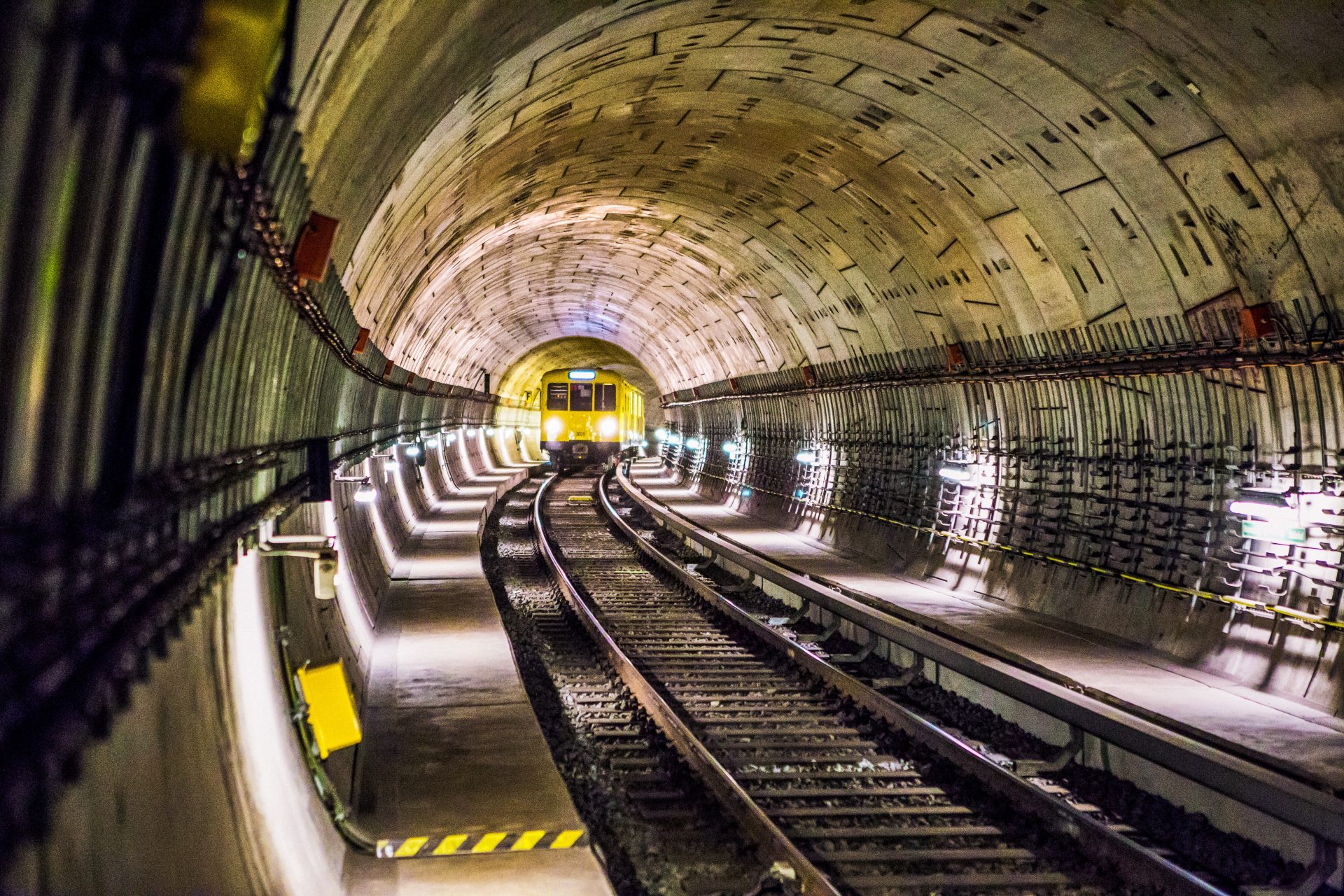 GeoTalks Webinar Series: March 24, 2021 – Geoff Zeiss
GeoTalks is a biweekly virtual seminar series organized by Geomatics Engineering at York University and the Canadian Institute of Geomatics – Toronto Branch. The series features industry leaders and entrepreneurs in geomatics as it explores geospatial science and engineering.
---
On March 24, 2021, we welcomed Geoff Zeiss to speak at our GeoTalks webinar to discuss the mapping of underground infrastructure, a booming area in the field of geomatics.
Underground mapping has become an urgent global concern. Accidents related to underground infrastructure influence a country's economy and can impact citizen health. Zeiss has compiled a list of 25 jurisdictions that have looked into accurately mapping out their subsurface infrastructure.
In the United States, there are between 500,000 to 800,000 incidents a year of underground utilities being hit during construction. In Japan, where a series of explosions in 1985 forced officials to take the issue seriously, the number of such incidents is around 134 a year.
In his talk, Zeiss reviews numerous marketable technologies in his field and the standards being put in place amid the innovation. He breaks down topics including inertial mapping, ground-penetrating radar, acoustic surveying and real-time data sharing.
Zeiss explains how electromagnetic devices used to detect things underground are being combined with cellphones, drawing on global satellite systems and other technologies to digitally map out utilities. He also explores how satellite and aerial imagery can create a picture of what's underground by scanning surface disturbances.
Zeiss believes underground mapping is full of opportunities for those with an interest in geomatics, pointing out that it's an area where game-changing technology is constantly introduced.
About Geoff Zeiss
Geoff Zeiss is a specialist in locating, mapping and sharing information about underground utility infrastructure. A white paper, "Reducing Damage to Underground Utility Infrastructure During Excavation," prepared by Zeiss and Dr. Sakura Shinoaki was recently released by the Geospatial Information & Technology Association.
Zeiss tracks the contribution of geospatial technology to the digitalization of the construction and energy industries on his blog, Between The Poles, and in other media. He has been an advisor to numerous underground mapping initiatives.
Watch Zeiss's GeoTalks Webinar to learn more.