What is an appeal?
An appeal is a written request for re-consideration of a previously denied petition. Appeals are only heard on the following grounds:
a) new evidence; i.e., evidence that, through no fault of the student, could not reasonably have been shared in the initial petition (as a guide, events or performance subsequent to the decisions of the Lassonde Academic Petitions and Appeals Committee are not to be construed as new evidence);
b) evidence of procedural irregularity in the previous consideration of the petition by the Lassonde Academic Petitions and Appeals Committee. This may be understood to include actions taken by the Lassonde School of Engineering, its officers, Committees or members with respect to the case which would violate or nullify any of the following:
normal and written procedures of the School;
recognized custom of the School;
the principles of natural justice and fairness.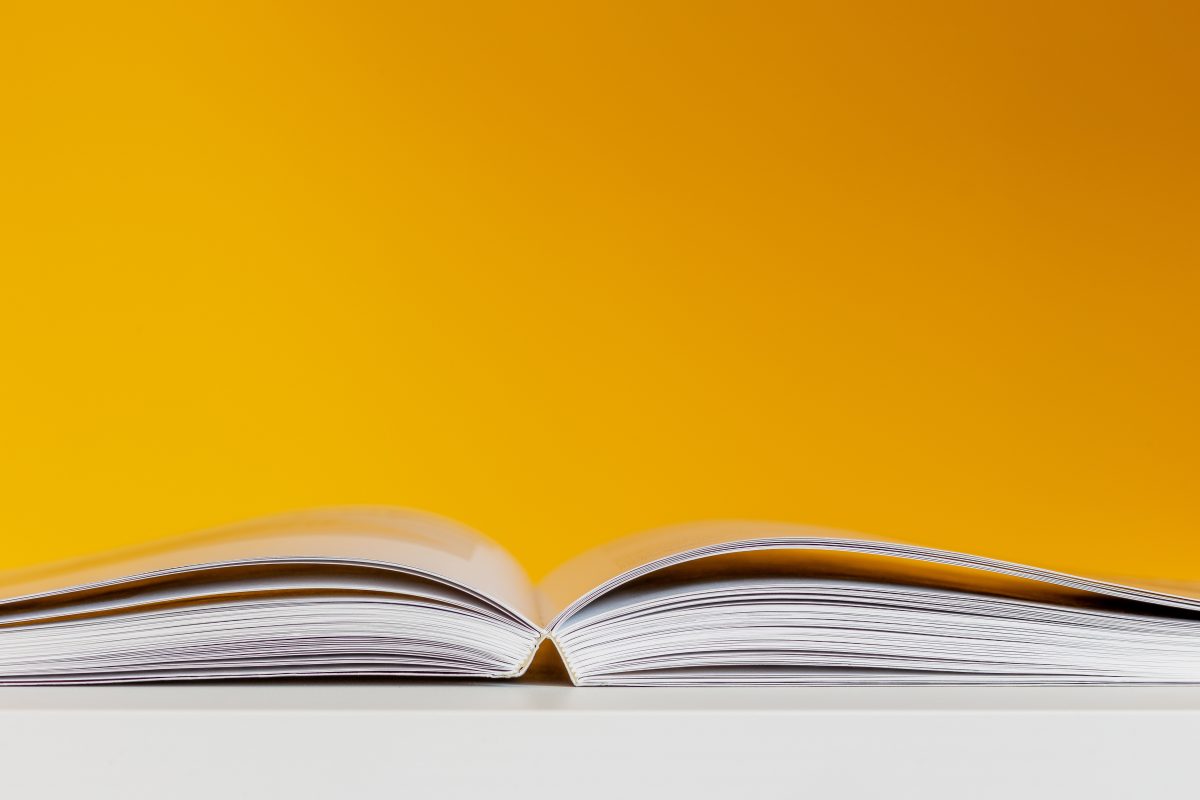 Speak with the Lassonde Petition Officer if you have any questions about grounds for appeal.
Appeals must be submitted within 15 days of notification of the initial petition decision (i.e., the official .pdf letter distributed to students via e-mail). Please note that any closure of the University (e.g., the December/January holidays) are not counted in the 15-day window to appeal.
Appeal packages must include:
Personal letter (must clearly state the grounds upon which you are appealing, either (a) and/or (b) above)
Supporting documentation, if/as applicable
---
How can I submit my appeal?
All appeals must be submitted online.
Incomplete packages will not be reviewed or may be denied due to insufficient evidence.

Click here to submit your complete appeal package online. You will need to scan and upload all of your petition documents. If you have multiple attachments, combine them as one .pdf file.
A receipt will be available upon submission.
---
If my appeal is denied, what are my next steps?
You may or may not have grounds to submit an appeal for reconsideration to the Senate Appeals Committee. Full information on submitting an appeal, acceptable grounds for appeal and the appeals procedures can be found on the Senate Appeals Committee website. After reviewing the procedures, if you have any questions you may contact the Senate Appeals Committee Secretary at appeals@yorku.ca.
---
Questions?
ask@lassonde.yorku.ca
416.650.8215
105 Bergeron Centre for Engineering Excellence
Lassonde Student Welcome and Support Centre