We're so happy to have you here.
By joining our School, you are becoming a part of a community of change-makers and innovators, ready to take on the world's biggest challenges and create a positive impact on society. We are pleased to meet you virtually throughout your enrolment experience and look forward to inviting you to in-person.
We're here to help you make the most of your university experience. Let's begin!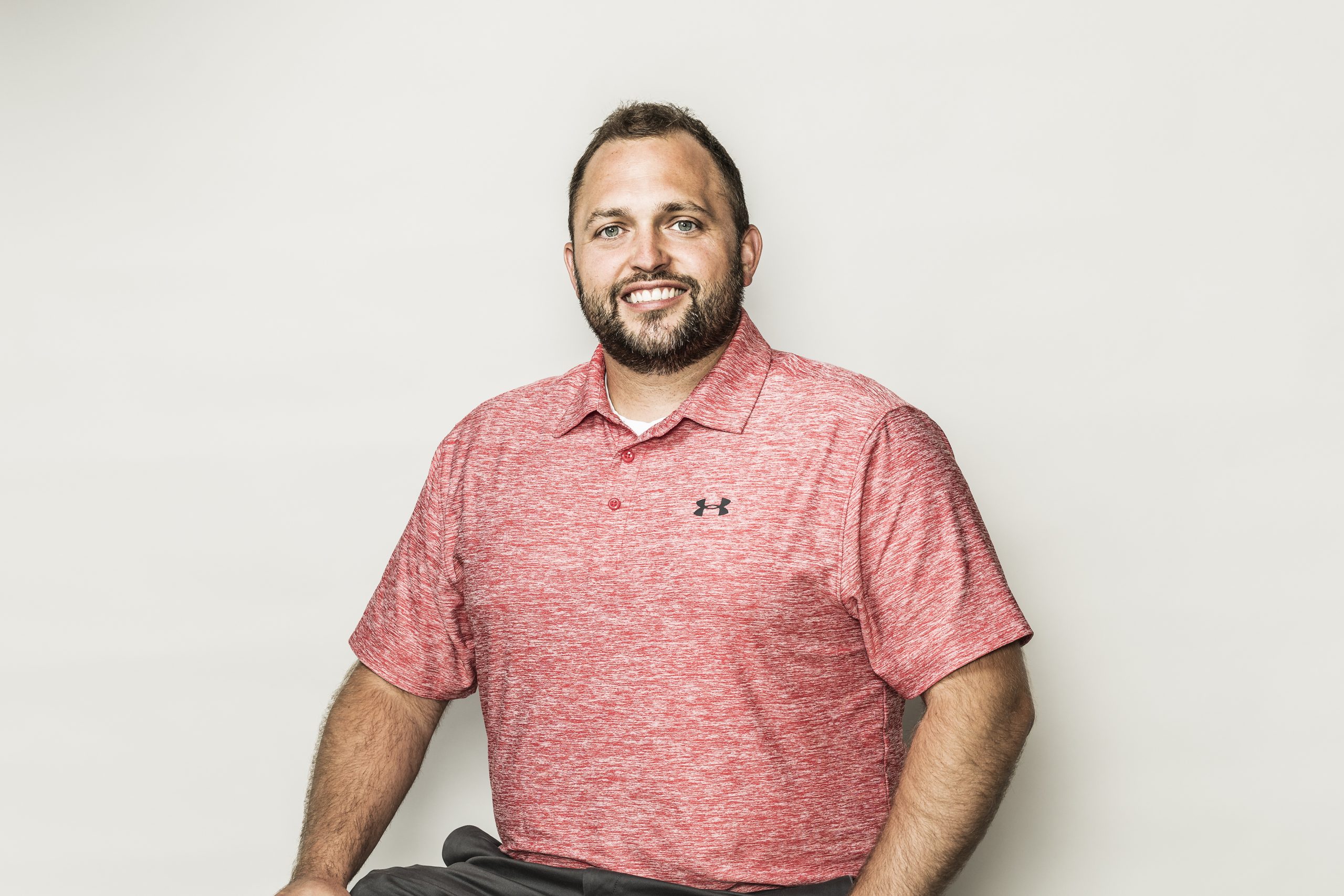 Welcome from Assistant Dean Mitch Burnie
Our Assistant Dean, Mitch Burnie, has prepared a special message for you.
Before Enrolling
Time to Enrol
After Enrolling
Now that you have enrolled, it's time to pay your $300.00 CDN registration deposit and prepare to pay tuition. We also want to take this time to recap some important upcoming dates and deadlines.
Caitlin is here to show you how and when to pay your registration deposit and tuition and familiarize you with some important dates: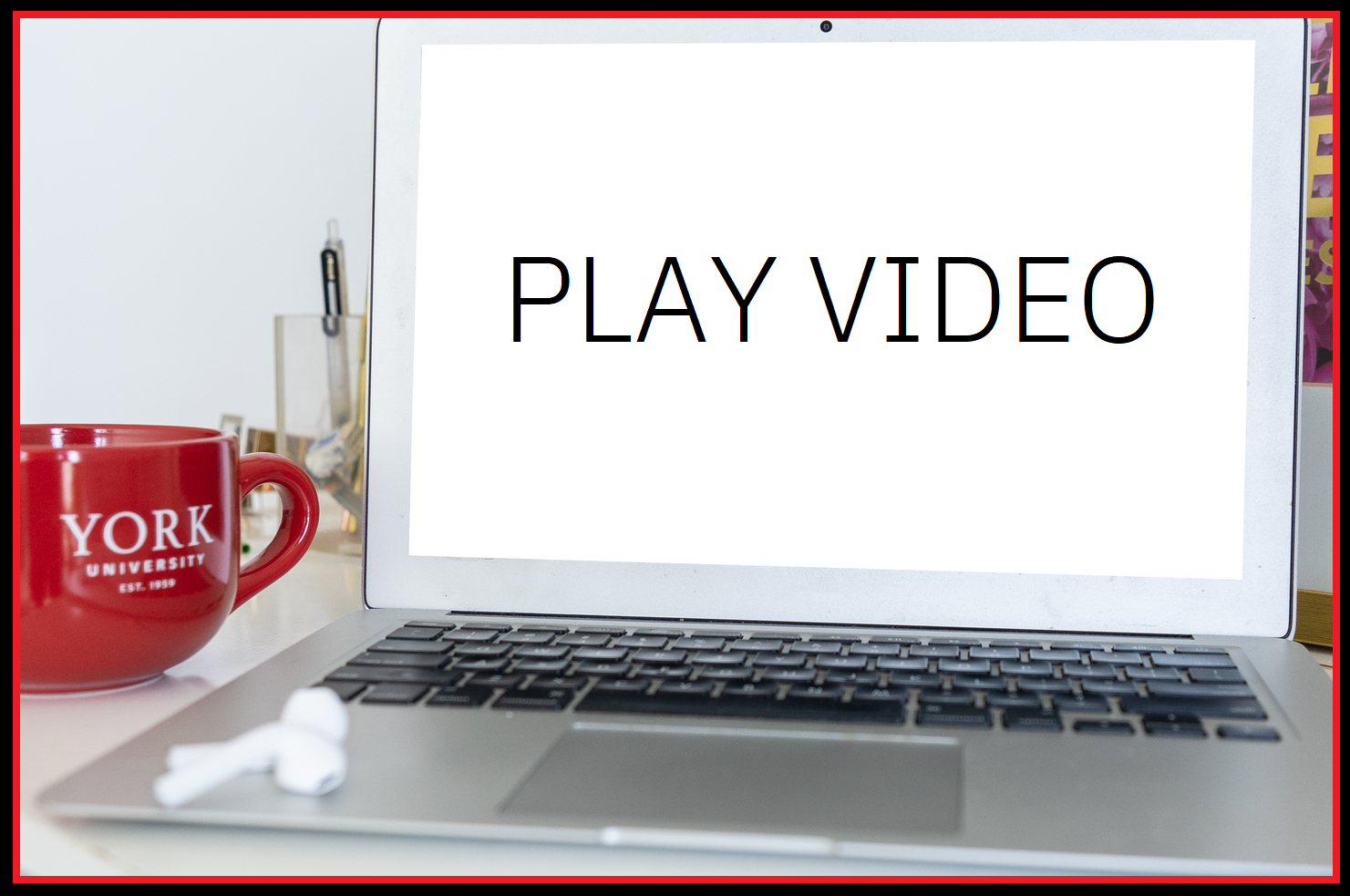 Step-by-step instructions are also available for you on the
Student Financial Services
website.
If your circumstances change after enrolling, and you are unable to attend school, please drop your course(s) by the tuition refund deadlines and request to defer your offer of Admission.
Today you will begin your academic journey and we want to ensure that you have all the tools and resources to start strong. Explore some frequently used resources by students: 
Official Letters
– Verification of enrolment letters, letters to unlock Registered Education Saving Plans (RESPs), support letters for entry to Canada, etc., are available after you have paid your registration deposit.
Student Accessibility Services
Student
Counselling, Health & Well-being
Student Financial Services
(including OSAP)
York International
(study permits, immigration advising, etc.)
Learning Skills – Student Community & Leadership Development
Bethune SOS, PASS, Peer Tutoring, and Peer Mentoring
Excel Lassonde
Enrolment and Advising Questions and Answers
Academic Advising
Congratulations! You've made it to the final e-tutorial. By now, you've learned more about Lassonde, enrolled into courses, are familiar with tuition payment dates, and are one step closer to the start of classes. The learning does not stop here though.
Zeripha is here to recap all that you've accomplished today and help you get ready for what's next!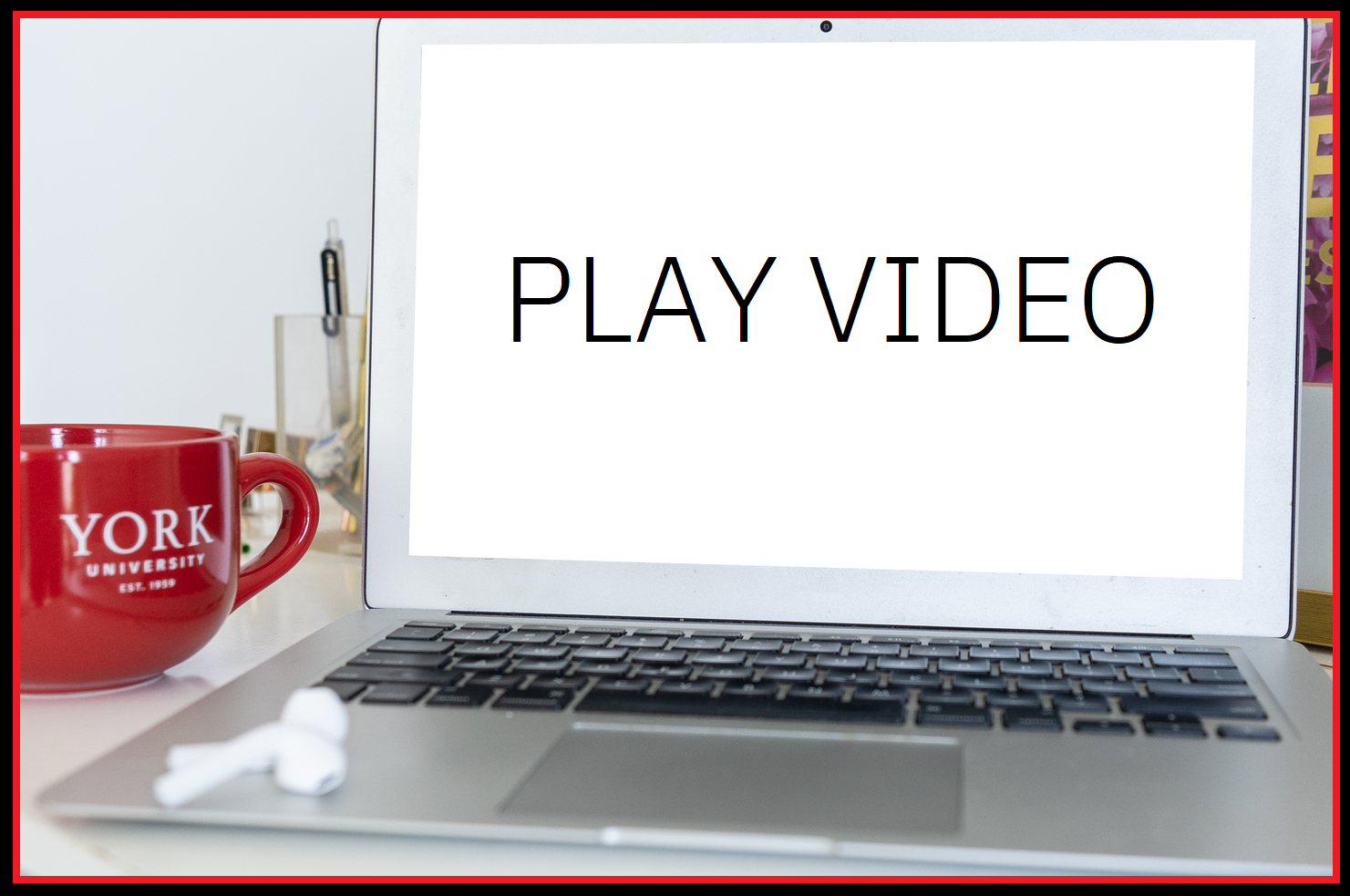 This is an exciting time. The University is yours to explore. Start by checking out some of the
New Student Transition modules available in YUStart
.
Your Questions…Answered!
Get your questions ready. Now is the time to ask them! If you have any questions after receiving your enrolment package and enrolling in courses, join us for a live online and interactive "Ask Lassonde" session via Zoom.

When is your "Ask Lassonde" session? Two days after your appointment at:
 
10am to 12pm: Bachelor of Engineering (BEng) students
2pm to 4pm: Bachelor of Arts (BA, iBA) and Bachelor of Science (BSc, iBSc) students

The "Ask Lassonde" session is online via Zoom. This is not an in-person session. Your enrolment e-mail includes your Zoom link invitation.

All times are Eastern Time (Toronto, ON, Canada).
Monitor this section regularly for updates on upcoming academic and social orientation events for our Winter admits!

Save the date!

January 6, 2023: Orientation for International Students
January 20, 2023: Lassonde New Student Orientation

Check back regularly for updates!
Need to Know Before you Go