We're so happy to have you here.
By joining our School, you are becoming a part of a community of change-makers and innovators, ready to take on the world's biggest challenges and create a positive impact on society. We are pleased to meet you virtually throughout your enrolment experience and look forward to inviting you to in-person events later this Summer.
We're here to help you make the most of your university experience. Let's begin!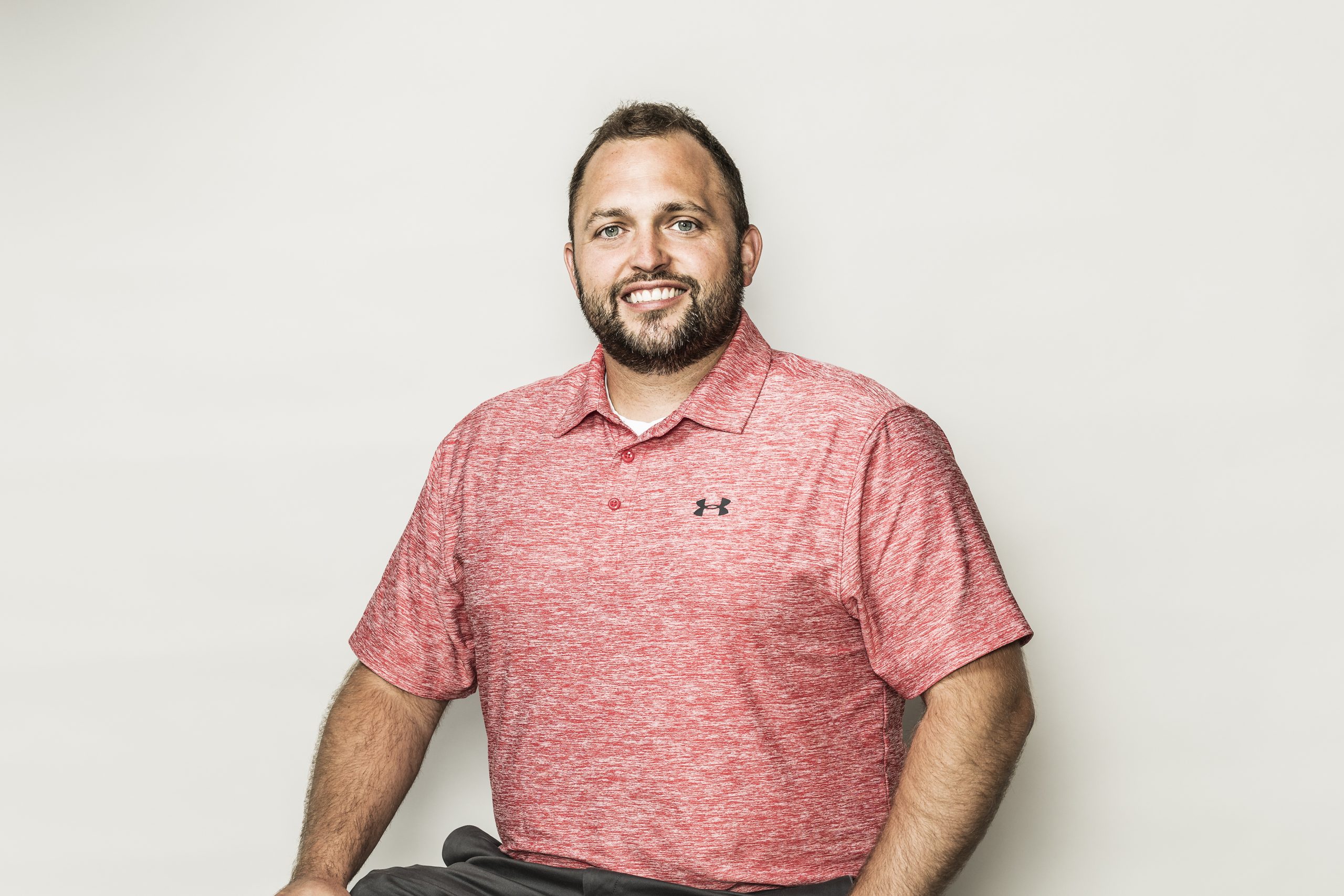 Welcome from Assistant Dean Mitch Burnie
Our Assistant Dean, Mitch Burnie, has prepared a special message for you.
Before Enrolling
Welcome to Lassonde! If you've received the link to this website, this means it's time to enrol. Let's take it one step at a time.
Meet your Academic Advising team and learn more about what to expect as you enrol into courses
: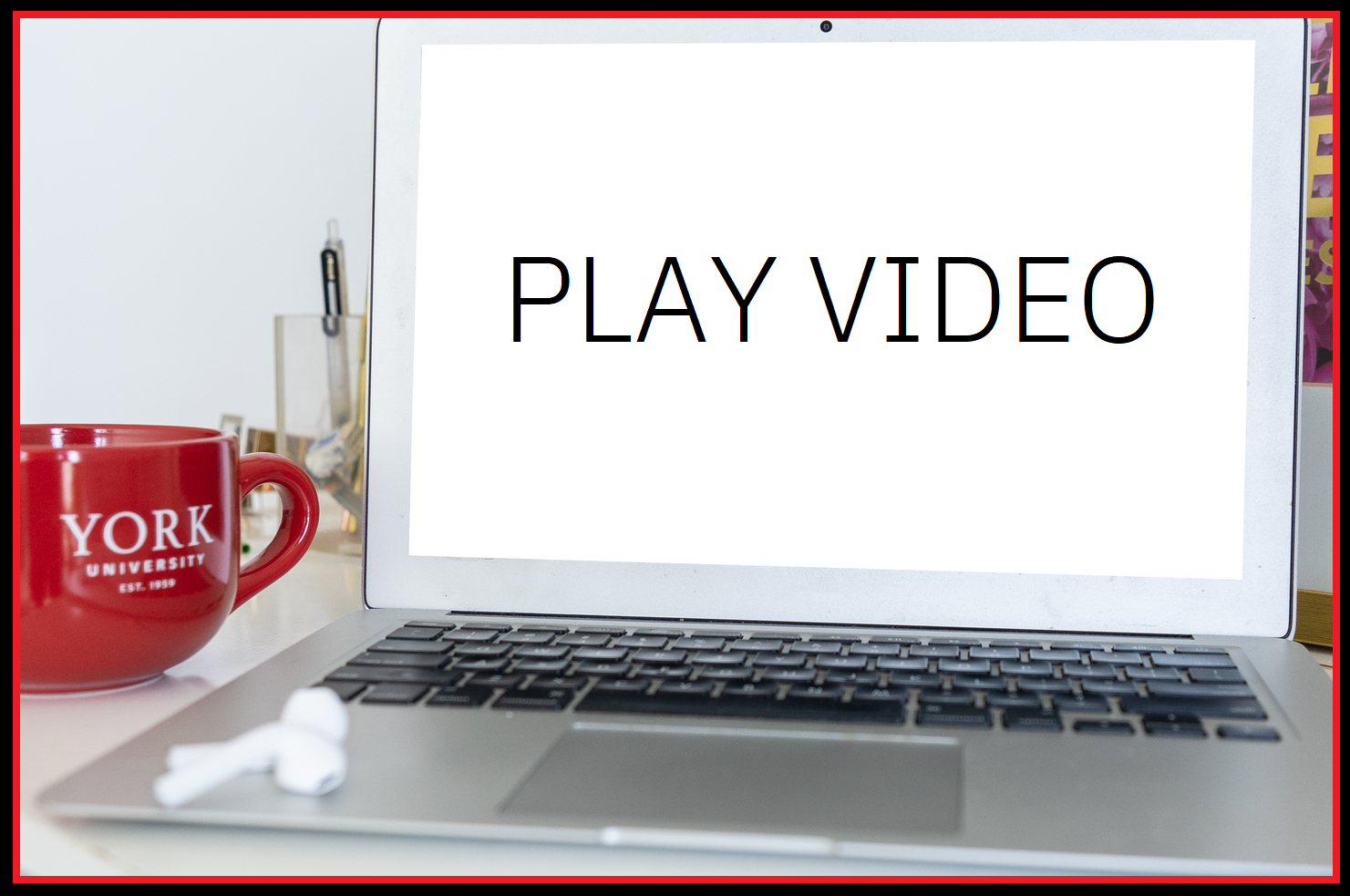 Proceed to review each of the instructional videos below. Our videos will guide you through the enrolment process from start to finish.
Now that you have had an opportunity to learn more about our team, it is time to learn more about your new School, program, and courses. Our e-tutorial series is designed to familiarize you with the information and resources you need to start your year off successfully.
Our goal is to help you learn more about your new community. That's why Zeripha is here to help you get to know Lassonde: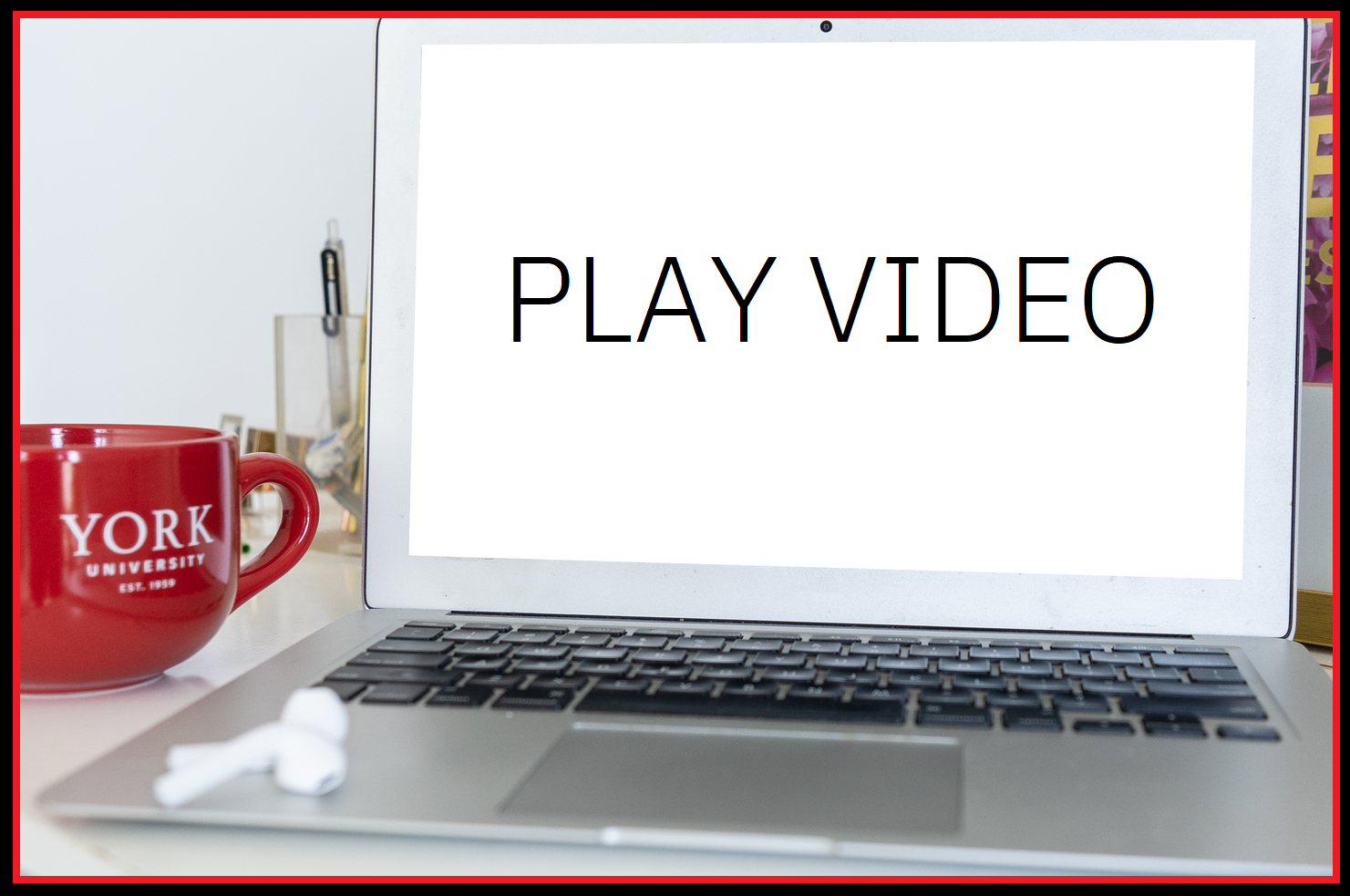 If this is your first time attending university, you will encounter a new vocabulary and a new set of rules and regulations.
Lauren can help simplify things before you start enrolling. Here is what you need to know before you enrol: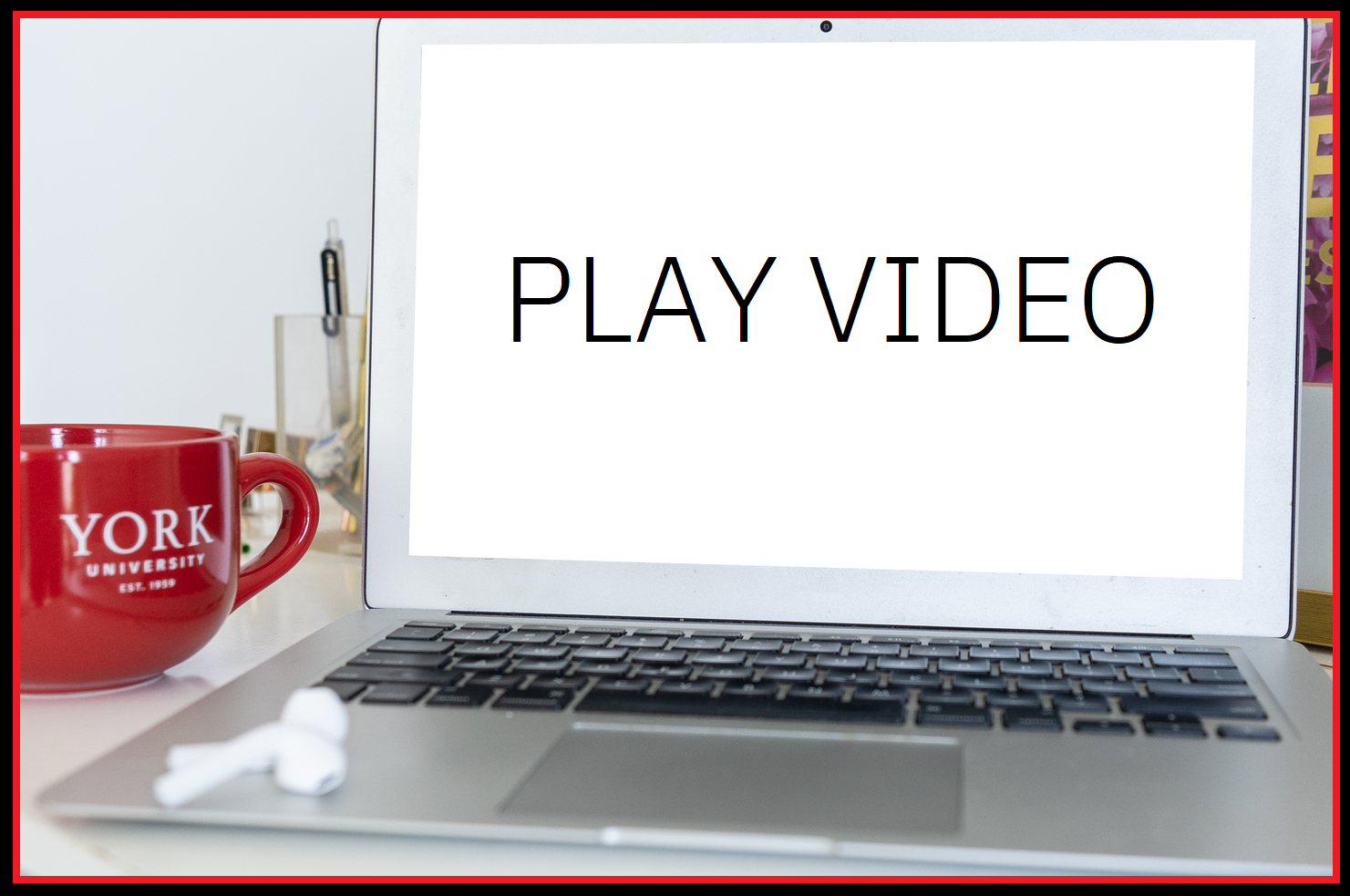 Take Action:
Bookmark the
Important Dates
website now. You will need to reference it regularly as you move forward.
Degree Requirements
Before you can enrol, you need to know which courses you're supposed to take. These courses are called "degree requirements".
Chantel is here to help you locate your degree requirements: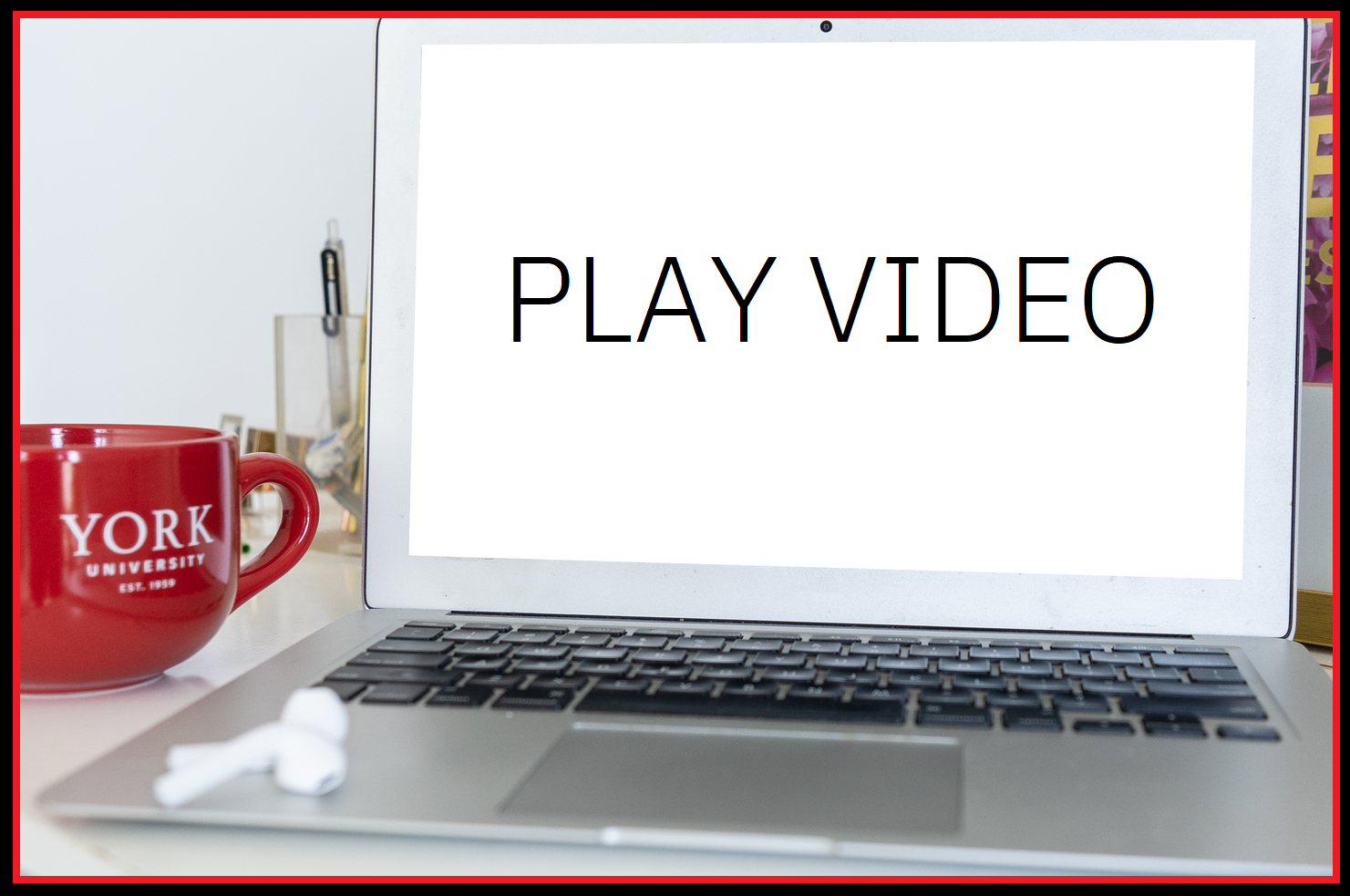 Refer back to your e-mail package now. You've received a program checklist in your email to see which courses you will need to take in your first year.
Transfer Credits
If you are a transfer credit student, the Transfer Credit Admissions team has prepared a transfer credit statement for you. Your most up-to-date statement is accessible via your
MyFile
account.
If you have questions about your transfer credits, Chantel can help you understand your transfer credit statement
: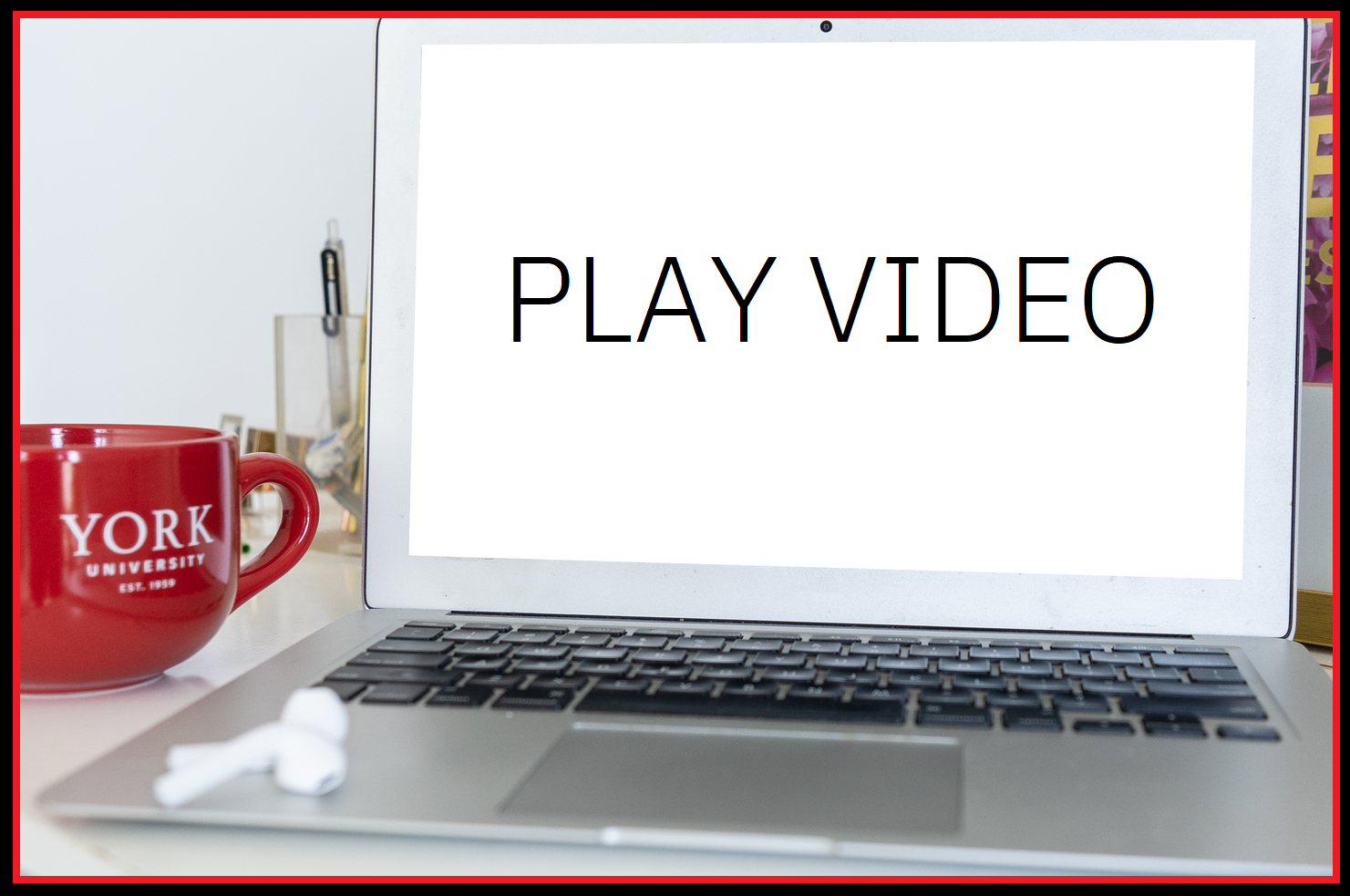 If your transfer credit statement is complete, then an Academic Advisor will apply your transfer credits to your checklist, so you will know what you need to take at York University in order to complete your degree. 
If, after your transfer credit statement is finalized, you believe you should be eligible for additional transfer credits, connect with our Academic Advising team or the
Transfer Credit Admissions
team directly. If a
re-assessment
is required, you may request one in the future.
Searching for Courses 
Now that you know which courses to enrol into, it's time to find them online.
Chantel is here to show you how to search for courses: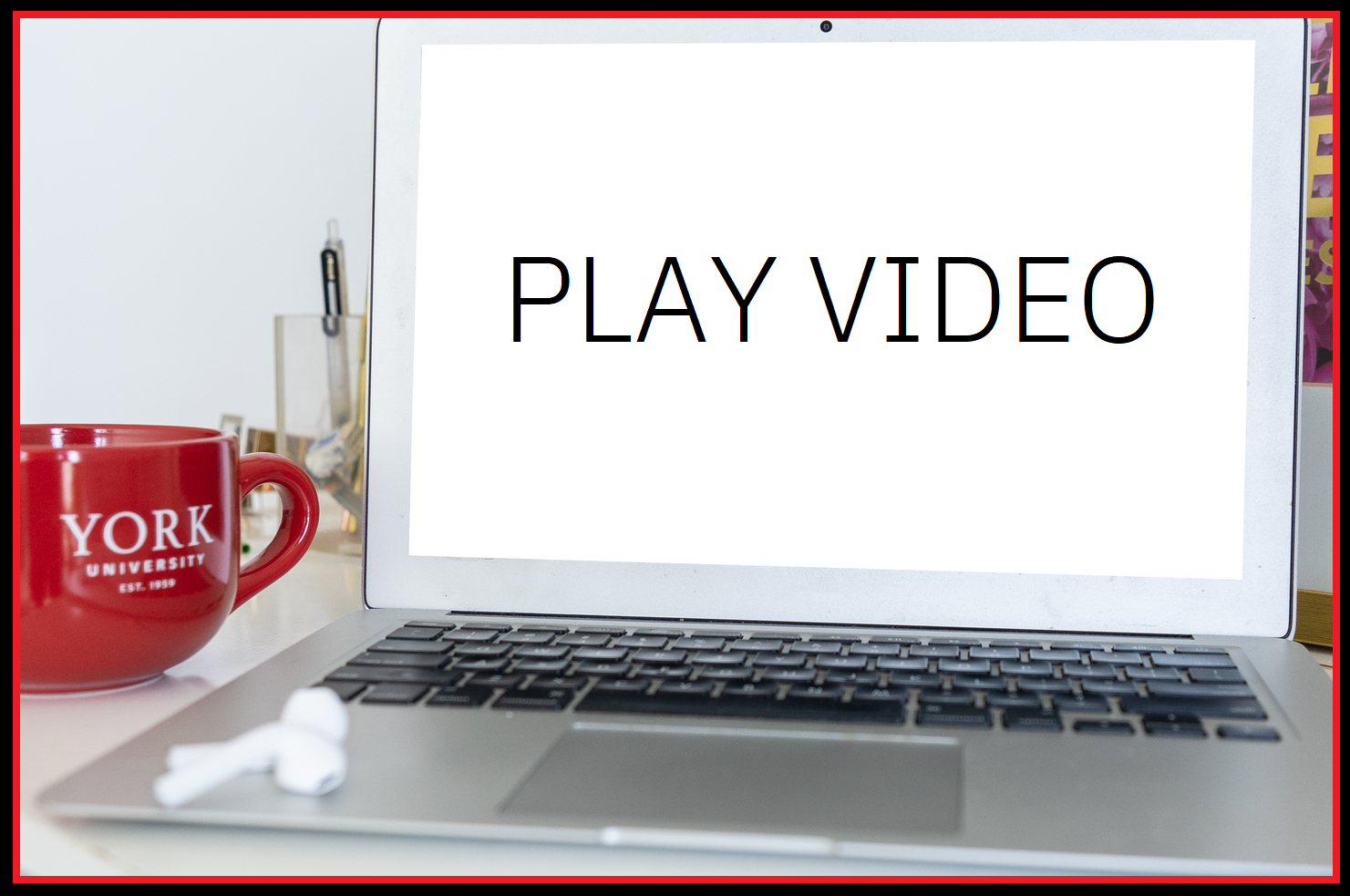 Time to Enrol
After Enrolling
Now that you have enrolled, it's time to pay your $300.00 CDN registration deposit and prepare to pay tuition. We also want to take this time to recap some important upcoming dates and deadlines.
Caitlin is here to show you how and when to pay your registration deposit and tuition and familiarize you with some important dates: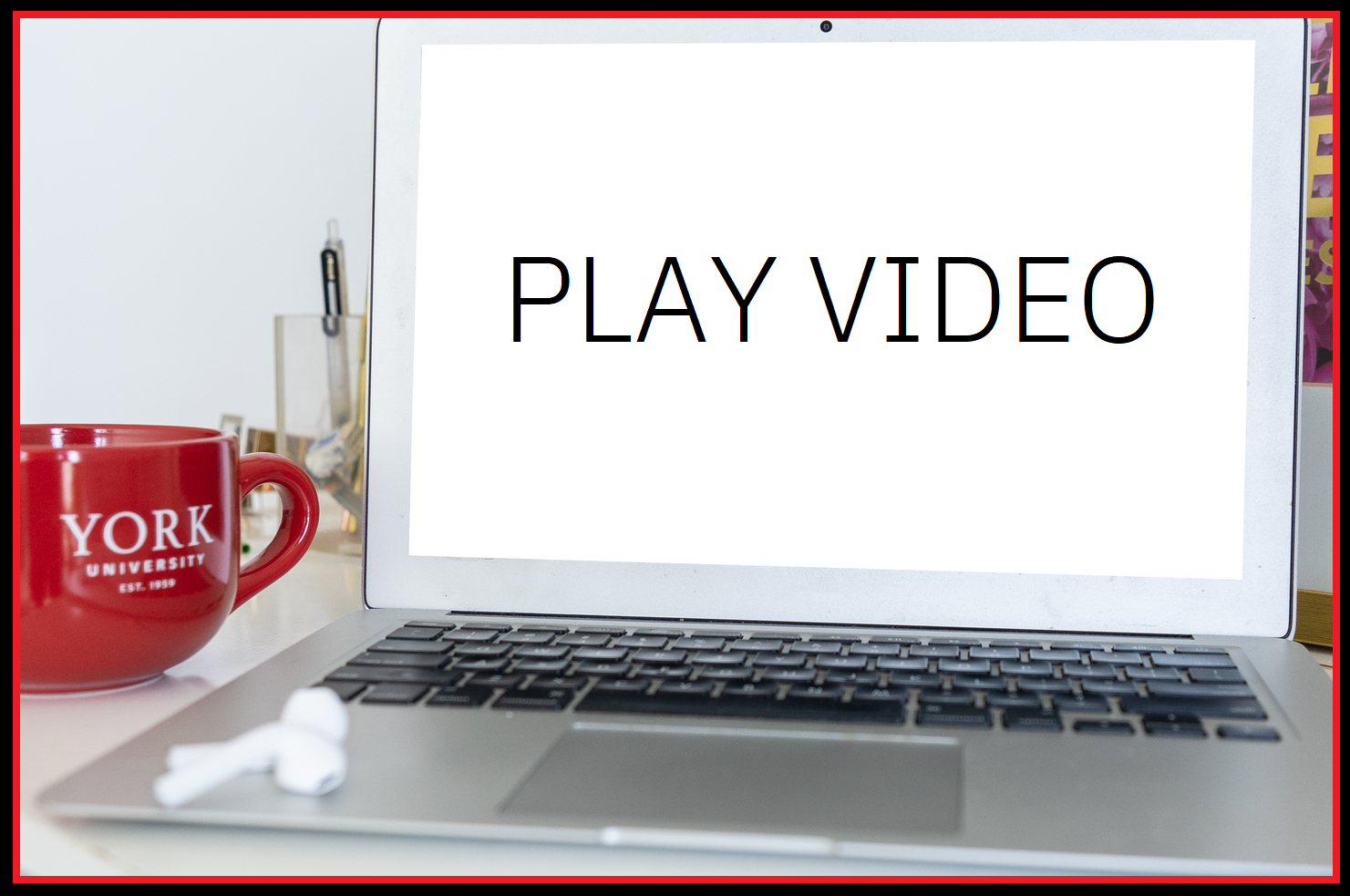 Step-by-step instructions are also available for you on the
Student Financial Services
website.
If your circumstances change after enrolling, and you are unable to attend school, please drop your course(s) by the tuition refund deadlines and request to defer your offer of Admission.
Today you will begin your academic journey and we want to ensure that you have all the tools and resources to start strong. Explore some frequently used resources by students: 
Official Letters
– Verification of enrolment letters, letters to unlock Registered Education Saving Plans (RESPs), support letters for entry to Canada, etc., are available after you have paid your registration deposit.
Student Accessibility Services
Student
Counselling, Health & Well-being
Student Financial Services
(including OSAP)
York International
(study permits, immigration advising, etc.)
Learning Skills – Student Community & Leadership Development
Bethune SOS, PASS, Peer Tutoring, and Peer Mentoring
Excel Lassonde
Enrolment and Advising Questions and Answers
Academic Advising
Congratulations! You've made it to the final e-tutorial. By now, you've learned more about Lassonde, enrolled into courses, are familiar with tuition payment dates, and are one step closer to the start of classes. The learning does not stop here though.
Zeripha is here to recap all that you've accomplished today and help you get ready for what's next!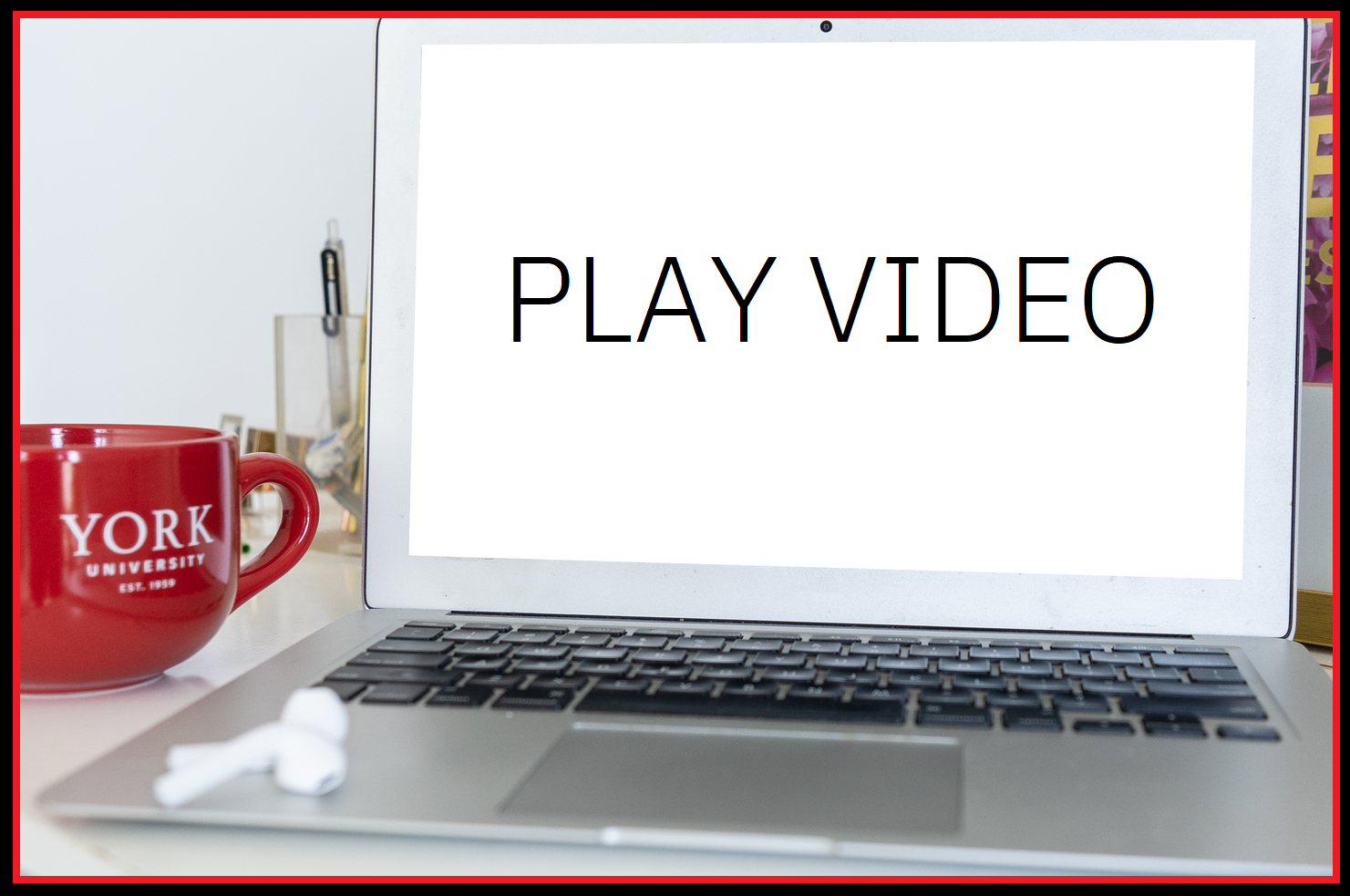 This is an exciting time. The University is yours to explore. Start by checking out some of the
New Student Transition modules available in YUStart
.
Your Questions…Answered!
Get your questions ready. Now is the time to ask them! If you have any questions after receiving your enrolment package and enrolling in courses, join us for a live online and interactive "Ask Lassonde" session via Zoom.

When is your "Ask Lassonde" session? The day after your appointment at:
 
9am to 11am: Bachelor of Engineering (BEng) students
1pm to 3pm: Bachelor of Arts (BA, iBA) and Bachelor of Science (BSc, iBSc) students

The "Ask Lassonde" session is online via Zoom. This is not an in-person session. Your enrolment e-mail includes your Zoom link invitation.

All times are EDT (Toronto, ON, Canada).
After your appointment, you will continue to receive communications from our Academic Advising and Student Engagement teams throughout the Summer. We want to get to know you and provide you with the support you need to be excited about September. Students will be invited to future in-person and online events including:

Meet and Greets with the Academic Advising and Student Engagement Teams
Enrolment Troubleshooting Workshops

We will send you invitations via e-mail throughout the Summer, so monitor your inbox. Your enrolment appointment is just the first connection point. We're here to support you all year round, every year, from first year through to graduation and beyond!
Academic and social orientation activities will run from Saturday August 27, 2022 to Tuesday September 6, 2022
.
Parent's Orientation
will be held on
Saturday August 27, 2022
.
Register now
.
York Orientation Day
will be held on
Tuesday September 6, 2022
.
Register now
. Refer to the
York University Orientation
website to learn more.
Lassonde's Week Zero
activities will run from
Saturday August 27, 2022 to Tuesday September 6, 2022
. Get your
tickets now
. Refer to the
Week Zero
website to learn more.
An array of additional activities run throughout the Summer months as well. To learn more, explore the York University Orientation 2022 website.
Need to Know Before you Go