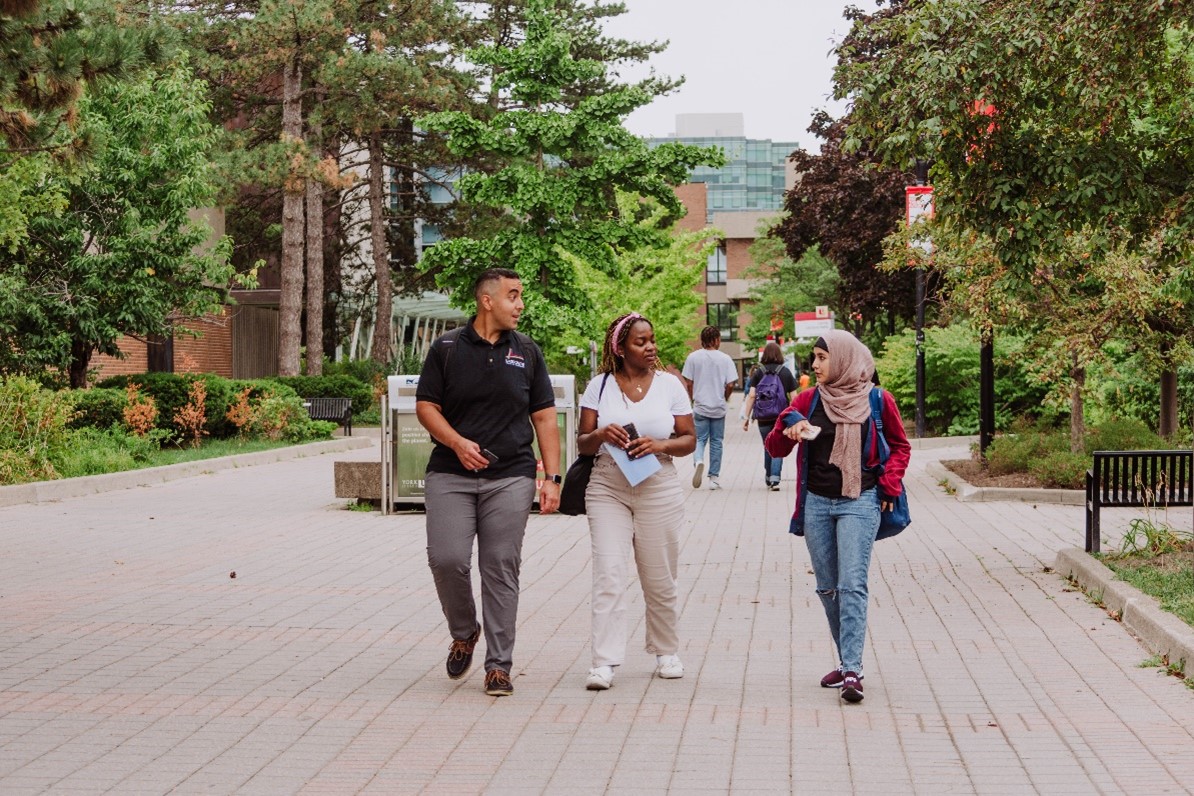 Congratulations on your offer of admission!
You have worked so hard. Let's celebrate by moving you to the next level. Your Lassonde journey starts now.
How to Prepare
What to Expect
Where: Meet us in the Room 101 William Small Centre
155 Campus Walk, North York, ON M3J 1P3

When: Date of your appointment 10am-12pm Eastern Time (Toronto, ON, Canada)

We will provide you with a list of courses needed to complete your degree and courses to enrol in for January.
Advisors will also be available to help answer all your questions!
Simply check your e-mail! You are not required to be anywhere, online or in person, on the date and time of your appointment. You will proceed with your enrollment independently at your own pace.

We will e-mail you an enrolment package. The package will include the information you need to enrol into your courses, learn more about Lassonde, and prepare for the start of classes. Your enrolment package will guide you through the process from start to finish!

You can enrol in courses as soon as you receive your enrolment package via e-mail.
Last, but not least
Keep up the hard work! If you've chosen to attend the Lassonde School of Engineering, remember to accept your offer of admission and satisfy all of your admission conditions. If you have not already done so, accept your offer online via your
MyFile
account. You can review any admission conditions in your original offer of admission letter.
If you have any questions or concerns about your admission conditions, connect with
Lassonde Admissions
.