---
Students pitch business ideas as part of the Entrepreneurship and Technology Ventures course
---
In early April, nine groups of students from the Lassonde School of Engineering and the Schulich School of Business at York University pitched their business ideas as part of the BEST Certificate's Entrepreneurship and Technology Ventures course (ENTR 4500).
Each group presented their original ideas to a panel of judges. In the end, team WeBoard, came out on top, winning $500 and a spot in the BEST Lab to work with Dr. Andrew Maxwell to turn their idea into a viable start-up. The group included Aidan Davis, BBA; Ali Akbary, BBA; Benjamin Tsui, BBA; Stefan Sion, BEng; and Tak Gurnek, BEng.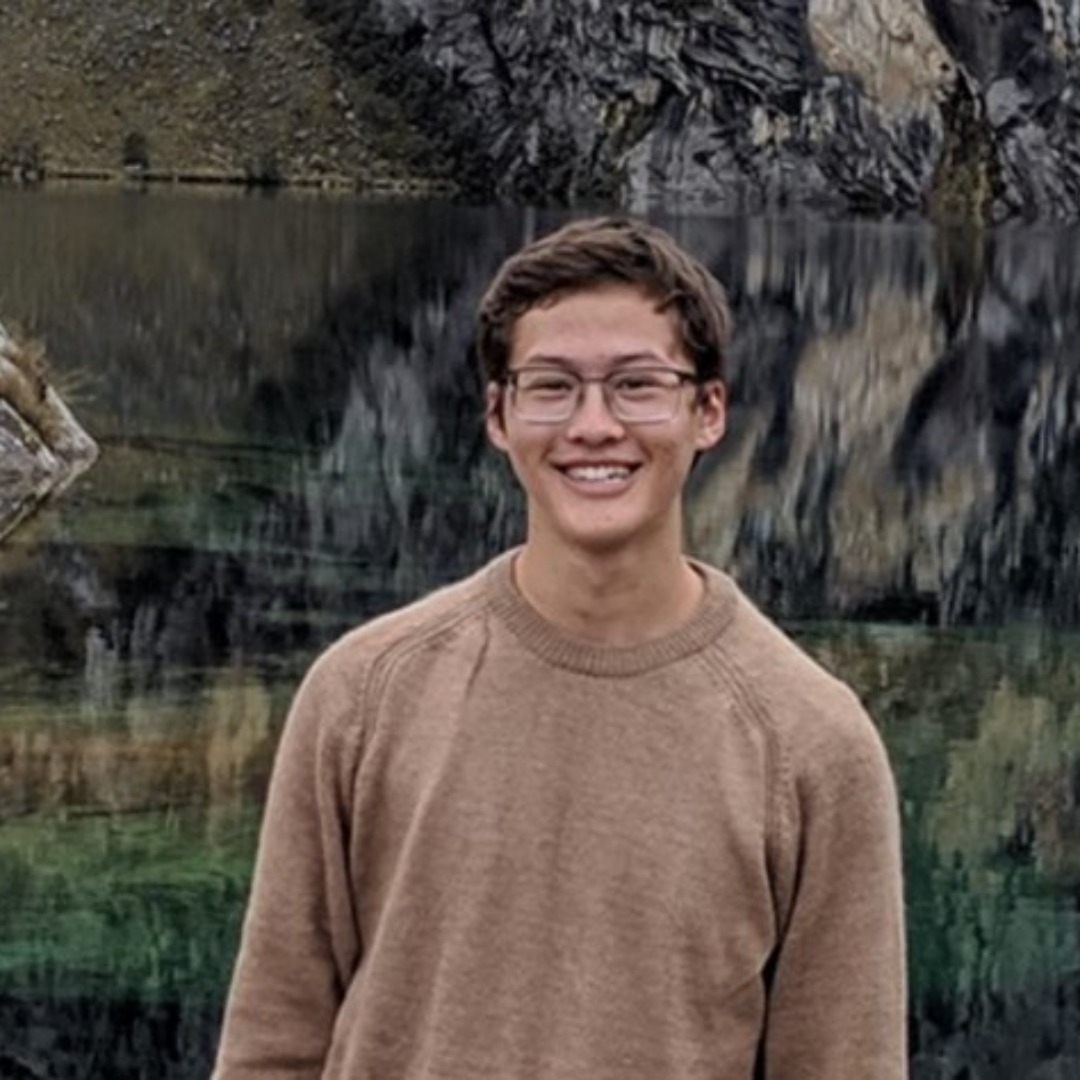 Team WeBoard presented a DIY at-home climbing wall system that offers climbers an opportunity for varied training by connecting them to ever-growing community-sourced boulder problems. The board will have a standardized layout of climbing holds and LEDs which connect via Bluetooth to a mobile application where users can both create new boulders and select boulders that others have created. When a boulder is selected the LEDs will light up, indicating which holds can be used.
With the rock-climbing community growing faster than ever and the sport officially being recognized in the upcoming Tokyo Olympics, there has never been a better time to launch a climbing business.
"The co-founders at WeBoard consistently delivered on a very pragmatic and thoughtful approach to building their venture and communicating their progress along the way," said Julien Papon, Adjunct Professor of Entrepreneurship Technology Ventures, Schulich School of Business. "They relentlessly focused on their market and mined extremely meaningful and detailed insights that they were able to use to refine their value proposition, customer segments, channels, economics and logistics. In the end, their entrepreneurial story resonated for its depth of research, simplicity by design and realism. Job very well done."
While similar products exist, such as the Moonboard, for many, they are out of reach due to the high price point and the cost of the materials involved. WeBoard's value proposition is to offer this community-based, convenient, climbing solution at a price that many climbers can afford by catering to the DIY crowd that often goes hand-in-hand with the rock-climbing community.
Join us in congratulating Aidan Davis, Ali Akbary, Benjamin Tsui, Stefan Sion, Tak Gurnek for this impressive achievement.
A big thank you to all the other groups that took part Including MyeFit, HUBB, DroneWay, Skills4U, Vlife, UniFind, WeBoard, Home Touch and Instabar.
---
This story also appeared in YFile.