---
Study led by Lassonde Professor could improve tumour patient outcomes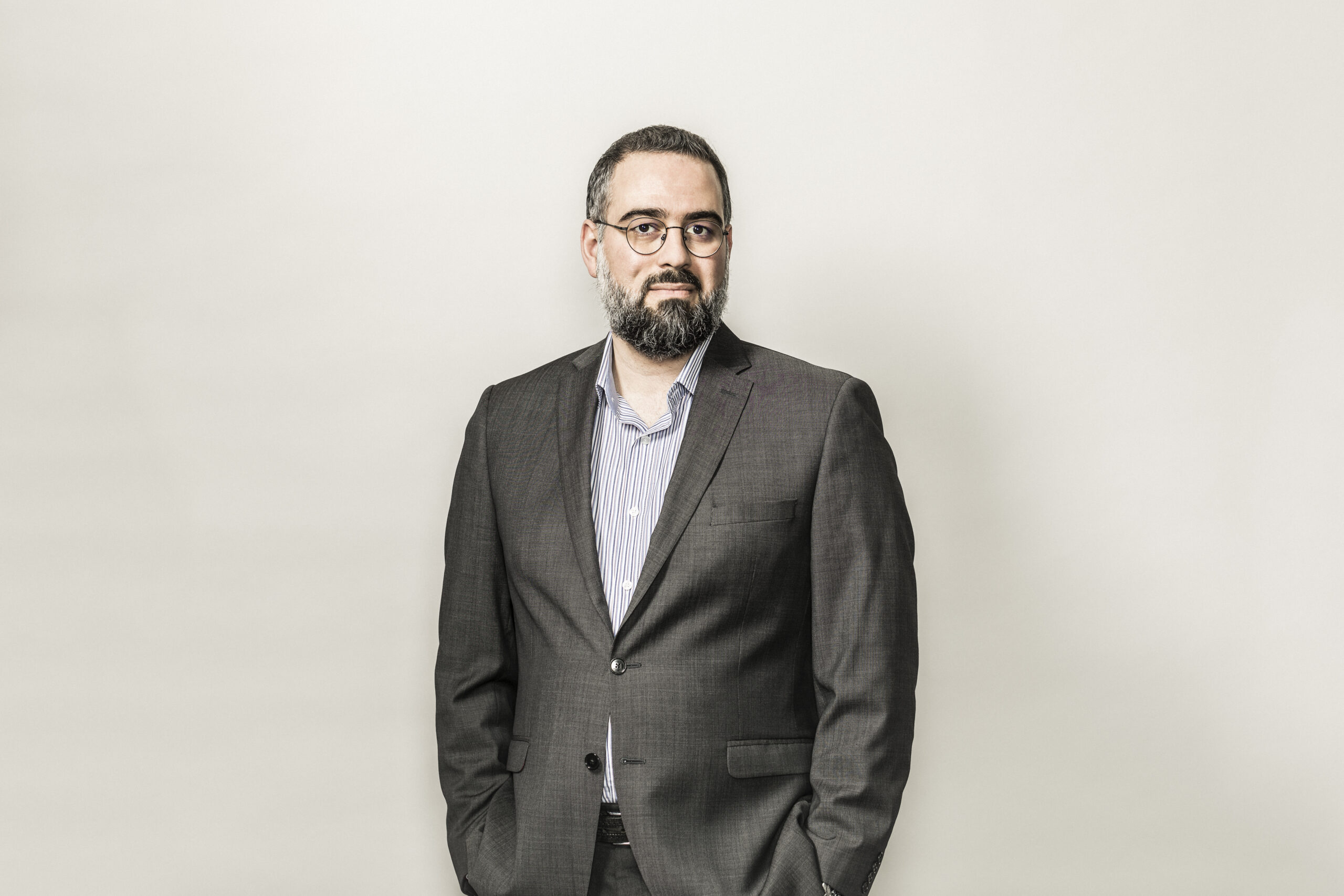 For 20 to 40 percent of patients with cancer, the disease metastasizes to the brain, which can be deadly.
Lassonde Professor Ali Sadeghi-Naini led a study with the University of Toronto and Sunnybrook Hospital researchers to predict how metastatic brain tumours would respond to radiotherapy. This research could allow doctors to intervene with alterations in treatment to improve patient outcomes.
Sadeghi-Naini's team developed a novel methodology to predict, faster, whether or not a metastatic brain tumour would respond to radiotherapy. This new knowledge could mean that doctors would be able to intervene with adjustments in treatment and ultimately improve patient outcomes. The impact of this research could be profound.
Read the full article and interview here.