---
Summer Research is Heating Up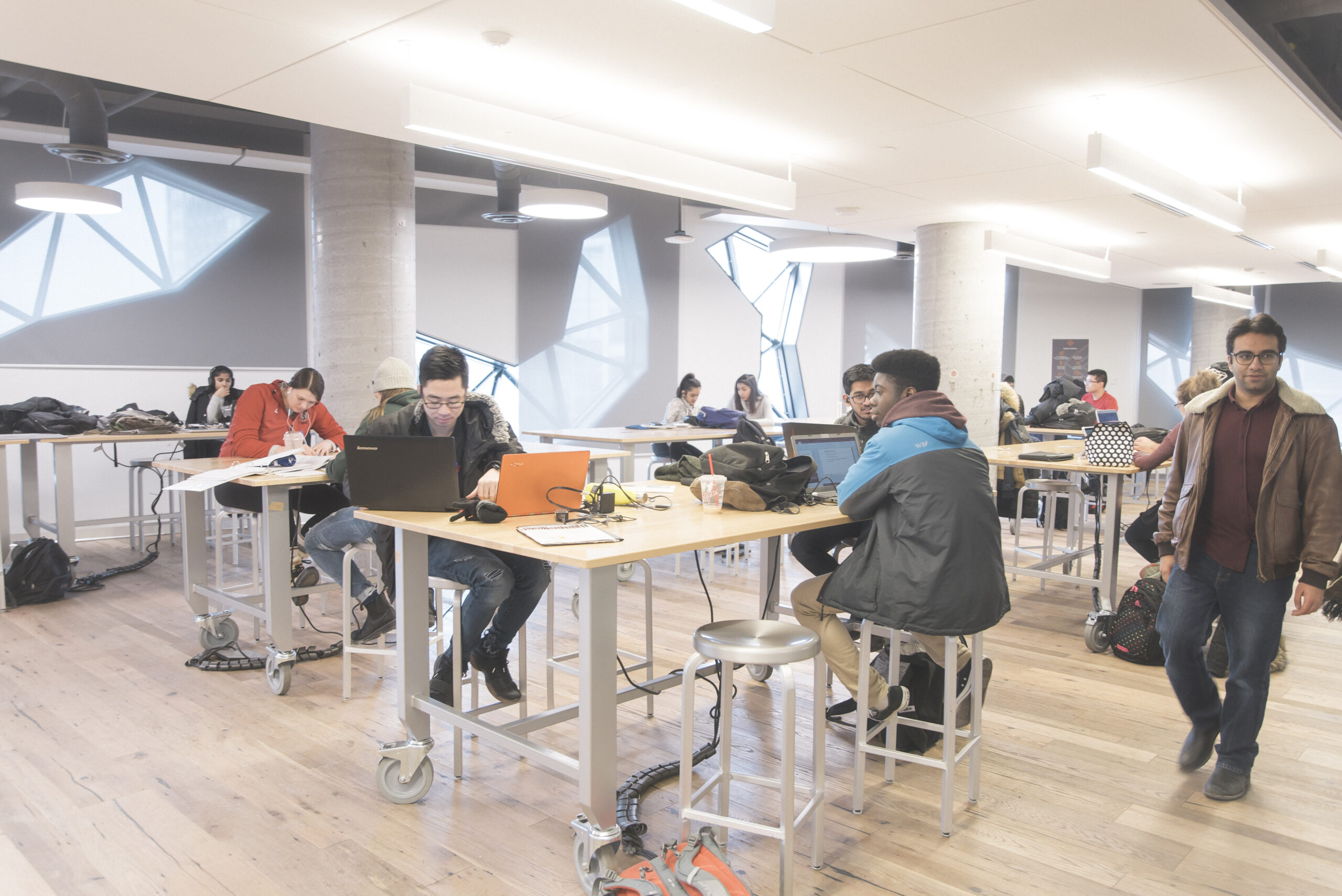 School is out of session and it may feel quiet on campus, but not for long.
Summer is on its way and with the warmer weather, comes a new group of eager student researchers filing into our labs and classrooms for an action-packed season of discoveries!
At Lassonde, we are committed to providing undergraduate students with hands-on, experiential learning opportunities to complement their degrees and give them the financial support and resources to explore a research topic they are passionate about.
In the summer months, we offer two exciting research award opportunities for domestic and international undergraduate students at Lassonde & beyond.
The Lassonde Undergraduate Research Awards (LURA) and Natural Sciences and Engineering Research Council of Canada Undergraduate Student Research Awards (NSERC USRA) provide a group of students the resources to explore a research topic of interest under the supervision of a Lassonde professor.
This year, we are proud to announce the LURA and NSERC USRA recipients.
Lassonde received 92 applicants for the summer research awards and awarded 17 NSERC USRAs and 30 LURA awards (an increase from 25 last year). In total, 47 students received an award.
These students will be embarking on their research journeys during the summer and will be presenting their work at the 2019 Lassonde Undergraduate Research Conference in August.
Some of the fascinating areas of research include:
working on combined machine learning and classification algorithms
the investigation of icy materials on Mars
an attitude determination and control subsystem for CubeSats
the manufacturing of bio-based braided composite structures
the development of deep neural networks for transportation asset management
the benefits of green infrastructure.
The 47 award recipients come from a wide cohort of students, with one international student coming from the AGH University in Krakow, Poland. Five of the recipients are from other Canadian universities including McGill University, University of Toronto, Carleton University and the Ontario Tech University.
Among the 41 students left, 35 are from the Lassonde School of Engineering with the remaining from the Faculty of Health and the Faculty of Science. We look forward to seeing the innovative research these students will conduct during the summer!
For more information, please visit the Lassonde Undergraduate Research page.