---
Talk on design practice by Petra Müller draws diverse crowd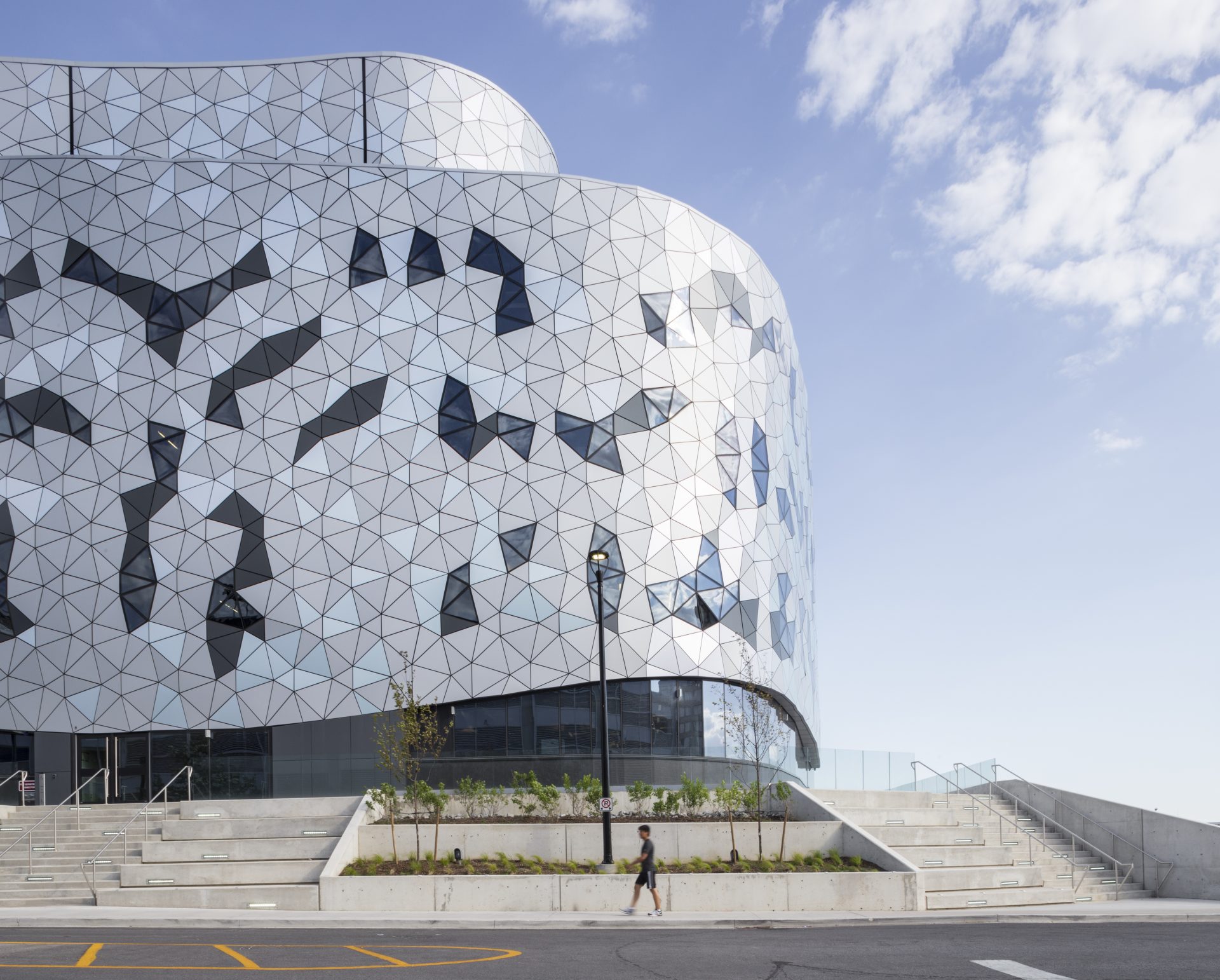 On October 8, York University's Department of Design hosted Professor Petra Müller from Lucerne University of Applied Sciences in Switzerland for a guest lecture on the subject of how design practice is changing.
The event was sponsored by Lassonde School of Engineering and took place in the new Bergeron Centre for Engineering Excellence.
This event was part of an interdisciplinary partnership between Lassonde and the University's Department of Design.
Professor Müller discussed the importance of engineers and designers constantly adapting to the changing world around them in an effort to respond to the growing needs of users.
"Successful products feature easy-to-use interfaces, sympathetic product design, and intuitive feedback. Engineering and design disciplines should accept the other's profession as a key asset for user-centred product development, as a matter of course," said Müller.
The NSERC/Quanser Chair in Design Engineering for Innovation at Lassonde seeks to promote design education that is cross-disciplinary and engaging for students in all programs and departments.
Many enthusiastic students from various fields attended the lecture alongside faculty members and community members.