---
Technion Canada receives Academic Partner of the Year Award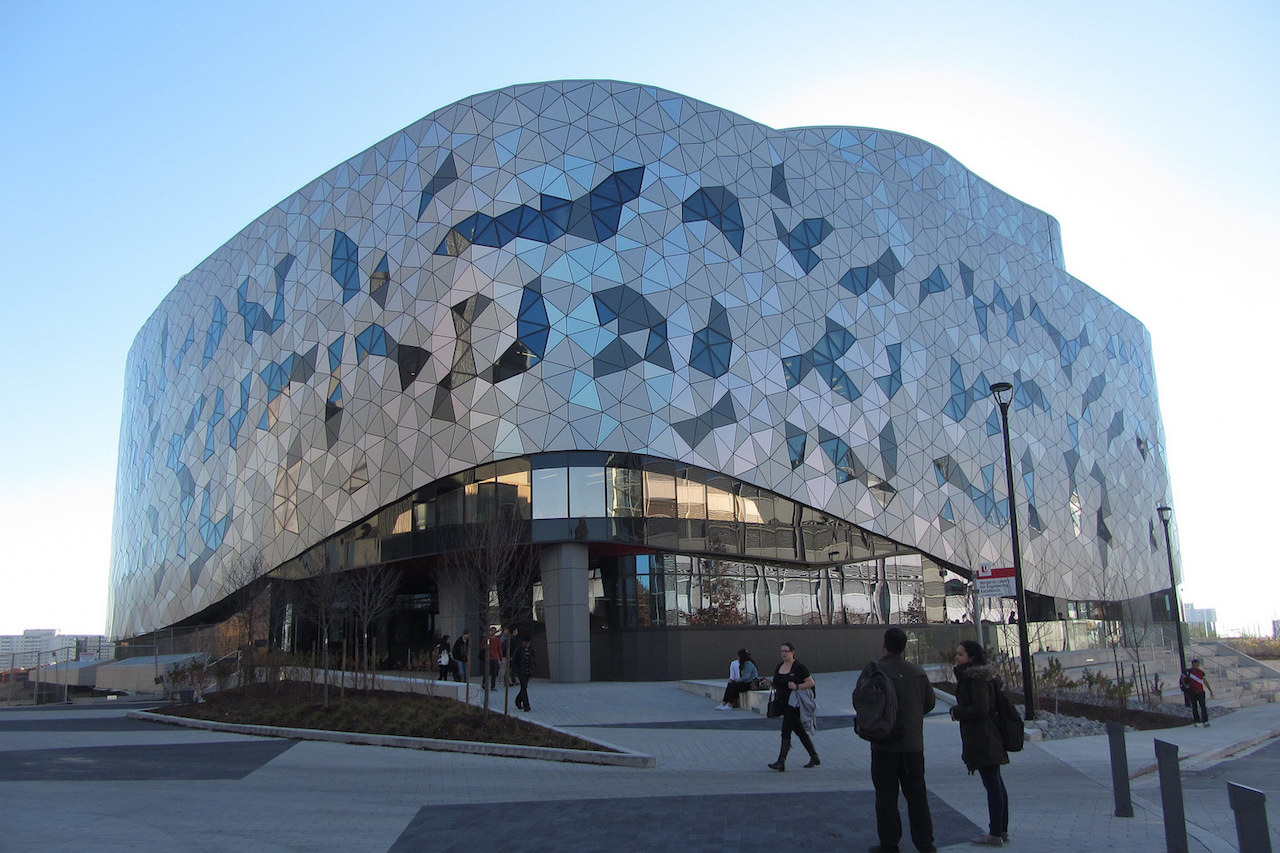 Hershel Recht, National Development Director of Technion Canada received a 2016 Lassonde Award from Founding Dean Janusz Kozinski.
Technion Canada has been recognized by Lassonde School of Engineering as Academic Partner of the Year in recognition of their continuing support of Lassonde's students through international academic opportunities.
For the last three years groups of Lassonde students had a chance to take advantage of Israel's entrepreneurial environment by studying at the Technion Israel Institute of Technology.
"As a result of our partnership with Technion Canada, we have been able to provide Lassonde students with truly unforgettable educational experience in Israel. They are the entrepreneurs of tomorrow because of the many skills they have learned at Technion," said Janusz Kozinski.
During these international programs, Lassonde students meet with local entrepreneurs, learn what it's like to build their own startup and experience the rewards and challenges of ventures first-hand.
The award was announced earlier this year at the second annual L'Oscars 2016 Lassonde Awards.