---
Third Cohort of BEST Certificate Graduates Announced
---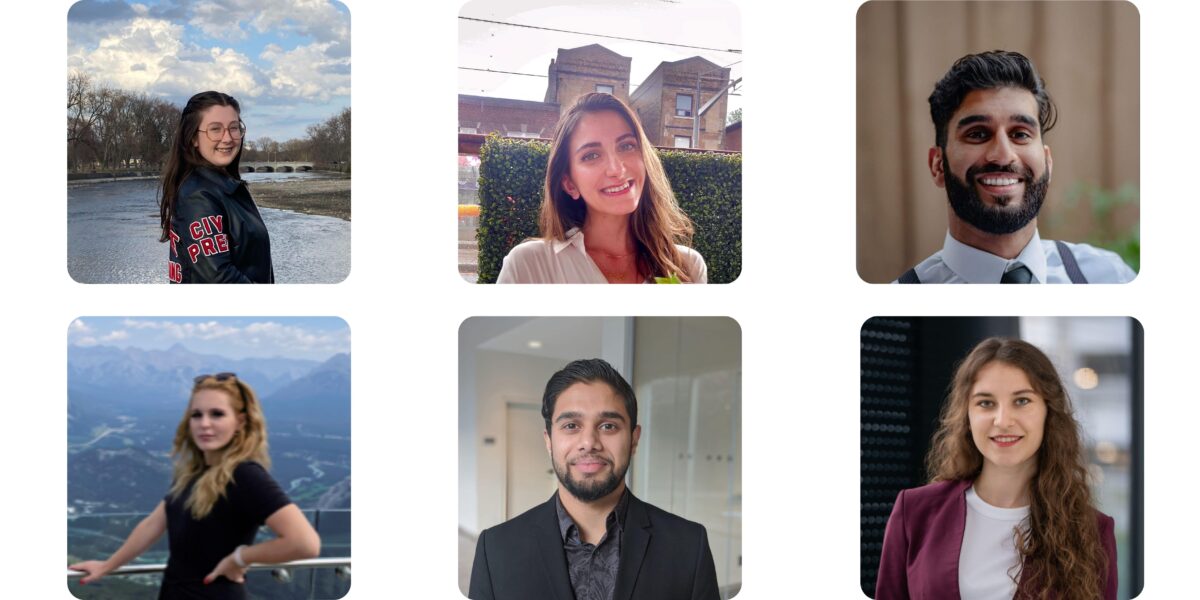 We'd like to extend our congratulations to the third cohort of the BEST Certificate graduates, who completed the program in spring 2021.
Read below to see what our graduates had to say about the BEST Certificate.
Olga Klushina (Electrical Engineering)
"The BEST Certificate courses helped me broaden my knowledge and perspective when I look at the challenges that are ahead. I found the business courses to be especially helpful because they gave me a new perspective. When I consider how to solve problems today, I'm not only looking at them from an engineering perspective. I now consider factors like time to market, budget constraints, market sizing and product demand, which are all important factors.
The BEST Certificate helps bridge the gap that I think many engineering students have between understanding how to solve a problem and being able to do it in tangible ways, so I would definitely recommend this certificate to other students".
Emily Secnik (Civil Engineering)
The BEST Certificate courses have helped me connect to like-minded students from Lassonde, Schulich and Osgoode. Through these connections, I have learned to step outside of my comfort zone to learn new things across different disciplines. These courses have helped me understand and recognize my potential as an entrepreneur in the future. I have learned to pitch an idea, create a marketing plan, pitch to investors, understand how to finetune an idea, protect the IP surrounding it and, especially, work in teams with different types of leaders. 
The instructors for the courses have real-life experience as entrepreneurs and working with entrepreneurs, which allows me, as a student, to learn from their experiences and mistakes. I would wholeheartedly recommend the BEST Certificate to all students at Lassonde. I had an amazing experience in all of the classes that I took".
Viktoria Horvath (Mechanical Engineering)
"The BEST Certificate courses helped me address my fear of public speaking, especially ENTR4500. The professor pushed me to present more, which helped me get over my fear and become a better speaker which is a good skill to have after graduation. All the courses are interesting and teach you basic accounting and business and give you insight into how to meet people to develop a start-up. There are also opportunities to meet other business members and receive funding for a start-up. I recommend the certificate to anyone who wants to develop multidisciplinary skills".
Melina Tahami (Mechanical Engineering)
"In the professional world, it is important to be able to communicate your thoughts with other professionals who may not have the same technical background as you and be open to thinking through other perspectives. The BEST Certificate allows you to learn these important skills through group projects and interacting with students and professionals from different disciplines. These courses allowed me to gain unique experiences that go beyond engineering. I now look forward to completing my MBA, which was inspired by the BEST certificate.
I found the business and law courses very beneficial; they complimented my engineering degree in the best way possible. They gave me the ability to think beyond engineering and integrate what I have learned into projects. The law course that I took on Intellectual Property and Schulich courses about developing your own start-up helped me immensely with my capstone project, for which we developed a hemodialysis machine for use in developing countries".
Walleed Khan (Computer Engineering)
"I would most certainly recommend the BEST Certificate to other students. It really gives you insights and a network to one day succeed in running your own start-up. Inspiration can hit anyone at any time, but what matters is who makes it to the market first. That's why you need the skills and a team with the know-how to work through the challenges together".
Gurnek Tak (Mechanical Engineering)
"The BEST Certificate helps you develop one major skill that many students do not have – and that is confidence. We are taught that it is okay to take risks and fail as long as we learn and reflect on them to better ourselves throughout the courses. These courses allowed me to network with highly intelligent people who share my interests. I would highly recommend this certificate program to any student that has an interest in entrepreneurship or a passion to learn and broaden their skillset. This program made my experience at Lassonde much more enjoyable and opened my mind to new things".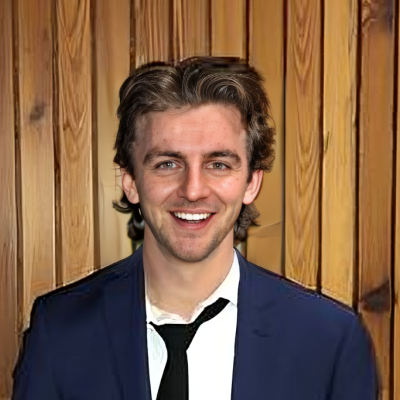 Braden Bartoshewski (Mechanical Engineering)
"The BEST Certificate courses really helped me build a strong foundation of the skills required for a career and pushed me out of my comfort zone to become more comfortable interacting with people from different professional backgrounds. I believe that business and engineering will always go hand in hand, regardless of your career path. It is very valuable to understand both sides, so I strongly recommend the BEST Certificate program".