---
Third Year Engineering Students participate in Hult competition in San Francisco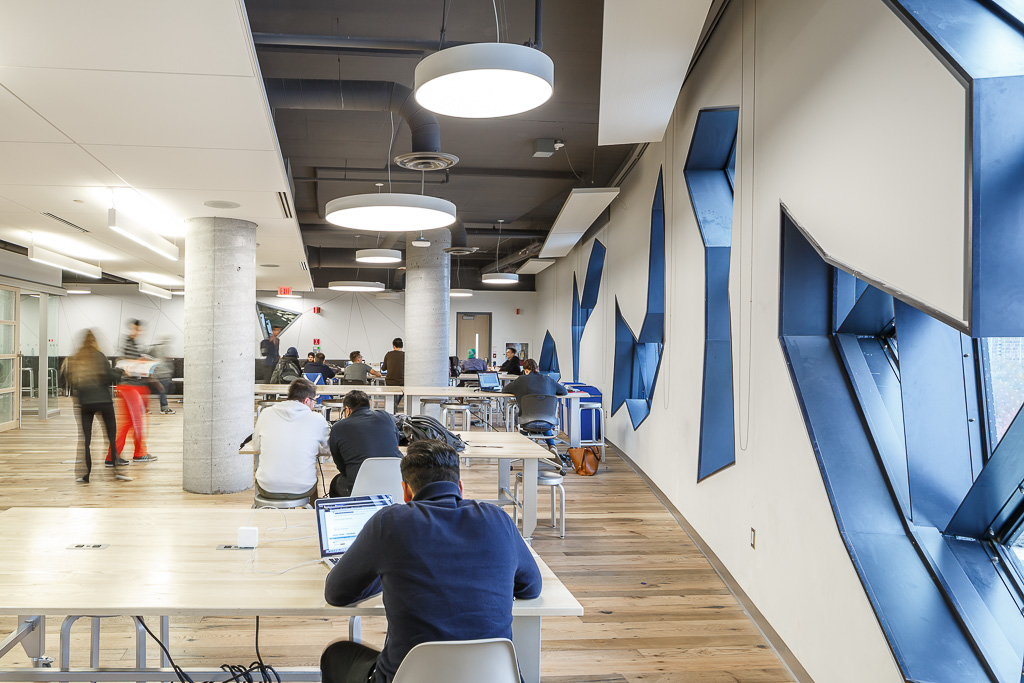 Third-year Computer Engineering student Utkarsh Pandey and third-year Civil Engineering student Karan Vatas from the Lassonde School of Engineering, headed to San Francisco to compete in the 2019 Hult Prize Challenge earlier this month.  
The challenge asked participants to build the foundations of a venture that will provide meaningful work for 10,000 youth within the next decade, no small task in a world where high unemployment rates afflict so many countries, globally.  
Pandey and Vatas developed a free, IT-based coaching methodology for unemployed youth in India, which helped cost-effectively train youth for the job market.  
The pair were inspired and overwhelmed by the impact their model could have on Indian youth in the long term.  
"It was inspiring to work on something aimed at disrupting a market space with a startup geared toward social change," remarked Pandey.  
Of the experience travelling to San Francisco, the pair agree the city, "has this unique energy which inspires you to be active. Everyone is doing something creative. We made a large group of connections in the US and SFO to speak to and work together later. It was an inspiring trip and we're super thankful to Lassonde for helping us fund it."  
Unfortunately, the team of two did not win the competition but they received valuable feedback from the judges which will carry them through the next few months.  
"We will continue working to pilot the project in the coming months and hope to apply for the Hult Prize Challenge's wild-card round," says Pandey.