---
Third-year Geomatics student wins new AOLS award in honour of Henriette Verhoef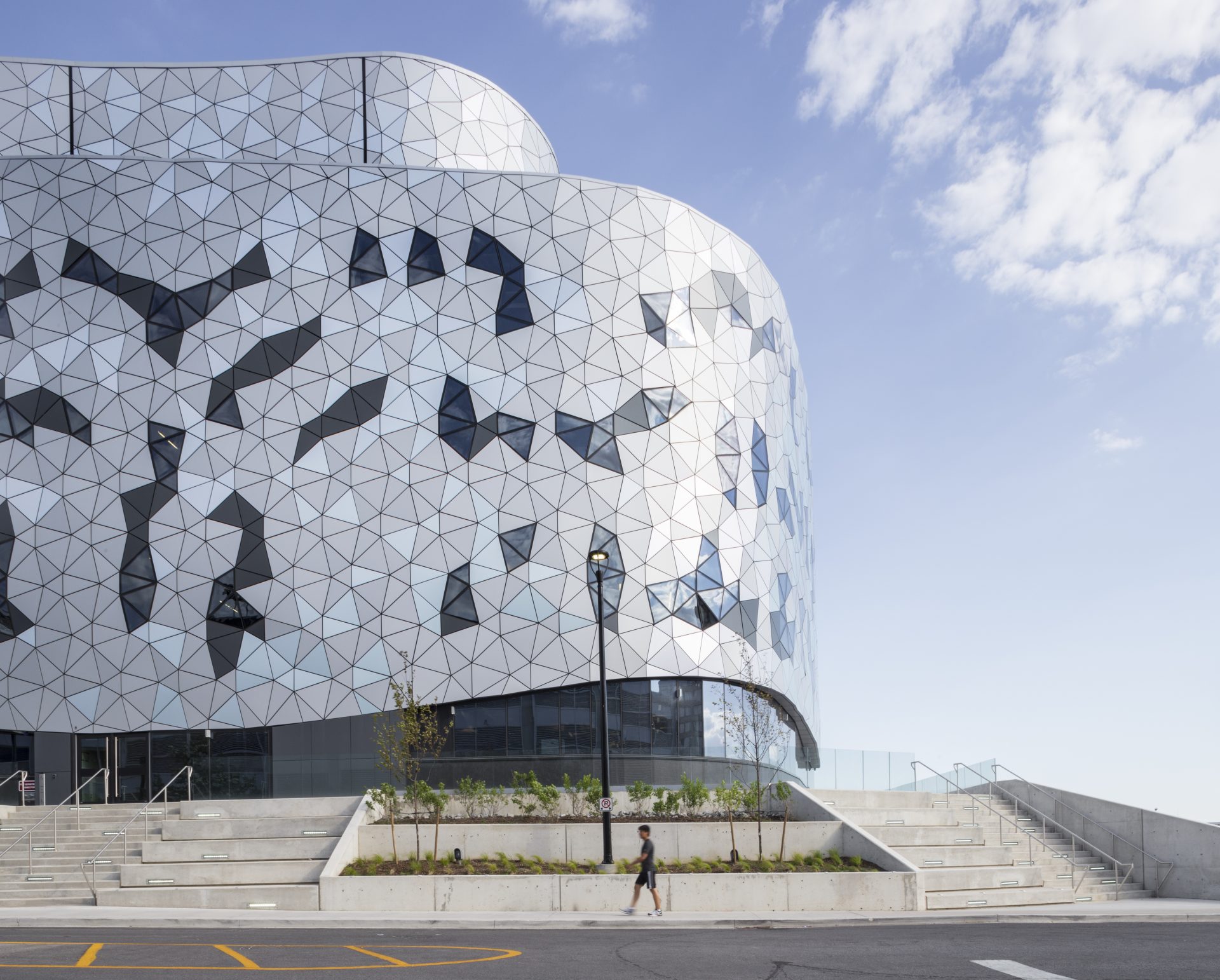 Third-year Geomatics Engineering student Victoria Donko is the first recipient of the Association of Ontario Land Surveyors (AOLS) latest student award—The AOLS Educational Foundation Henriette Verhoef Award. The award is named after Henriette Verhoef, who was licensed in August 1997, as one of the very few female land surveyors in Ontario. She is fondly remembered by friends, family and colleagues alike for her work ethic, kindness, and quick-witted humour.
Verhoef passed away in October 2017, and shortly after a group of her colleagues from the Northwestern Regional Group of Ontario Land Surveyors sought to establish an AOLS award in her honour. The award aims to recognize a student who embodies the supportive and fervent nature Henriette was known for among the tightknit surveying community.
Of the namesake award, Henriette's sister, Monique Ibey, says her notoriously humble sister would have been bashful, but grateful.
"Henri was not one to draw attention to herself, but she would have been thrilled to know she was supporting other women entering the field of surveying. She was the type of person who would have made the time to help and mentor a young student or professional in any way she could."
For Verhoef, becoming a land surveyor was a natural next step. Her Dad was a surveyor and she inherited his love for the outdoors.
The current community of land surveyors today is still as small and tight-knit as it was when Verhoef was starting out. Many surveyors fall into the profession because of the passion they witnessed growing up, and it isn't uncommon for land surveying to be a family affair.
Like Verhoef, Donko grew up in a family of surveyors. Her grandfather Vladimir Krcmar, her mother and her two uncles are all professional surveyors. During the summer months, she worked part-time in her family's survey office which exposed her to the day-to-day life of a surveyor. Over time, survey plans piqued her interest, particularly the historical survey plans of Toronto.
After high school, Donko decided to continue the family legacy and accepted an offer to the Lassonde School of Engineering's Geomatics program. In addition to focusing on academics, Donko is the sole female member of the Lassonde Geomatics Club and takes every opportunity she can to encourage female peers to learn more about engineering and consider education in geomatics, post-high school.
"This award is special because it makes me feel respected in my field of study. I would love to bring awareness to the importance of women as land surveyors, and this AOLS award lets other young women know about opportunities in the field of geomatics," says Donko about her win.
AOLS has been a longtime partner and supporter of the Lassonde School of Engineering and its students, providing the highest number of student awards – nine in total, recognizing 14 students each year.
"In our pursuit of building a diverse and inclusive school, it is so important to provide support and recognition to deserving students, especially those historically underrepresented in the fields of engineering and science. Awards like this one are crucial to achieving that and we are honoured to have the AOLS' continued support," says Jane Goodyer, Dean, Lassonde School of Engineering.
The AOLS Educational Foundation Henriette Verhoef Award marks the ninth annual award given out by AOLS.
Learn more about the AOLS here.