---
Three Lassonde professors honoured for innovative research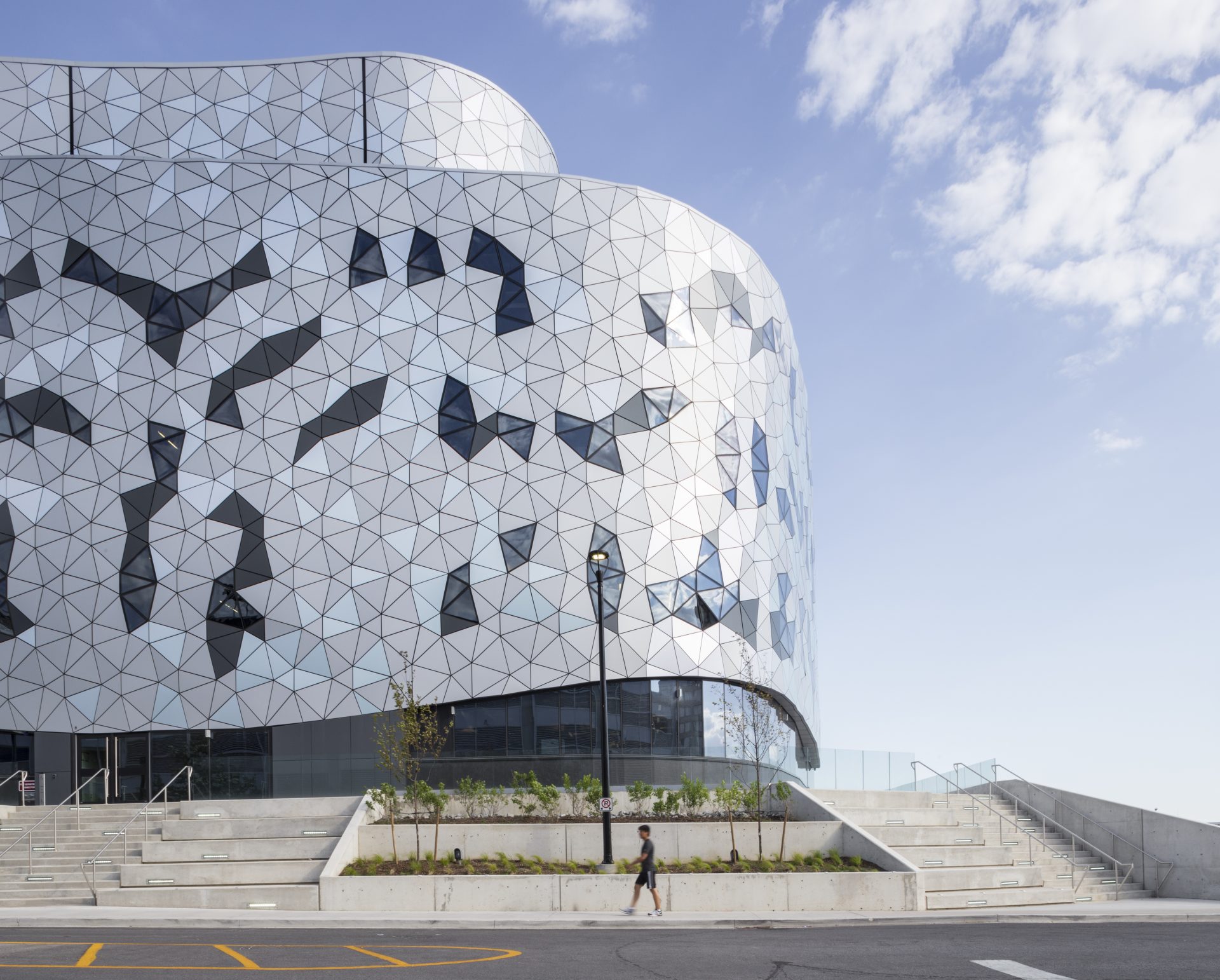 The Lassonde Innovation Awards acknowledge extraordinary research achievements and knowledge translation activities among our distinguished faculty. In its third year, the Innovation Awards were presented at the annual L'Oscars Ceremony on October 23rd. The L'Oscars is an event to celebrate the achievements of our students, researchers, faculty, staff and partners. Check out the event highlights here.
Each Innovation Award recipient received a research grant of $3,000. Below is a recap of the award winners and the work that earned them recognition. 
The Early Researcher Award was presented to Professor Sunny Leung, who is an Assistant Professor and the Undergraduate Program Director in the Department of Mechanical Engineering. With only four years at Lassonde, Dr. Leung has established himself in his field, having developed independent research in design and fabrication of thermally conductive polymer composite foams. He has recently developed thermoelectric polymer nanocomposite foam with 600 times improvement in efficiency.
The Established Researcher Award recognizes a researcher that has established a research program of international stature – and this year the award goes to Professor Dan Zhang in the Department of Mechanical Engineering. His research focus is in parallel robotic machines and their applications in manufacturing systems, machine tools and micro-motion devices.
The Graduate Mentorship Award was presented to Spiros Pagiatakis, who has demonstrated an outstanding commitment to the education and training of graduate students in Lassonde. Dr. Pagiatakis is a Professor of Geodesy within the Department of Earth and Space Science and Engineering and boats over 17 years of experience in graduate student mentorship. His students describe him as an enthusiastic, organized, professional, accommodating, and methodical mentor.
"At Lassonde, we are committed to producing cutting-edge research in the field of engineering and science and nowhere is this exemplified better than through the work and passion of our faculty. We are fortunate to have faculty that care deeply about their research and knowledge exchange, making this school an outstanding place to learn, work and grow," Regina Lee, Associate Dean, Research & Graduate Studies.
Congratulations to all!