---
Three Lassonde Students win Award During Cyber Conference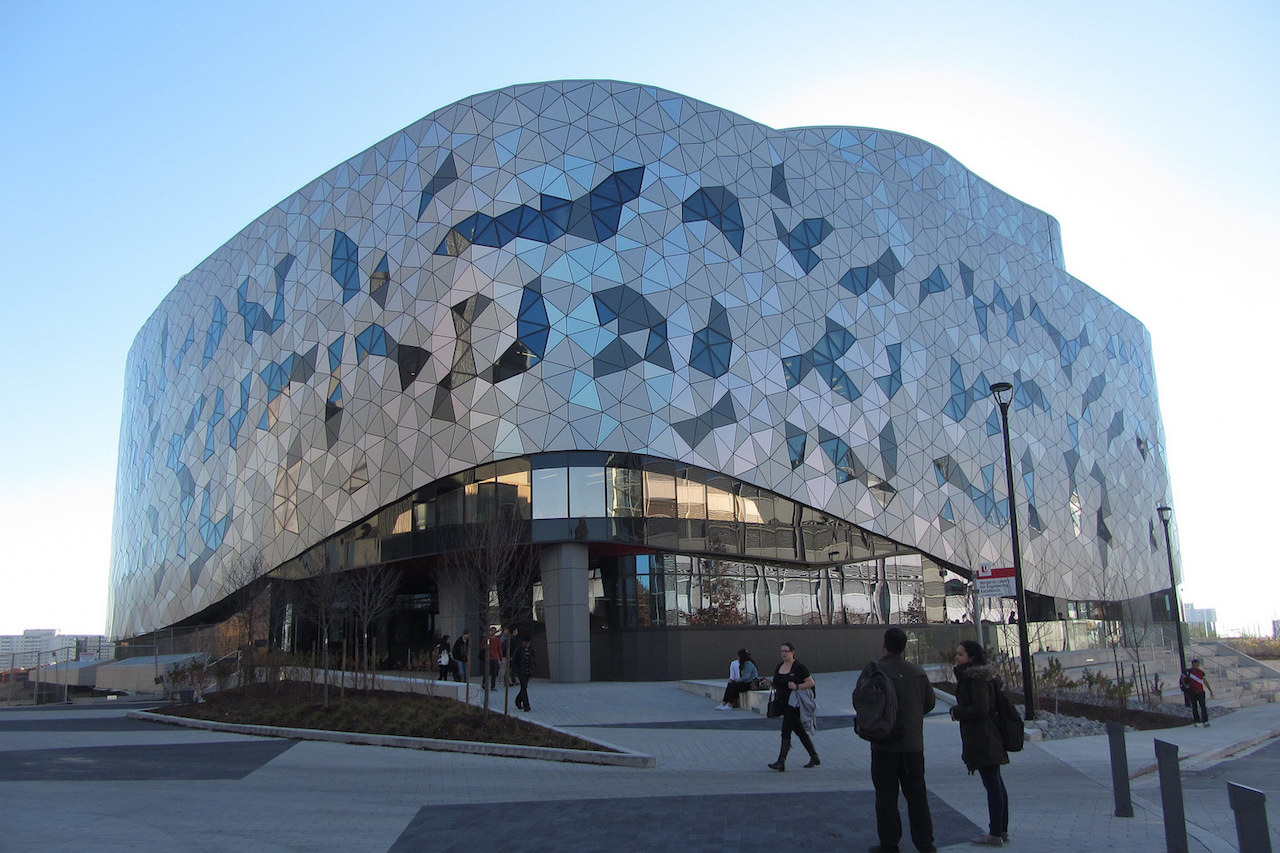 On October 19, Mashruf Chowdhury, Abdul-Rahman Shaikh and Tayzoon Ismail competed at the Cyber Tech & Risk "People in Cyber Conference. The Conference hosted a Cybersecurity Higher Education Contest where selected teams from Canadian Universities and colleges worked to solve the question of how small businesses can have effective cyber security.
The team of Lassonde students won 2nd place for their pitch, "Cyber Starter: Security for Everyone", to bring awareness to the specific cyber needs in the small business community and having workshops based around them.
Since most businesses have resource constraints, the ideal strategy is to start with evaluating the assets most valuable to the company, and protecting them first – instead of trying to secure everything at first. Taking into account the company's risk appetite and budget from the beginning of any deployment can simplify their strategy going forward.
The team put together a list of resources for small businesses to get a head start.