---
Two Lassonde-led Projects on AI and Human Interaction Awarded Major Grants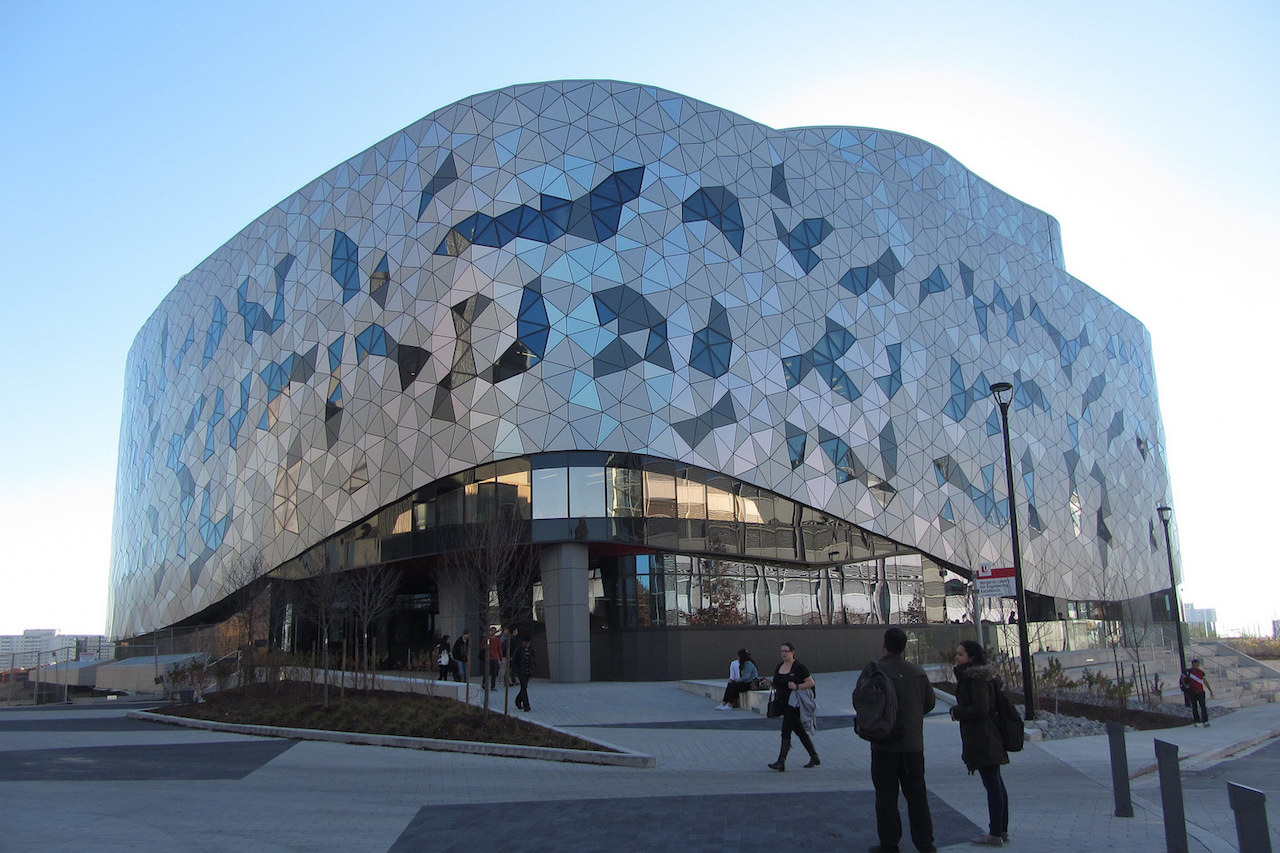 Two York University projects led by Lassonde School of Engineering Professors Michael Jenkin (Electrical Engineering and Computer Science) and Jinjun Shan (Earth and Space Science and Engineering) were awarded funding from the Department of National Defence's Innovation for Defence Excellence and Security (IDEaS) program under Innovation Networks in October 2019. York's securing two of the six grants from the IDEaS Program speaks to the University's leadership in this area.
Each contribution is worth close to $1.5 million. Adding the support of other funders, these two projects are, collectively, worth $5 million.
"The technological, social and economic benefits of these two projects are profound. The discoveries from these projects will have a lasting impact on Canadian society by training highly qualified personnel over a range of technical skills," said Professor Rui Wang, interim vice-president research & innovation at York University.
IDEaS program provides creative thinkers with structure and support The Innovation for Defence Excellence and Security (IDEaS) program is an investment of $1.6 billion over 20 years aimed at meeting the demands of today's complex global defence and security environment. The program enables Canada to deliver the capabilities needed for a strong and agile military by providing financial support to foster innovation through contracts, contribution agreements and grants. The IDEaS program helps innovators by supporting analysis, funding research, and developing processes that facilitate access to knowledge. It will also support testing, integration, adoption, and acquisition of creative solutions for Canada's defence and security communities.
Information on both projects can be found here.