---
Two Lassonde Students Awarded Schulich Leader Scholarships
---
Incoming Lassonde students Aryan Soni and Kiara Mavalwala have been awarded Schulich Leader Scholarships. The prestigious Schulich Leader Scholarship is awarded to students entering Science, Technology, Engineering or Mathematics programs who demonstrate academic excellence, leadership, charisma and creativity.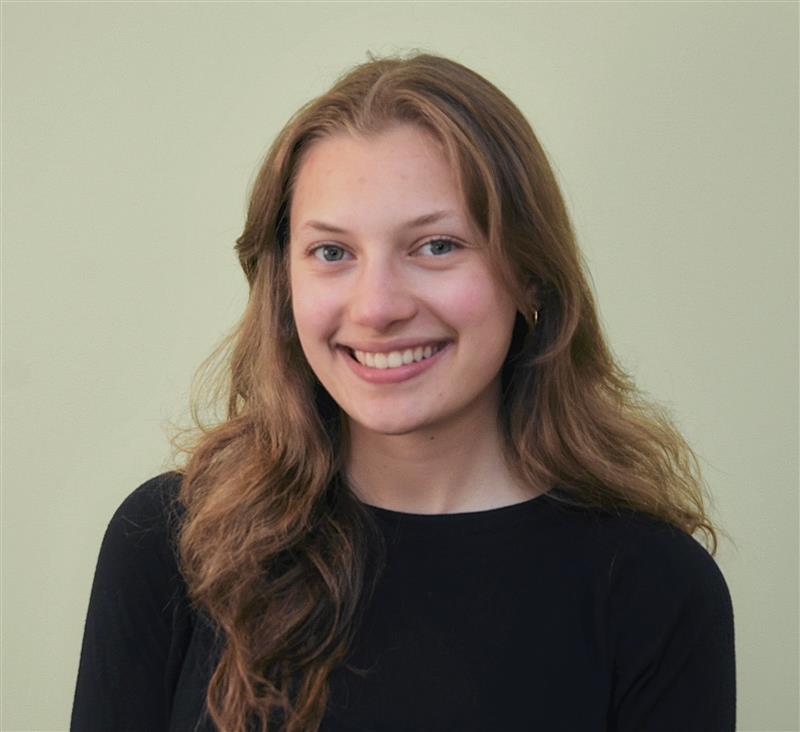 In addition to his commitment to academic success, Aryan is dedicated to giving back to his community. As Student Body President at his high school, he launched a school-wide charitable initiative in collaboration with Samsung to support SickKids. He also co-founded a charity that sponsors underprivileged students in India, raising enough funds to sponsor 45 years of tuition for 15 students to date.
Aryan has a track record of entrepreneurial talent, in 2020 he founded Ultrain Athletics, an e-commerce business that addresses the rising demand for at-home fitness products during COVID-19.
"I would like to extend my gratitude to the Schulich Foundation, the UJA Federation of Greater Toronto, and the Lassonde School of Engineering for this incredible opportunity," said Aryan. "With the backing of this scholarship, I look forward to employing my passion for computer science to facilitate positive change."
At Lassonde, Aryan plans to pursue Computer Science and aims to launch an AI startup in the future.
Kiara is an aspiring engineer with a track record of leadership and mentorship. She has an executive role at her school's Best Buddies chapter, a national club focused on building relationships between students who have intellectual and developmental disabilities and students who do not have disabilities where she creates a safe and inclusive space for all members.
Kiara is also President of Project 5K, an organization that connects high school students to impactful volunteer opportunities. In this role, she champions free online tutoring for students, donations for local shelters and acknowledging essential workers during the pandemic.
"I'm excited to be working alongside bright minds at the Lassonde School of Engineering where the sky is the limit," said Kiara. "I am beyond thankful for the life-changing opportunity provided by York University and the Schulich Leader Foundation. I will work hard to make a lasting impact."
Kiara's future goal is to launch an engineering startup focused on water quality treatment systems. She aims to improve access to clean water and help eliminate water advisories in Indigenous communities across Canada.
Congratulations to Aryan and Kiara!
About the Schulich Leader Scholarships
York University is one of 20 Canadian universities that participate in the Schulich Leader Scholarship program. This prestigious scholarship allows promising students to pursue their dreams and become the next global pioneers in STEM.
For more information, visit https://www.schulichleaders.com/.