---
Two Professors Interviewed in Professional Engineers Ontario Magazine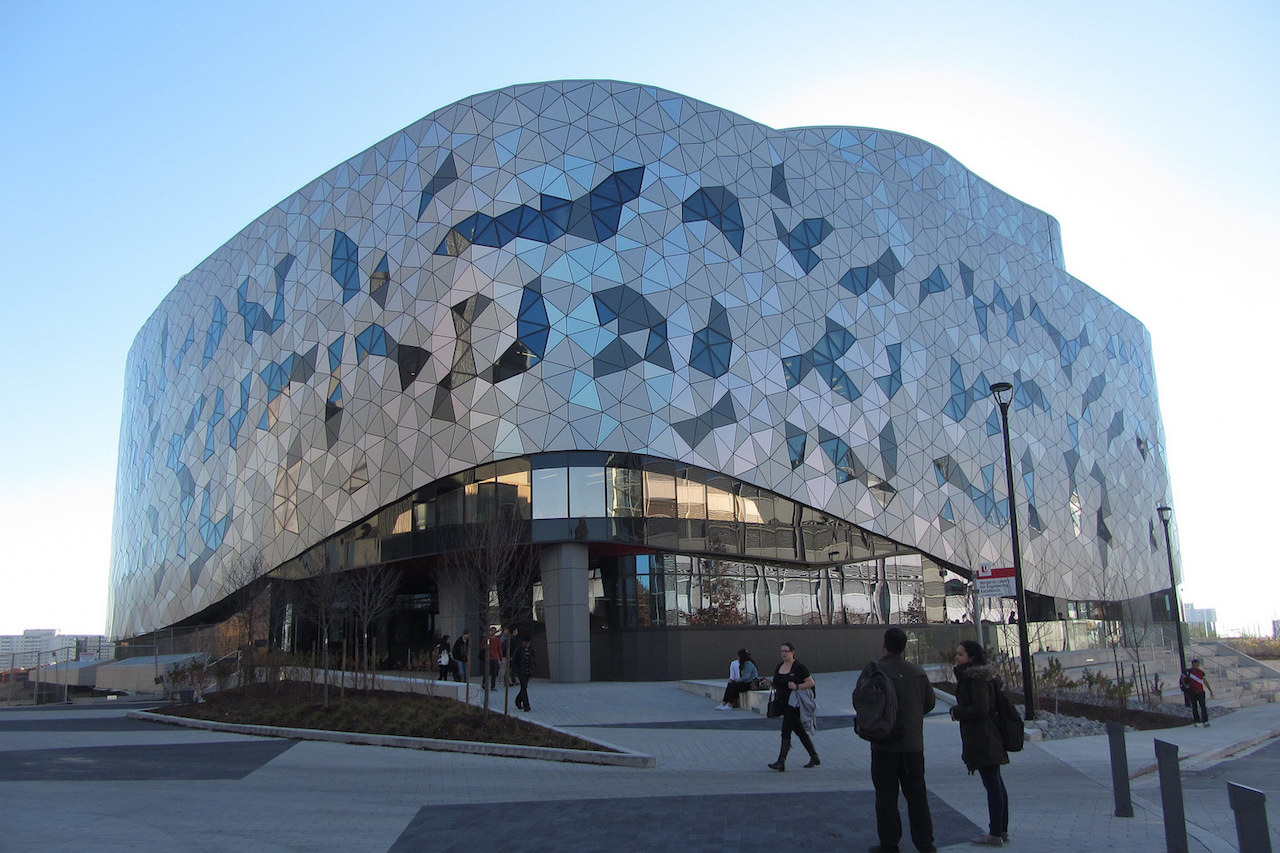 Lassonde's own Professor Marina Freire-Gormaly from the Department of Mechanical Engineering and Professor Hany Farag form the Department of Electrical Engineering & Computer Science have both contributed to an article in Professional Engineers Ontario Magazine, Engineering Dimensions for the Spring issue.
Renewable resources are energy which derive from sources that cannot deplete in quantity, such as the sun, wind, rain, and geothermal energy.
In the article featuring both Lassonde Professors, Engineers in on the Shift to Renewable Energy, three engineering professionals are asked their opinions on sustainable energy options and infrastructure.
Professor Marina Freire-Gormaly is interested in an integrated systems approach to energy sustainability and her research looks at how to combine existing technologies with new ones to more effectively utilize the energy.
"As engineers, we can contribute to the technological development, safe installation and operation and the policies to ensure everyone has access to safe clean and reliable electricity," explains Dr. Freire-Gormaly.
Professor Hany Farag has been working to move Canada toward a greener future by developing timely and groundbreaking solutions to address problems and barriers obstructing energy sector stakeholders, public transit operators and governments. He discusses the shift toward low-carbon and green technologies and how it changes and disrupts the logistics of energy production and distribution.
Both Freire-Gormaly and Farag maintain the importance of delivering Ontario's energy needs through cleaner means and emphasize how critical sustainability is when considering our energy needs in the long term.