---
Undergraduate students take on research with hands-on summer experience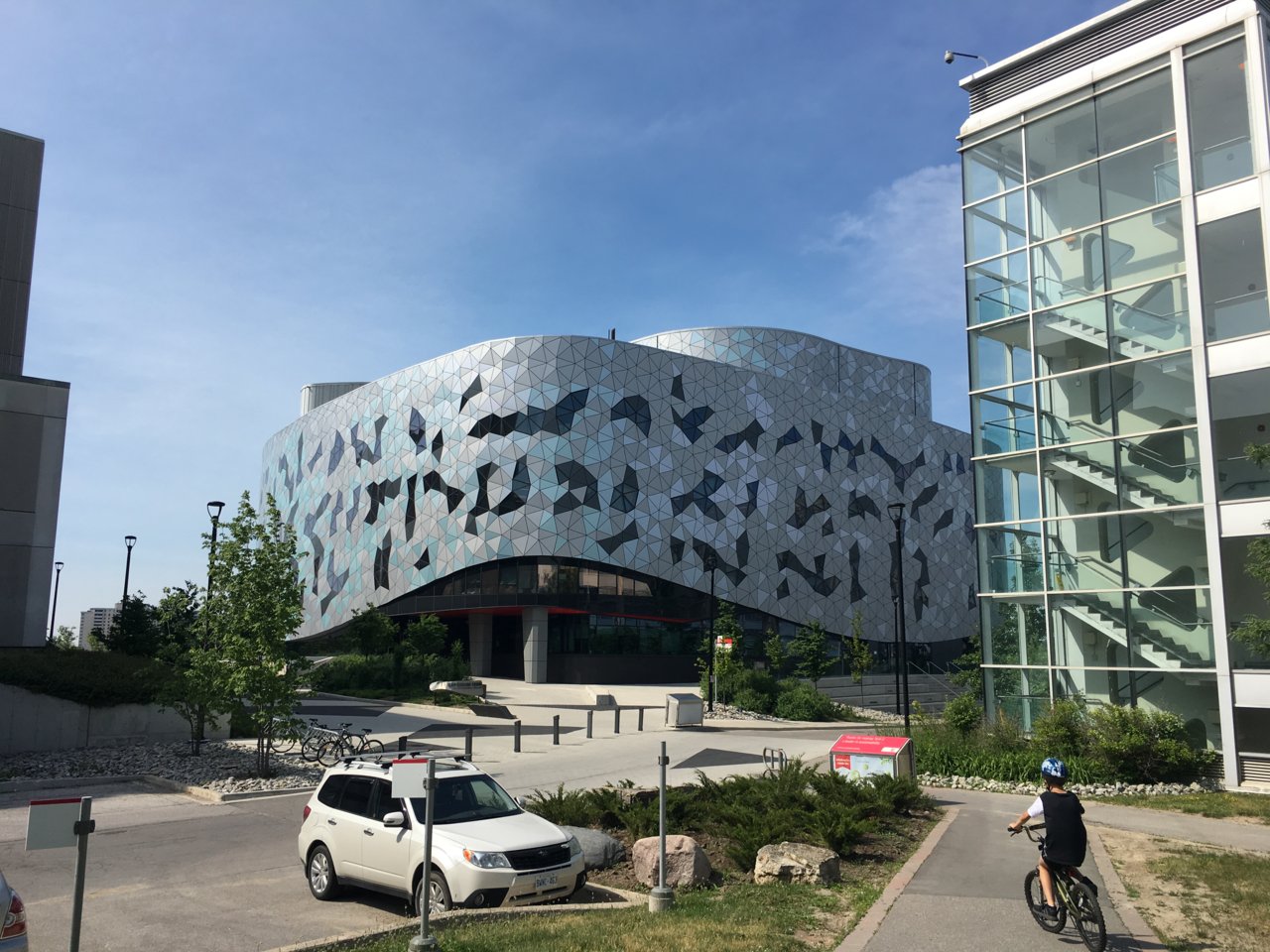 Last month, the Lassonde School of Engineering was thrilled to welcome 63 undergraduate student researchers for the 8th annual Lassonde Undergraduate Research Awards (LURA) and the Natural Sciences and Engineering Research Council of Canada Undergraduate Student Research Awards (USRA) programs.
This unique experiential learning opportunity allows undergraduate students to work with a professor and their research team for 4 months on a specific research project in an immersive setting. Each awarded student receives a minimum of $10,000 and can learn highly marketable professional skills, all while gaining hands-on experience working in a research lab. This year, the Lassonde School of Engineering awarded 18 NSERC USRA and 45 LURA to undergraduate students from multiple programs at York University.
"These programs provide the opportunity to delve into research and get constructive feedback", says Nina Yanin, a participant in the 2021 summer USRA program, who is returning this year as part of the 2022 LURA program. "I worked on a risk-based trip recommender model over the previous summer under Dr. Papagelis. It was a positive experience that allowed me to grow intellectually and improve my critical thinking and analysis skills. I applied to the summer USRA/ LURA 2022 program to continue getting exposure to my field of interest." Students will spend their summer working on campus and taking advantage of the many available Lassonde facilities to conduct their research. Most of the research projects are closely tied to the United Nations Sustainable Development Goals, including Goal 6 – Clean Water and Sanitation, Goal 9: Industry, Innovation and Infrastructure and Goal 13 – Climate Action.
Some of this year's research projects include:
Effect of climate change on bridge infrastructure
Development of a printed hydrogel for tissue engineering
Ensuring point of use water safety in decentralized drinking water systems in Canada
Development of an autonomous mobile 3D bioprinting system for regenerative medicine
Flame spread behaviour on timber floors
The program will culminate on August 16 at the 2022 Summer Undergraduate Conference, which will take place in person for the first time since 2019 this year. At the conference, students will have the opportunity to present their research findings to the Lassonde and York University community.
Learn more about the program on the Lassonde website.