---
Upskilling for engineers: communication and project management skills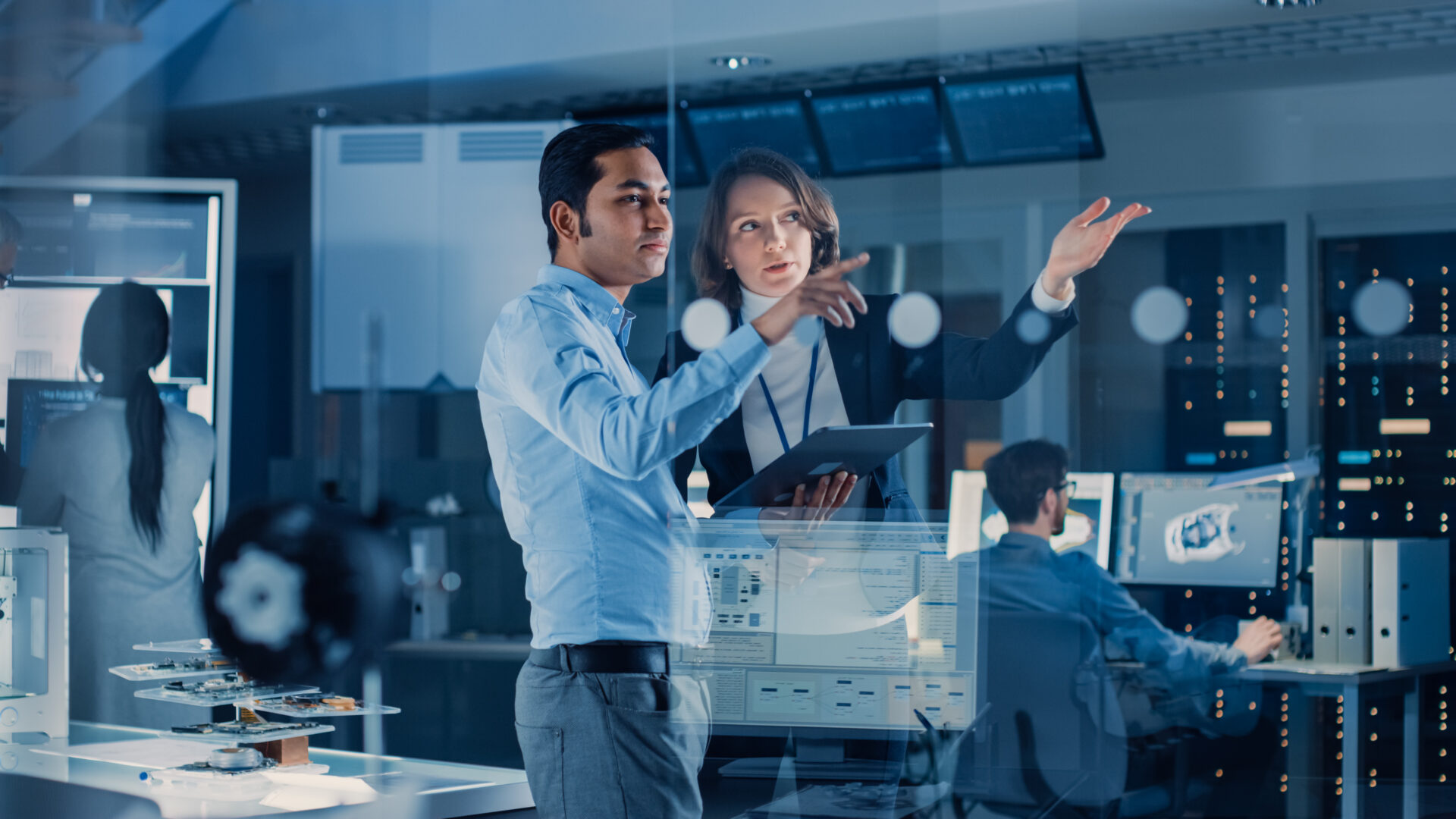 When it comes to successfully managing engineering projects, communication has always been a vital skill. And yet, interacting effectively with teams, clients, managers, funders and other key stakeholders is a competency that can be difficult to master.
That's why the Lassonde School of Engineering at York University is offering free training in the fundamental competencies of project management communications. Taking place on June 28 at noon, the 90-minute webinar Essential Communication Skills for All Project Managers will focus on the best practices for being a competent communicator, build understanding of our own communication strengths and weaknesses, and offer practical tips and ideas to use in practice.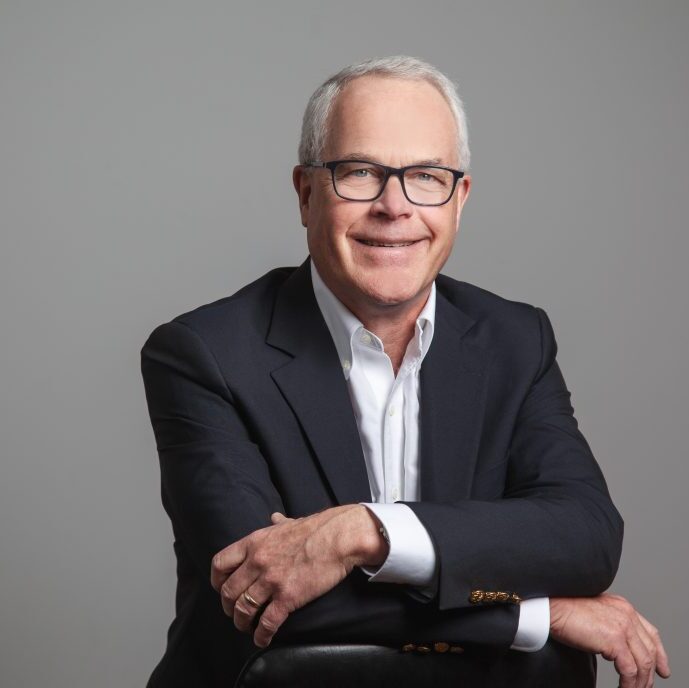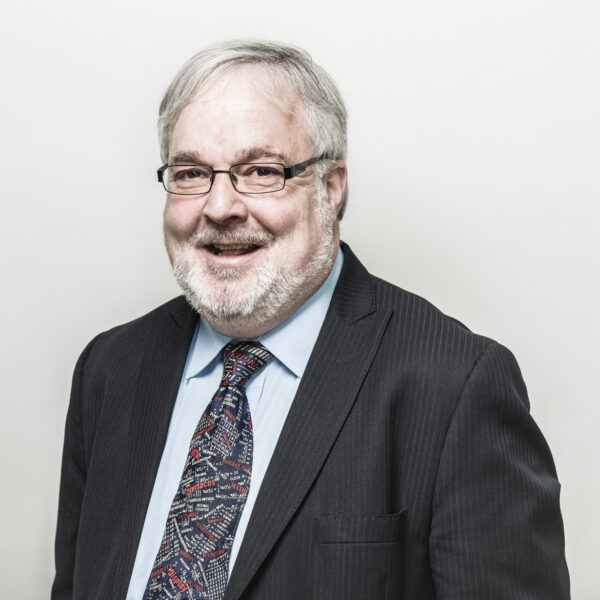 "We're going to talk about the reality of dealing with different stakeholder groups, and understanding the science and the art of communicating, especially in the engineering profession,"
says presenter David Barrett, a seasoned project manager educator, author and speaker.
Barrett is also the national program director for the Centres of Excellence in Project Management and Business Analysis at York's Schulich School of Business, and in 1997, founded Schulich's Master's Certificate in Project Management, Canada's longest-running management training program. Considered the "Cadillac of project management courses," the certificate has graduated more than 13,000 participants from a wide range of sectors.
With project management having evolved in recent years into a core competency of engineering, members of the profession can benefit from more specialized training in this area. This trend prompted Lassonde and Schulich to collaborate on an innovative new educational offering that leverages the business school's established expertise in PM instruction for the benefit of engineers.
The Schulich-Lassonde Certificate in Project Management for Engineers is a nine-day live virtual course that equips engineers and technologists with critical knowledge for executing their tasks more competently, whether they be designing new products, implementing delivery systems or integrating technologies into an organization. Geared to early- to mid-career engineers working at large organizations or as consultants, the course covers critical perspectives and approaches pertaining to:
the main stages of the project management process
key documents for developing a project management plan
handling trade-offs between time, cost and scope of work
managing technological, operational and financial risks
The course is organized into seven modules focusing on topics such as forming teams, developing detailed work plans, engineering project life cycles, overcoming challenges to implementing plans, and inclusivity, sustainability and equity considerations. The learning will take place through practical assignments, small group learning and presentations from guest speakers on real-life case studies.
Barrett says a particularly useful subject area will be the human side of project management—how to promote teamwork, allocate responsibilities, solve conflicts and enhance performance.
"Often as project managers, we're taught the science of the job—scheduling and procurement and contracting—but the people side is really important: leading teams, stakeholder engagement, managing expectations, interacting with clients, dealing with difficult people, communicating one-on-one versus with many,"
Barrett says.
Barrett will be teaching in the course along with other professionals with extensive expertise in both engineering and project management, among them Lassonde faculty member Andrew Maxwell, the Bergeron Chair in Technology Entrepreneurship and director of the Bergeron Entrepreneurs in Science and Technology initiative. By the end, participants will be better positioned to complete projects on time and on budget, and become prepared to complete the PMP certification exam. "It has become very evident that the better engineers understand project management, the more successful they will be," Barrett says. "It allows them to add value to their organizations and make strides in their careers."