---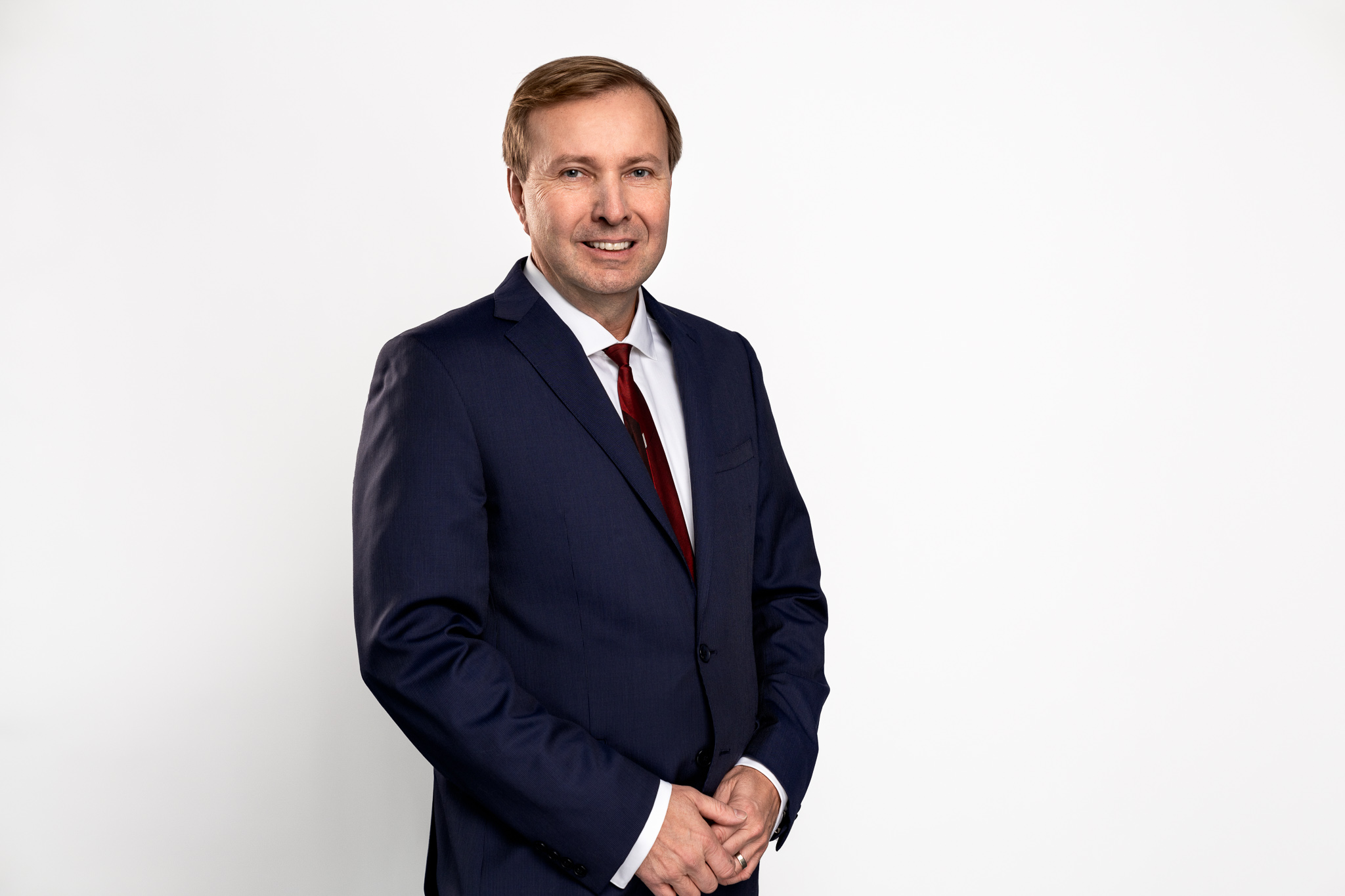 Aleksander (Alex) Czekanski
Professor, P.Eng
Department:
Mechanical Engineering
Bio
Dr. Aleksander (Alex) Czekanski currently holds the position of Professor within the Department of Mechanical Engineering and serves as the co-Director of the Manufacturing Technology and Entrepreneurship Centre at York University. He has previously held the distinguished role of NSERC Chair in Design Engineering.
Dr. Czekanski earned his Ph.D. in Mechanical Engineering from the University of Toronto in the year 2000 and subsequently obtained an MBA degree from the Schulich School of Business at York University in 2004. His specialization lies in the domains of Computational and Experimental Solid Mechanics, Additive Manufacturing, Artificial Intelligence and Engineering Education, reflecting his profound knowledge in cutting-edge engineering principles.
Before transitioning into academia, Dr. Czekanski made significant contributions to the automotive industry. In 2014, he assumed a professorship at York University and rapidly ascended to the rank of full professor by 2020. Over the past decade, he has received a number of awards, recognizing his excellence in teaching and research. Noteworthy among these honors are the President's University-Wide Teaching Award, the highest award for excellence in university teaching, and the Lassonde Innovation Award - Established Researcher, the highest recognition for research excellence within the Engineering Faculty.
Dr. Czekanski has exhibited remarkable leadership in the field of engineering. He dedicated ten years to serving on the board of directors of the Canadian Society for Mechanical Engineering (CSME) and currently holds the esteemed position of President from 2022 to 2024. He also served as President of the Canadian Engineering Education Association (CEEA) from 2020 to 2021. His illustrious career has earned him fellowships in the Canadian Society for Mechanical Engineering (CSME), the Canadian Engineering Education Association (CEEA), and the Engineering Institute of Canada (EIC).
Research Interests
Multiscale Modeling,
Topology optimization
Material characterization
Soft and supersoft materials
Additive manufacturing
Bioprinting
Design engineering education and practice
Artificial intelligence
In-situ printing
His pioneering work in these areas pushes the boundaries of engineering knowledge and holds significant implications for various industries.