---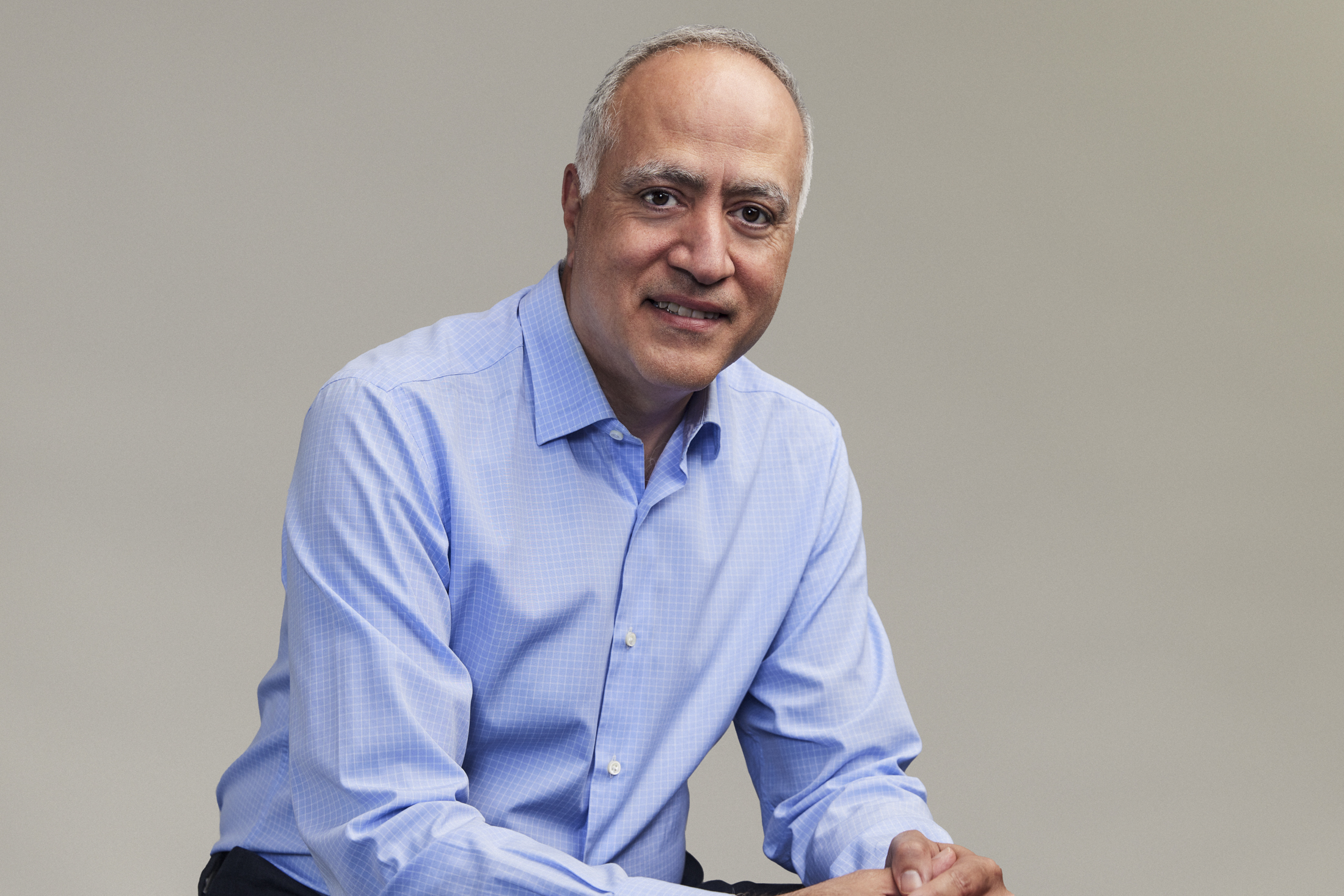 Alidad Amirfazli
Professor
Department:
Mechanical Engineering
Bio
Dr. Alidad Amirfazli's current research is in surface engineering and understanding droplet surface interactions to develop platform technologies for diverse areas of applications, e.g. water management in fuel cells, anti-icing systems for wind turbine/aircrafts printing technology, application of pesticides, spray cooling, additive manufacturing and related instrumentation.
His extensive international collaborations include research in Italy, Germany, Belgium and Spain. He has been the Canada Research Chair in Surface Engineering and has earned the rare distinction of having twice received NSERC's DAS Grant. Amongst his past distinctions are appointment as a Killiam Annual Professor and the Martha Cook Piper Research Prize.
Among many activities before Lassonde, Amirfazli helped found the Energy Club, a student group engaged with the broader community to promote sustainability and energy information at the University of Alberta. At the same time he co-taught—with instructors from Law, Economics, and Science—a groundbreaking interdisciplinary energy course, that aligns closely with the Renaissance Engineering™ concept at Lassonde.
Professor Amirfazli has served at the Board of Examiners for Professional Engineering body in Alberta (APEGA), and has been a consultant to many companies (local and multinational). He has served on various funding agencies' review boards.