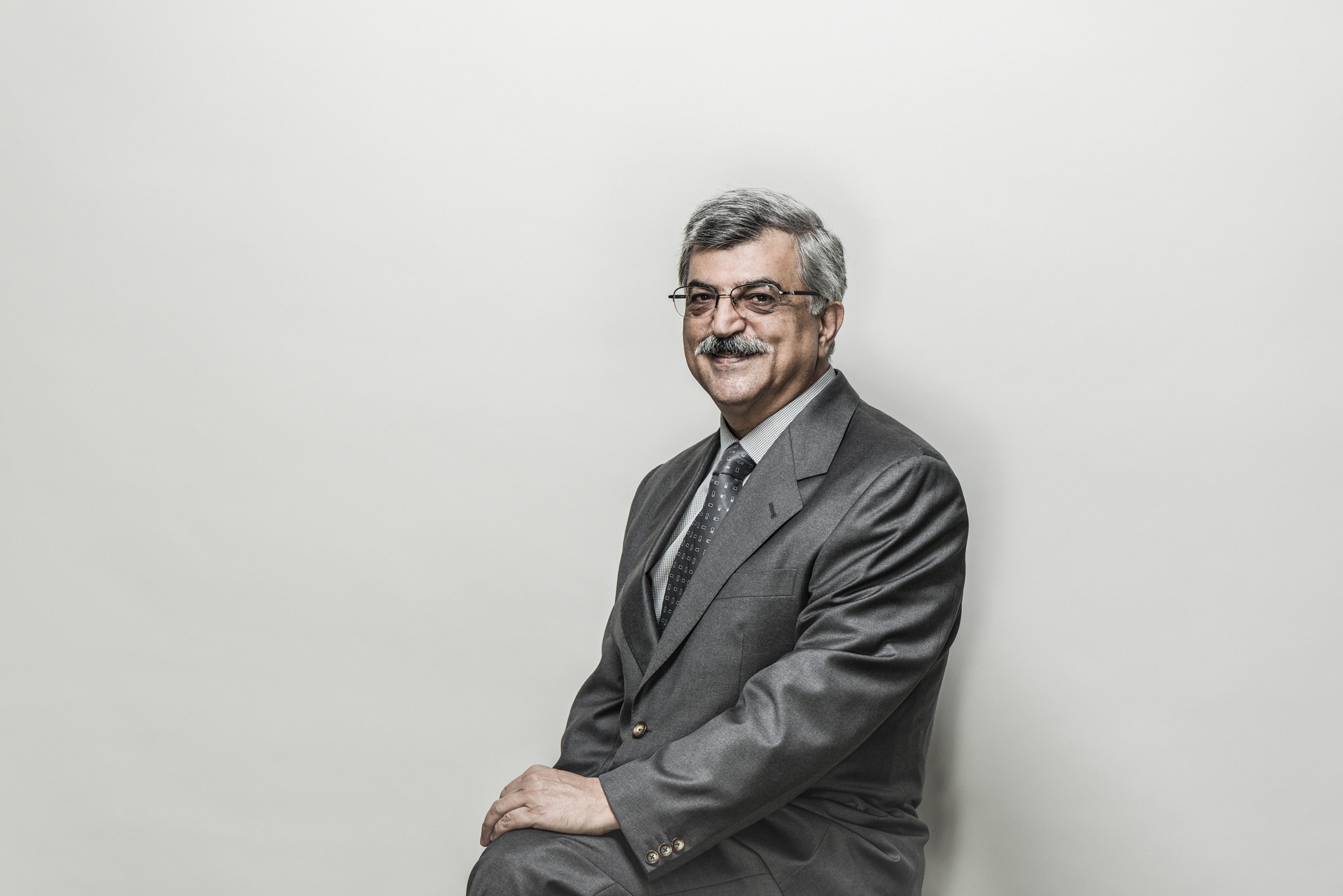 Andranik Mirzaian
Associate Professor
Department:
Electrical Engineering & Computer Science
Bio
Andranik received his Ph.D. in Computer Science from Princeton in 1981. He is interested primarily in computation geometry, combinatorial optimization, graph algorithms, computational robotics, data structures and program animation.
Professor Mirzaian has extensive knowledge and expertise in combinatorial and optimization algorithms such as computational geometry, graph algorithms, linear programming, and convex optimization.
Research Interests
Optimization: linear programming, combinatorial and convex optimization;
Computational Geometry: triangulations, Hamiltonian visibility graphs, map labelling, GIS.