---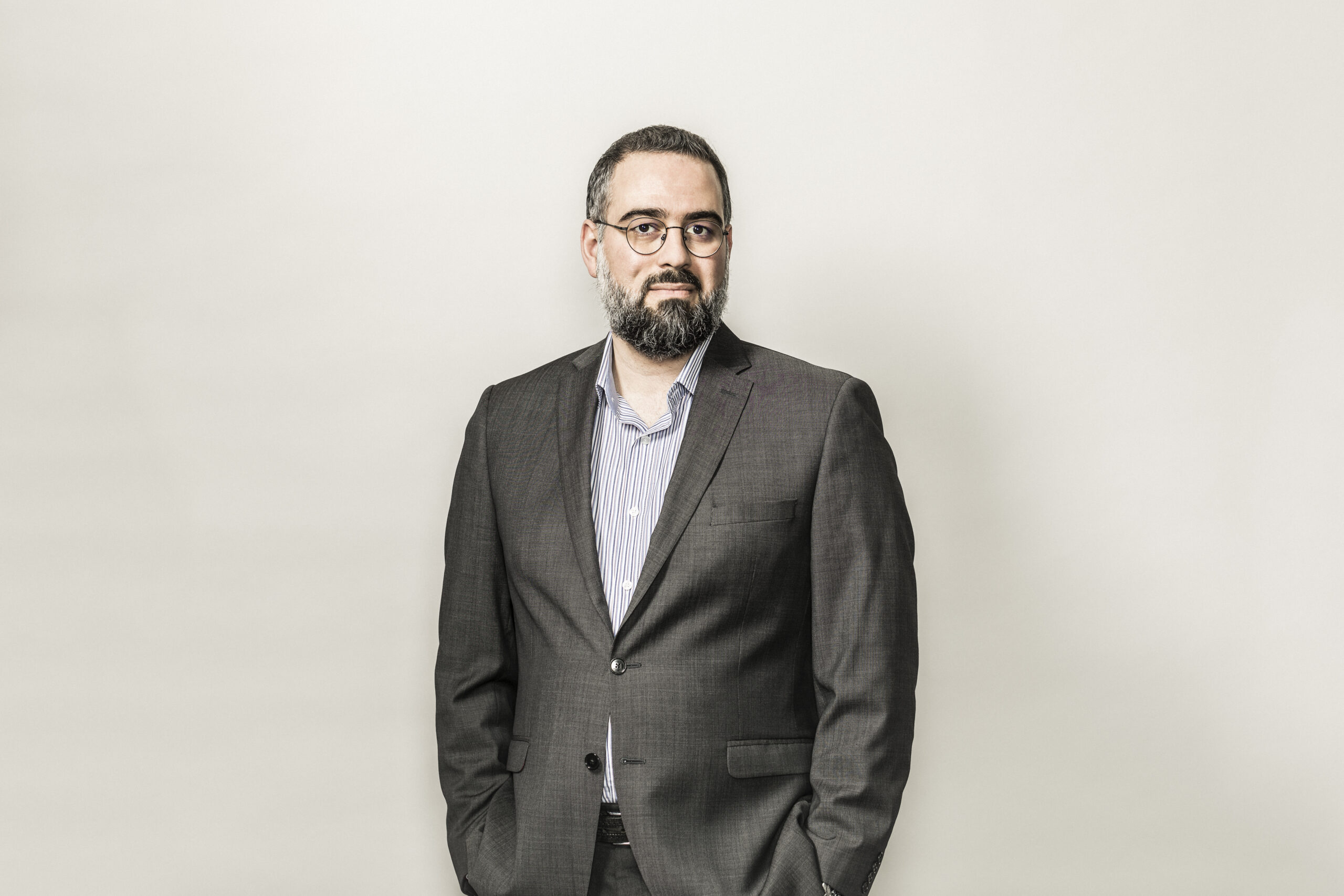 Ali Sadeghi-Naini
Associate Professor, York Research Chair, P.Eng
Department:
Electrical Engineering & Computer Science
Bio
Prof. Ali Sadeghi-Naini received his MSc in Artificial Intelligence from Tehran Polytechnic University in 2006. He earned his PhD in Biomedical Engineering from the University of Western Ontario in 2011, enriched by his participation in NSERC CREATE program in Computer-Assisted Medical Interventions. He completed four years of postdoctoral fellowship in Medical Biophysics and Radiation Oncology at Sunnybrook Health Sciences Centre and the University of Toronto. His postdoctoral research was supported by a Canadian Breast Cancer Foundation postdoctoral fellowship and a Banting postdoctoral fellowship awarded by CIHR. His seminal studies demonstrated for the first time that novel ultrasonic spectral and textural biomarkers at low frequencies can detect cell death. He has been a core member of the team who is translating this basic science finding into an emerging clinical application to predict/monitor the tumour response of breast cancer patients to chemotherapy.
In 2015, he started his independent research program as a Scientist in the Physical Sciences Platform at Sunnybrook Research Institute and the Department of Radiation Oncology at Odette Cancer Centre, and an Assistant Professor in the Department of Medical Biophysics at the University of Toronto. In 2018, he joined Lassonde School of Engineering at York University, holding cross-appointments in the Department of Medical Biophysics at the University of Toronto, Sunnybrook Research Institute, and Odette Cancer Centre. He is currently an Associate Professor and York Research Chair in the Department of Electrical Engineering and Computer Science at York University.
Prof. Sadeghi-Naini is a registered Professional Engineer in the Province of Ontario, and a Senior Member of IEEE Engineering in Medicine and Biology, and Signal Processing Societies. He is also a member of the American Association of Physicists in Medicine (AAPM), and the American Association for Cancer Research (AACR). The focus of his research program is to develop quantitative imaging and biomarker technologies integrated with emerging machine learning and computational modelling techniques for precision medicine and personalized therapeutics.
Research Interests
Quantitative Imaging and Biomarkers
AI and Machine Learning for Precision Medicine
Image-Guided Therapeutics
Smart Digital Pathology
Computational Biomedical Modeling