---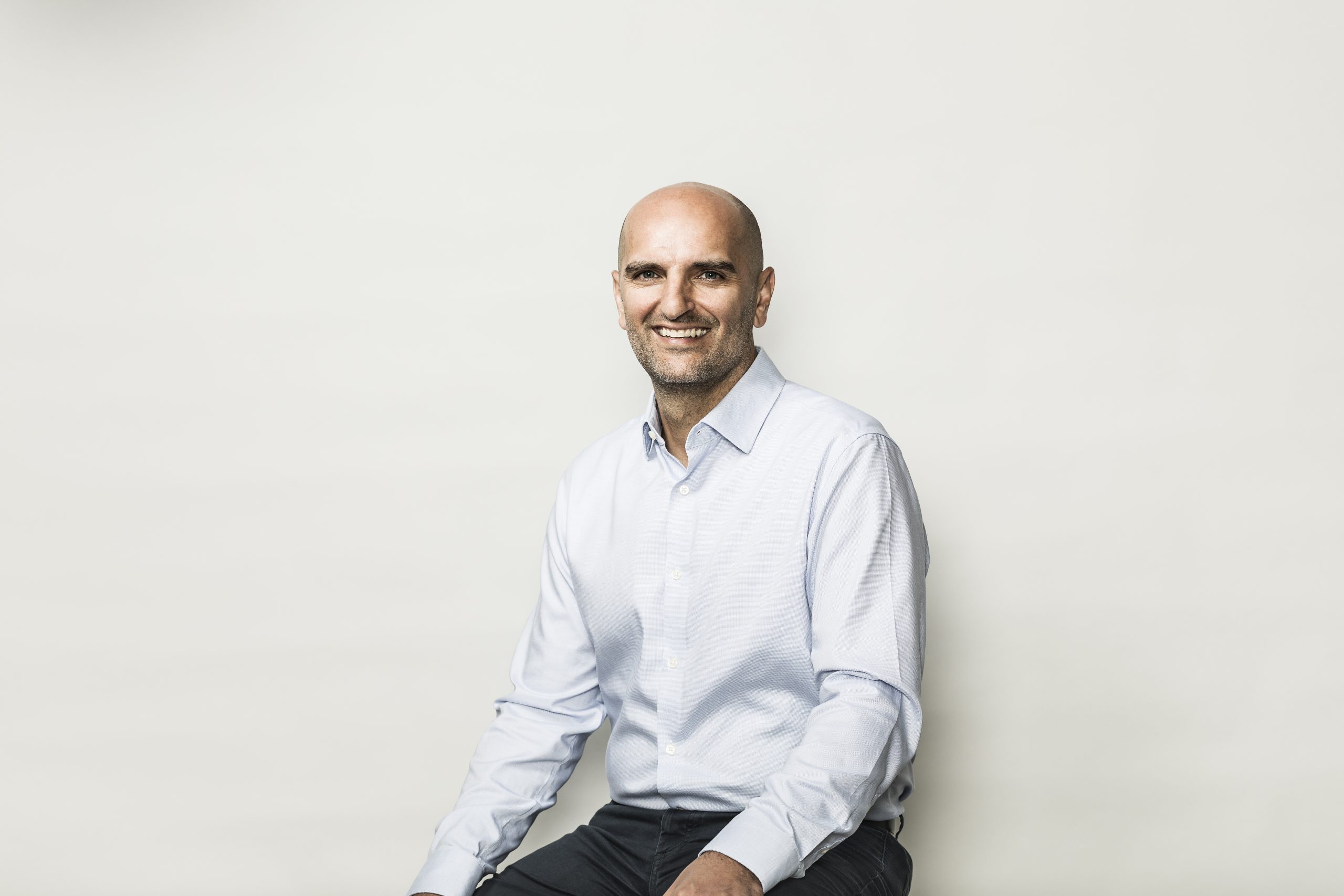 Dan Palermo
Professor, Vice-Dean Academic, P.Eng
Department:
Civil Engineering
Bio
Professor Dan Palermo is the Vice Dean of the Lassonde School of Engineering and a Professor of Structural Engineering in the Department of Civil Engineering. Prior to joining York University, he was a faculty member at the University of Ottawa from 2005-2013 and the University of Calgary in 2004.
Dr. Palermo serves as an Associate Editor for the Canadian Journal of Civil Engineering (CJCE). His research interests include seismic repair and retrofit of concrete structures, seismic applications of shape memory alloys, innovative masonry wall structures, characterization of Ultra-High Performance Fibre Reinforced Concrete, nonlinear finite element analysis of reinforced concrete structures, and tsunami-induced loading of structures.
In 2018, Dr. Palermo received the York University President's University-Wide Teaching Award and the distinction of Fellow from the Canadian Society for Civil Engineering.
As Vice Dean, Dr. Palermo oversees all Academic matters for the school.
Research Interests
Behaviour of reinforced concrete structures
Seismic repair and retrofit of concrete structures
Seismic applications of shape memory alloys
Innovative masonry wall structures
Characterization of Ultra-High Performance Fibre Reinforced Concrete
Nonlinear finite element analysis of reinforced concrete structures
Tsunami-induced loading of structures