---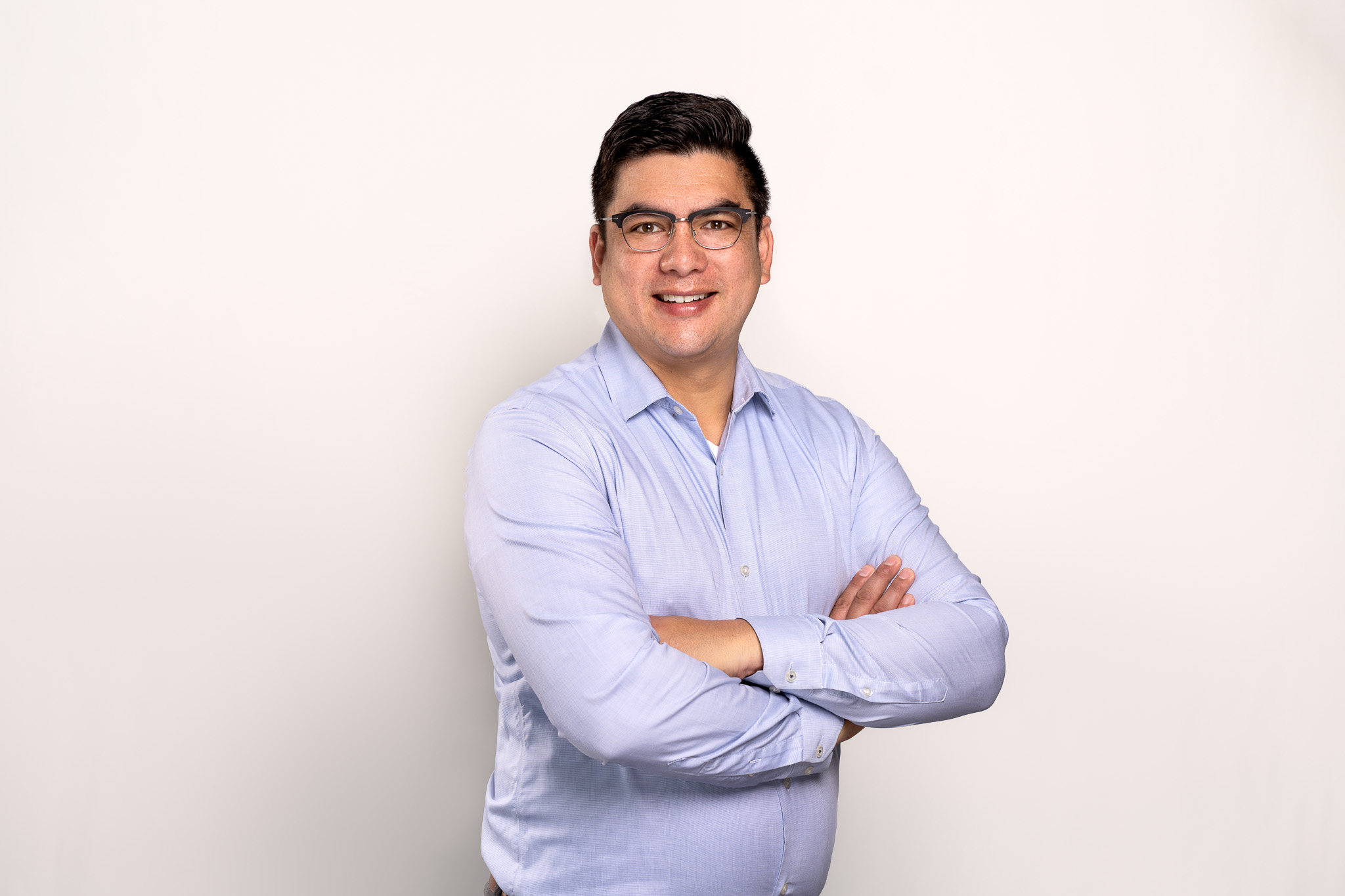 Jeffrey Harris
Associate Professor, Teaching Stream, Director of Common Engineering
Department:
Mechanical Engineering
Bio
Jeffrey Harris is an Associate Professor (Teaching Stream) and the Director of Common Engineering & BSc Science. He teaching focuses on the common engineering curriculum and upper-year technical courses in mechanical engineering. He is an innovator in engineering education practice, implementing teach teaching models, experiential education, active learning and flipped classrooms. He is an early adopter of new educational technology. Jeff is an active member of the Canadian Engineering Education Association.
Jeff's research interests are in the area of engineering education, primarily focusing on interpretive research using qualitative and mixed-methods approaches. His current research explores identity formation, student experiences, diversity equity and inclusion, and STEM outreach.
As the Director of Common Engineering & BSc Science, Jeff is responsible for the curriculum and learning experience of the common engineering core and general science program. This includes taking a multi-dimensional approach to create learning conditions that enable academic success for first-year engineering students.
Jeff completed his PhD and post-doctoral fellowship in mechanical engineering at the University of Toronto, and Jeff completed his Masters of Education at York University.
Recent Publications
C. Sutherland, A. Mohammadi, J. Harris,  "Undergraduate mentors' perspectives on equity-oriented STEM outreach" Proceedings of the Canadian Engineering Education Association Conference (2022)
Mattucci, J. Harris, K. Zhuang, M. Jadidi, "Integrating a critical reflection framework for experiential learning activities into a large first-year engineering course" Proceedings of the Canadian Engineering Education Association Conference (2022)
Zhuang, J. Harris, S. Mattucci, M. Jadidi, "The Journey Continues: Piloting Competency-based Assessment in a First-year Engineering Course on Ethics, Communication, and Creative Problem Solving" Proceedings of the Canadian Engineering Education Association Conference (2022)
Ha, J. Harris, A. Czekanski, "Engineering students' experiences of socially-mediated exclusion and inclusion: role of actors and discourses" 2021 ASEE Virtual Annual Conference (2021)
Ali, J. Harris, "Transformation of employability skills through co-op experiences" Proceedings of the Canadian engineering Education Association Conference (2021)
Ali, J. Harris, "Development of Employability Skills in Engineering Disciplines through Co-op" 2020 ASEE Virtual Annual Conference (2020)
Maheux-Pelletier, E. Rush, R. Chowdhury, L. Dufraimont, C. Haig-Brown, J. Harris, T. Kelley, L. Montana, B. Nairn, T. Scott, C. Steele. "A framework for engaged teaching at York University: Moving towards evidence-driven practice." Prepared for the Associate Deans Teaching & Learning Council (2019)
Recent Presentations
Z. Meghji, T. Bakshi, J. Harris, "Cultivating empathy in higher education through the use and application of personas during increasingly polarized times" Canadian Engineering Education Association Conference (2022)
Recent courses taught
ENG 1101 - Renaissance Engineer 1
ENG 2003 - Effective Engineering Communication
MECH 2112 - Mechanical Engineering Professionalism & Society
MECH 3504 - Thermofluid Laboratory
MECH 4504 - Life Cycle Analysis
MECH 6506 - Teaching and Learning in Engineering
Listen
Listen to Jeff on Episode 10 of the This is Lassonde podcast