---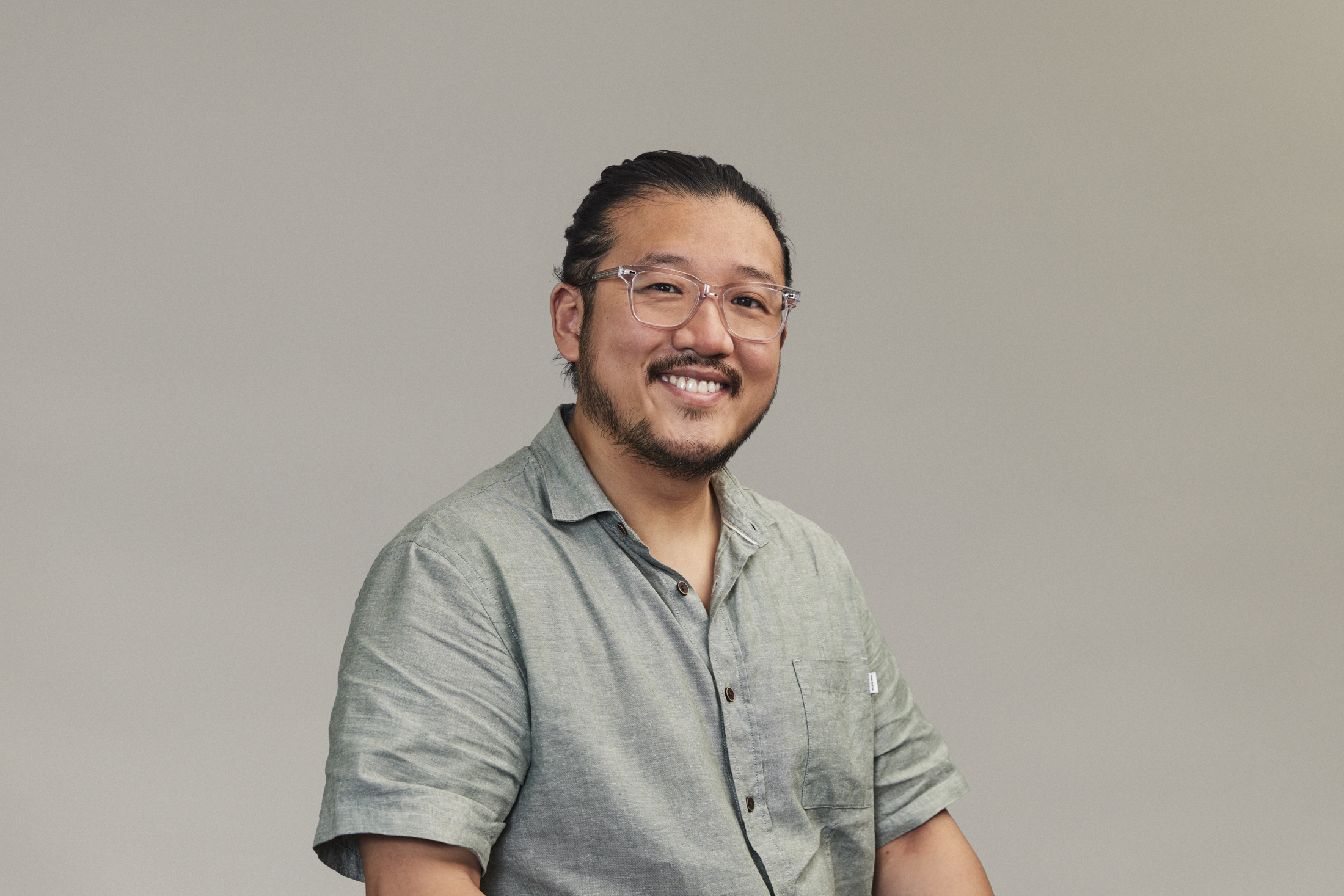 Kai Zhuang
Assistant Professor, Teaching Stream
Department:
Electrical Engineering & Computer Science
Bio
Kai Zhuang is an engineer, educator, comic artist, and a Professor of Engineering and Computer Science. Kai has a diverse background in systems engineering, environmental biology, computational modeling, leadership development, and many forms of body and visual arts. Through his teaching and creative works, Kai aspires to help people think bigger, learn better, care more, and do meaningful good in the world.
Who is Professor Kai?