---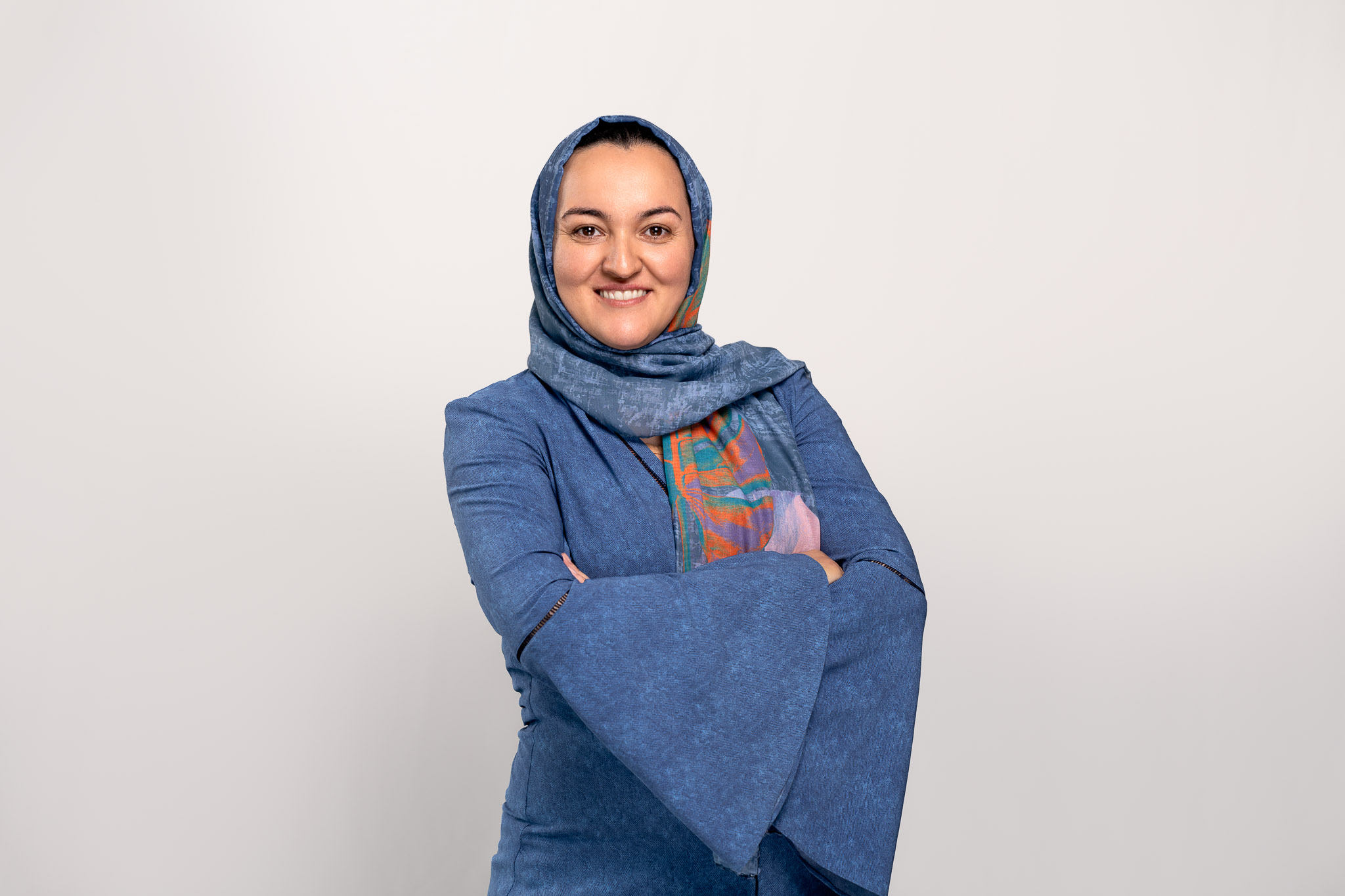 Laleh Seyyed-Kalantari
Assistant Professor
Department:
Electrical Engineering & Computer Science
Bio
Laleh is an Assistant Professor in the Department of Electrical Engineering and Computer Science, Lassonde School of Engineering, York University. Before that, she was an Associate Scientist at Lunenfeld Tanenbaum Research Institute, Toronto, Canada. With a Ph.D. in electrical engineering from McMaster University (2017), she was an NSERC postdoctoral fellow at the Vector Institute and the University of Toronto (2019-2022). Her research interests are responsible AI and developing AI diagnostic tools that focus on their fairness. She has received several highly competitive national, provincial, and institutional awards, such as Banting Postdoctoral Fellowship (2022-declined) and NSERC Postdoctoral Fellowship (2018). Her research in the area of AI model fairness in medical imaging has been featured in many Tech. News.
Research Interests
Responsible AI
Fairness of AI model
AI in medical imaging
Machine learning in healthcare
Selected Publications
Selected awards and achievements
Banting Postdoctoral Fellowship to join Massachusetts Institute of Technology (MIT) University. (National, 2022-2024, declined )
NSERC Postdoctoral Fellowship. (National, 2018-2020)
Finalist of the 2021 CIFAR 'AICan 3-M Impact' Competition. (National, 2021)
Winner team (1st rank) of the Toronto Health Data Hackathon (served as a team lead). (Municipal, 2019)
Nominee for NSERC and L'Oréal-UNESCO for Women in Science. (National, 2018)
Research in Motion Ontario Graduate Scholarship. (Provincial, 2015)
Ontario Graduate Scholarship and Queen Elizabeth II Graduate Scholarship in Science and Technology. (Provincial, 2014-2015)
Ontario Graduate Scholarship. (Provincial, 2013-2014)
Featured in Tech. News
Our 'Nature Medicine' paper demonstrating underdiagnosis bias amplification on AI medical image diagnostic tools were featured in the following tech news:
Our 'The Lancet Digital Health' paper on demonstrating AI can detect a patient's race from the medical image was featured in the following tech news among the others:
Study shows AI deep learning models can detect race in medical imaging, KMGH-TV (channel 7) is a television station in Denver, Colorado, United States, affiliated with ABC Television Network, May. 24, 2022.
AI recognizes patient's racial identity in medical images, AIMED, May 26, 2022.
AI's Ability To Predict Race From X-Rays Alone Sparks, UNILAD, UK, May 23, 2022.
Imaging AI's Unseen Potential. The Imaging Wire. May. 22, 2022.
Artificial intelligence predicts patients' race from their medical images, MIT News, May 20, 2022.
AI Can Predict People's Race From X-Ray Images, And Scientists Are Concerned, ScienceAlert, Australia, May 19, 2022.
AI can tell your race from an X-ray image — and scientists can't figure out how, National Post, May 17, 2022.
Study: AI deep learning models can predict race from imaging results, MobiHealthNews, May 17, 2022.
MIT, Harvard scientists find AI can recognize race from X-rays — and nobody knows how, The Boston Globe, May. 15, 2021.
Policy brief – Risks of AI race detection in the medical system, Stanford University Human-Centered Artificial Intelligence, Dec. 2021.
Artificial intelligence can guess a person's race with up to 99% accuracy just by looking at their X-rays or other medical scans, Daily Mail, Aug. 25, 2021.
AI can guess your race based on X-rays, and researchers do not know how, VICE newsletter, TECH, Aug. 23, 2021.
Who will save us from racist AI?, Quillette, Aug. 15, 2021.
AI Sees Race in X-Rays. The Batch, Essential news for deep learners. Aug. 11, 2021.
These Algorithms Look at X-Rays—and Somehow Detect Your Race, Wired Aug. 5, 2021.
Reading race. The Imaging Wire. Aug. 5, 2021.
Interviewed by the editor-in-chief of The Lancet Digital Health journal for a podcast about our race detection paper.
I was featured as 'AI Champions' in Artificial Intelligence in Medicine (AIMED).
Our PSB 2021 conference paper on demonstrating the lack of fairness in disease diagnosis medical image classifiers was featured in:
Researchers find evidence of racial, gender, and socioeconomic bias in chest X-ray classifiers. Venture Beat, The Machine making sense of AI. Oct. 21, 2020.
Vector Institute, Internal Newsletter, Oct. 26, 2020.
Vector Institute Research highlights, Neural Net News, Nov. 12, 2020.