---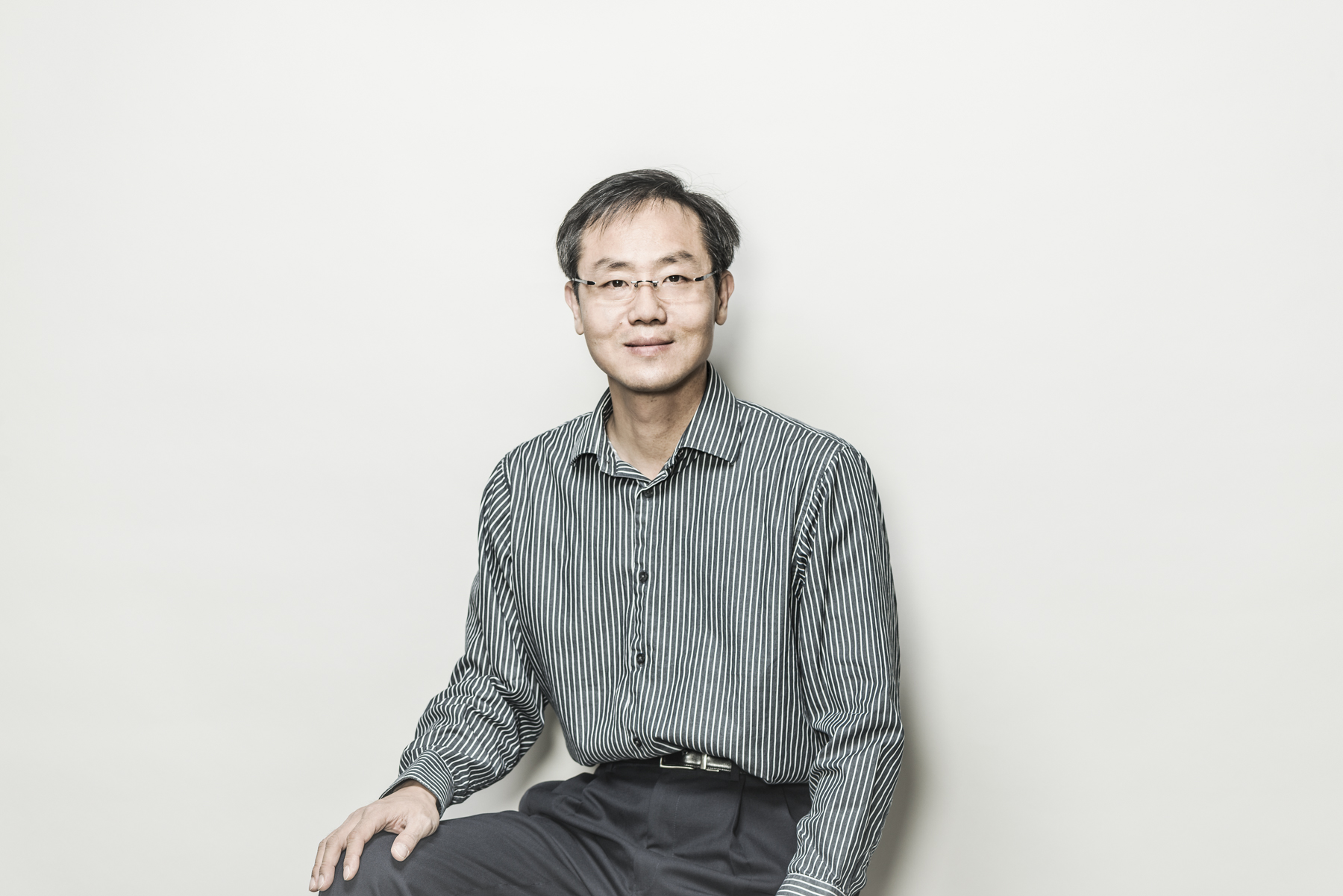 Peter Y. Park
Professor, Associate Dean Research Innovation, Enterprise & Partnerships, P.Eng
Department:
Civil Engineering
Bio
Dr. Park is a Professor/Chair in the Department of Civil Engineering at the Lassonde School of Engineering (LSE), York University. His expertise is in transportation safety and security (highways and railways), intelligent transportation systems, transportation planning and advanced statistical analysis. Before joining LSE, he was a member of the faculty of the Department of Civil and Geological Engineering at the University of Saskatchewan (2008 to 2015). In addition to his academic experience, he has ten years of experience in national and international consulting as a traffic safety analyst, transportation engineer and planner. His most recent consulting experience includes two years with iTRANS Consulting Inc. (now HDR Inc), Richmond Hill, Ontario.
Over the last five years, Dr. Park has worked extensively with Saskatchewan Government Insurance on a number of traffic safety related projects. For example, at U of S, Dr. Park and his project team developed a Geographic Information System (GIS) based hotspot identification system for high collision locations in Regina and Saskatoon and at iTRANS Consulting he worked on a number of major safety countermeasure selection projects including the U.S. Federal Highway Administration's (FHWA) Countermeasure Selection Tool for "SafetyAnalyst" (www.safetyanalyst.org), the FHWA's "Issue Briefs: Tool Box of Countermeasures and their Potential Effectiveness for Intersection and Roadway Departure Crashes" and the FHWA's "Desktop Reference for Crash Reduction Factors." He also created an E-learning course on "Science of Crash Reduction Factors" for the US National Highway Institute (NHI). This web-based course is designed for professionals responsible for identifying, recommending, selecting and installing appropriate traffic safety countermeasures to help reduce the number of collisions.
Dr. Park has authored or co-authored numerous papers published in top journals and various conference proceedings. He has also delivered more than 30 technical reports for various North American agencies. Most of these publications discussed and analyzed issues in transportation safety and security.
Dr. Park serves as an Editorial Board Member for highly regarded transportation safety journals including "Accident Analysis and Prevention" and "Analytic Methods in Accident Research."
Research Interests
Transportation Engineering
Intelligent Transportation System (ITS)
Road Safety
Railway Safety
Transportation Security
Geographic Information System (GIS)
Advanced Statistical Analysis