---
Usman Khan's research uses AI to predict flood risk in real-time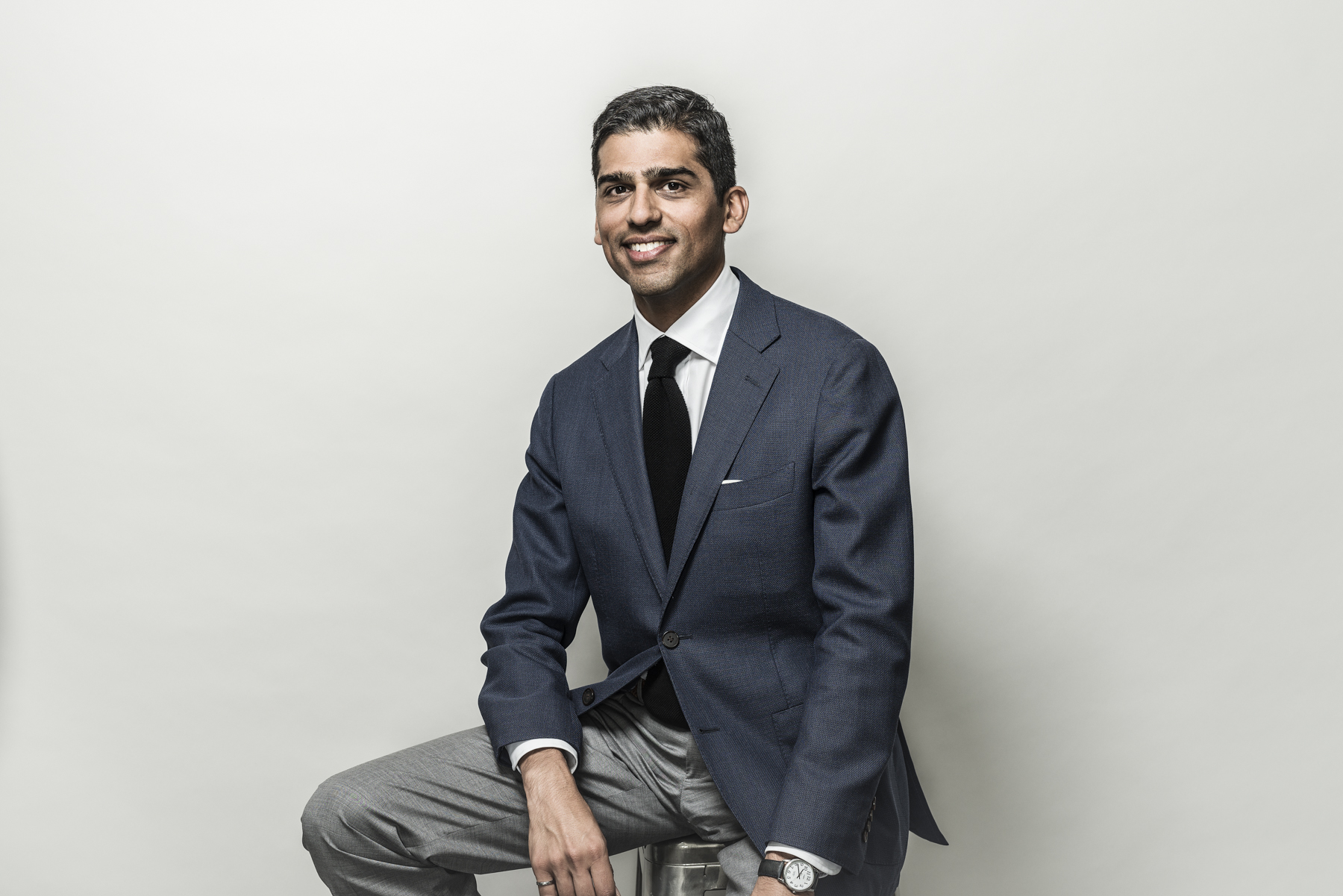 Using complex models based on artificial intelligence (AI) and data from the Don River in Toronto and Bow River in Calgary, researchers at the Lassonde School of Engineering can now predict the water levels in rivers days in advance of floods.  
"We've created methods to predict real-time flood risk," said Usman T. Khan, professor in the Department of Civil Engineering at York's Lassonde School of Engineering. "These results outline an approach that can be used to create models with higher accuracy and lower data requirements, which translates to improved flood early warning systems. Early warning systems are considered the most effective way to mitigate flood induced hazards."  
The study, led by Khan, was published Nov. 11 in the Journal of Hydrology. It used four models to predict water levels, including two developed specifically for this research. The two new models improved the characterization and objectivity of water level estimates and recommended a new approach for determining the optimum number of model input parameters, an important component of AI-based models. The resulting algorithm created a direct and simple way of predicting water levels in the rivers, to mitigate flood risk.  
See full article on YFile.